Lyric Stage Company
Presents the Delightful Musical
"THE DROWSY CHAPERONE

"


Music & Lyrics by Lisa Lambert & Greg Morrison
Book by Bob Martin & Don McKellar
Performances:
April 5, 2024 through May 12, 2024
(Contact Box Office for Exact Times)
140 Clarendon Street, Boston, MA 02116
TICKETS:
Contact the Box Office at # 617-585-5678 or go to lyricstage.com
COVID 19 PROTOCOLS
Contact Venue for Most Updated COVID-19 Safety Protocols and Information.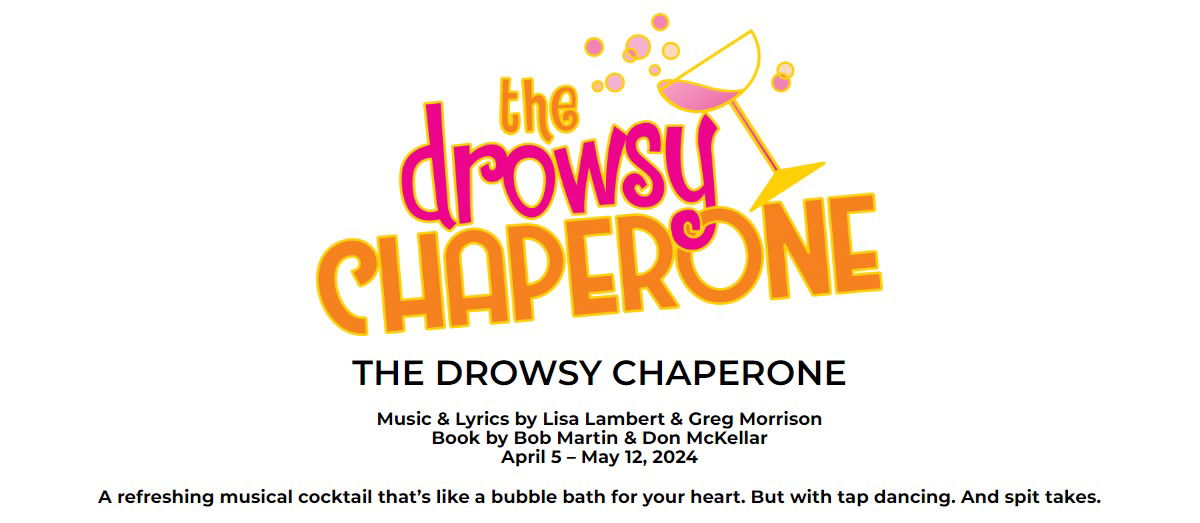 ABOUT THE SHOW
A refreshing musical cocktail that's like a bubble bath for your heart.
But with tap dancing.
And spit takes.
A comfortable chair with an old record crackling away is the perfect cure for the "blues" for a charming but lonely "Man in Chair", our guide into the world of the show-within-a-show, "THE DROWSY CHAPERONE."
His favorite cast album from the Jazz Age comes to fizzy life complete with a self-admiring showgirl, her gin-soaked chaperone, a saucy Latin lover, a bumbling best man, a clueless soon-to-be groom, and a cornucopia of characters from a befuddled producer, to a dippy hostess and gangsters posing as pastry chefs.
This bubbly love letter to musical theater sparkles with one show-stopper after another, mix-ups, mayhem, and a wedding (or two).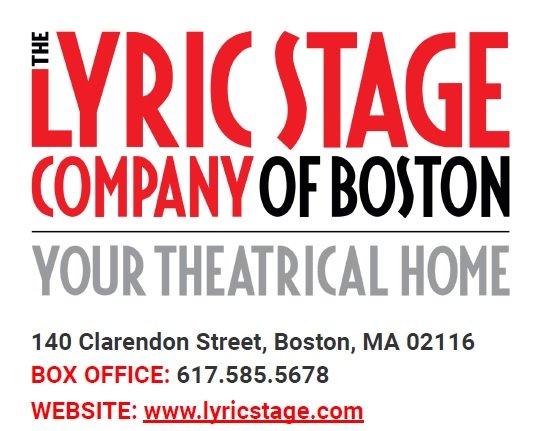 ABOUT THE LYRIC STAGE OF BOSTON
Founded in 1974 and in residence at 140 Clarendon Street since 1991, the Lyric Stage Company is Boston's oldest resident theatre company. Our mission is to produce and present live theatre in Greater Boston with an intimate approach that promotes inclusivity and connection. The Lyric Stage leads an effort to integrate live theater and theater education into the lives of all residents of greater Boston.
THE LYRIC STAGE OF BOSTON
140 Clarendon Street
Boston, MA. 02116
BOX OFFICE: 617-585-5678
WEBSITE: www.lyricstage.com