Huntington Theatre Company
Presents Lydia R. Diamond's
"TONI STONE"
Written and directed by Lydia R. Diamond
Inspired by Curveball: The Remarkable True Story of Toni Stone by Martha Ackmann
The Huntington Theatre
Performances:
May 17, 2024 through June 16, 2024
(Contact Box Office for Exact Times)
Tickets:
Available online at huntingtontheatre.org, by phone at 617-266-0800 or in person at The Huntington Theatre, 264 Huntington Avenue, Boston.
COVID 19 PROTOCOLS
Contact Venue for Most Updated COVID-19 Safety Protocols and Information.
PURCHASE OR RENEW A 2023-2024 SEASON TICKET PACKAGE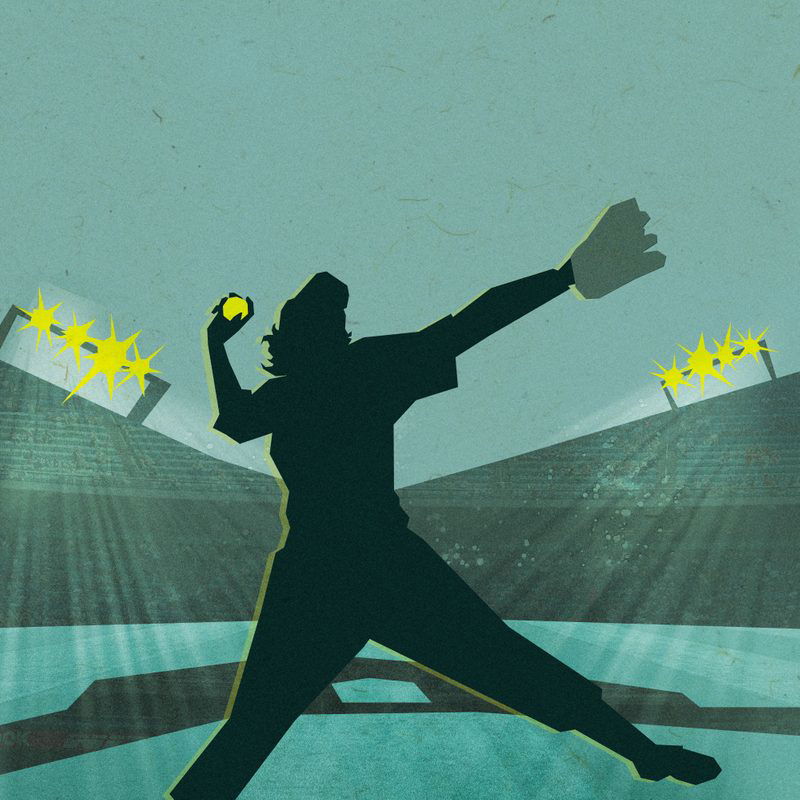 ABOUT THE SHOW
"TONI STONE" is an ace ballplayer who knows her stats, plus she's got a great arm. Rejected by the All-American Girls Professional Baseball League because of her race, she becomes the first woman to play professional baseball on a man's team in the Negro Leagues, shattering expectations and creating her own set of rules. Filled with humor and the love of the game, Huntington favorite Lydia R. Diamond knocks it out of the park with this beautiful, rich portrait of a trailblazing woman. Play ball!
From Artistic Director Loretta Greco: "I love this play almost as much as I love baseball. The return of beloved playwright Lydia R. Diamond to The Huntington is cause alone for celebration – but combine it with her latest based on the real life story of the indomitable TONI STONE, the first woman to play professional baseball in the male baseball league – during actual baseball season, and in America's most baseball-loving city – and the result is pure joy!"
From playwright and director Lydia R. Diamond: "I am so pleased to be back at The Huntington! "TONI STONE" is a play that is especially close to my heart. A woman with a singular focus who, through hard work and tenacity, realized her dreams. This fabulous theatre has once again helped me realize mine… To direct a play that I am so proud of, in the warm embrace of a theatre that feels like home, and in a town that loves baseball as much as our fearless Toni did!"
Critical acclaim: "Entertaining! 'TONI STONE' bursts with the joys of life." – Chicago Tribune
"A grand slam! Inspiring and powerful!" – Broadway World
"The whole play is remarkable. The sheer joy that comes with breaking the status quo, of loving yourself, your life and what you bring to the table. Toni Stone captured all that." – Forbes

ABOUT THE HUNTINGTON THEATRE COMPANY:
The Huntington Theatre Company is Boston's leading professional theatre and one of the region's premier cultural assets since its founding in 1982. Recipient of the 2013 Regional Theatre Tony Award, The Huntington brings together superb local and national talent and produces a mix of groundbreaking new works and classics made current to create award-winning productions. The Huntington runs nationally renowned programs in education and new play development and serves the local theatre community through its operation of the Calderwood Pavilion at the BCA. The Huntington has long been an anchor cultural institution of Huntington Avenue, the Avenue of the Arts, and will remain so on a permanent basis with plans to convert the Huntington Avenue Theatre into a first-rate, modern venue with expanded services to audiences, artists, and the community. The Huntington cultivates, celebrates, and champions theatre as an art form.
For more information, visit huntingtontheatre.org.