Actors' Shakespeare Project
Presents
William Shakespeare's
"ROMEO AND JULIET"
Written by William Shakespeare
Directed by Marianna Bassham
Performances:
May 10, 2024 through June 2, 2024
(Contact Box Office for Exact Times)
Roberts Studio Theater, Calderwood / BCA, 527 Tremont Street, Boston MA 02116
Tickets for all performances are $59.50, with an allotment of $20 tickets released for the week's performances on the Monday of that week, subject to availability.
Student tickets are $25, available for any patron ages 25 and under.
Memberships are available starting at $210. For more information, visit www.ActorsShakespeareProject.org
Tickets:
Phone # 617-241-2200
COVID-19 PROTOCOLS
Please consult directly with venue for latest COVID-19 and any other health and safety protocols.

ABOUT "ROMEO AND JULIET"
ASP closes its 20th Season at the Roberts Studio Theater with Shakespeare's most-known tragedy: "ROMEO AND JULIET."
Directed by Resident Acting Company member Marianna Bassham, this amazing cast will tackle the famed star-crossed lovers and feuding households with ASP's signature verve and style.
Two Households. Star-Crossed Lovers. Violent Delights. All Done ASP-style.
Actors' Shakespeare Project finishes off its 2023-24 Season with a classic that hasn't graced its mainstage in over a decade: "ROMEO AND JULIET."
Shakespeare's most famous duo return in a flurry of forbidden love, exhilarating fight scenes, and (spoiler alert) tragic fate.
Brought to life by Resident Acting Company Member Marianna Bassham's expert direction, this dynamic and vivid take on "ROMEO AND JULIET" will thrill even those who fell asleep reading it in Sophomore English class.
ASP will be working with Boston-area youth and teachers during this production to explore the themes of youth violence and alienation in the play, and how they can still ring true in 2024.
Approximately Two hours, 30 minutes with one intermission.
Kevin T. Baldwin is a member of the American Theatre Critics Association (ATCA)
@MetrmagReviews
@Theatre_Critics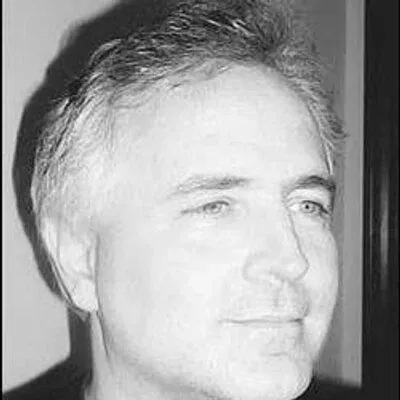 ABOUT THE ACTORS' SHAKESPEARE PROJECT
ACTORS' SHAKESPEARE PROJECT, founded in 2004, is an award­-winning professional theater company with a Resident Acting Company and extensive education, youth, and community programs. ASP performs and works in found spaces, schools, theaters and neighborhoods to present and explore the robust language, resonant stories, and deeply human characters in Shakespeare's plays and in works by other great playwrights. Our work is ensemble-­based and focused on intimacy, storytelling, language, relationships, voice, risk and artistry within and throughout the Boston area.
MISSON
ACTORS' SHAKESPEARE PROJECT believes Shakespeare's words are urgently relevant to our times. Working as an ensemble of resident company members, we bring these words into the voices, bodies, and imaginations of our actors, audiences, and neighborhoods. We do this through creative projects, including intimate productions and outreach programs that are informed by the spaces in which they happen. These projects inspire civic dialogue, build relationships between people, strengthen communities, and reveal something about what it means to be human here and now.
ACTORS' SHAKESPEARE PROJECT
442 Bunker Hill Street
Charlestown, MA 02129
Phone # 617-241-2200