Presents the Arthur Miller Classic
Written by Arthur Miller
Performances:
October 4, 2024 through October 20, 2024
(Contact Box Office for Exact Times)
THE BRADLEY PLAYHOUSE, 30 Front Street (Route 44) in Putnam, CT.
TICKETS
All seats reserved. Reservations may be made with a major credit card online at www.thebradleyplayhouse.org or by calling 860-928-7887.
COVID 19 PROTOCOLS
Contact Venue for Most Updated COVID-19 Safety Protocols and Information.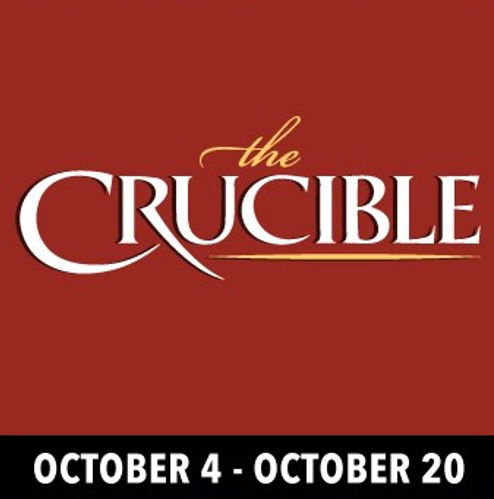 ABOUT THE SHOW
Widely considered one of the greatest American plays ever written, "THE CRUCIBLE" dramatizes the Salem, MA. witch trials of the late 1600s.
Miller originally wrote the piece in response to the McCarthy-era communist "witch hunt" that gripped the United States in the 1950s.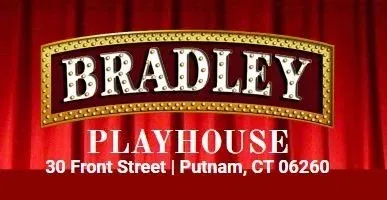 ABOUT THE BRADLEY PLAYHOUSE
THE BRADLEY PLAYHOUSE is a 117 year-old vaudeville theatre in the heart of the Putnam antiques and restaurant district in the "Quiet Corner" of Northeastern Connecticut. Since 1991, THE BRADLEY PLAYHOUSE has been managed by the volunteers of The Theatre of Northeastern Connecticut, Inc. (TNECT).
ABOUT THEATRE OF NORTHEASTERN CONNECTICUT (TNECT)
TNECT produces eight main season shows per year and a number of special fundraising events for The Bradley Playhouse Restoration Fund. TNECT's mission is to produce and sponsor quality theatre and entertainment for the residents of Northeastern Connecticut and the surrounding areas, to encourage the development of creativity through the support of local artists, and to support education and hands-on experience in the creation, direction, and production of theatre and the performing arts.
30 Front Street
P.O. Box 71
Putnam, CT 06260-1942