(COVER PHOTO: The CAST of "Women in Jeopardy!" by Wendy MacLeod - now playing at New Players Theatre Guild in Fitchburg, MA. through April 3, 2022. Photo courtesy of Missy Cote)
Kevin T. Baldwin
METRMag Reviewer
# 774-242-6724
"When killer comedy is in tents"

New Players Theatre Guild
Presents
"WOMEN IN JEOPARDY!"
Written By Wendy MacLeod
Directed By Missy Cote
Cast Includes: Carolyn Mitchell, Carolyn Salter, Misty Wisuri, Taygan Kosky, Seamus Knight, Michael Talarico.
Performances:
March 25 & 26 and April 1 & 2, 2022 at 7:30pm
March 27 & April 3, 2022 at 2:00pm
All performances are at the New Players Theatre Guild Center for the Performing Arts, 15 Rollstone Street, Fitchburg, MA.
New Players Theatre Guild in Fitchburg presents "Women in Jeopardy!," a "killer" comedy written by a woman, directed by a woman, co-produced by a woman, and comprised of a cast made up mostly of women.
Hopefully, many more such shows will be forthcoming as it is a trend that is very much required in today's world.
The two-act farce comes rendered via the script written by Wendy MacLeod, which brings many laughs, with the balance of laughter "executed" thanks to the capable direction of Missy Cote and her cast.
The story concerns Mary (Carolyn Mitchell), Jo (Carolyn Salter), and Liz (Misty Wisuri), best friends, all single, and "of a certain age."
Mary and Jo suspect that intemperate friend Liz's new boyfriend, Jackson (Michael Talarico), might be a serial killer whose latest victim was found near where they live in Salt Lake City. Jackson's young female dental hygienist has disappeared and is feared slain.
Coincidentally, Liz's vibrant, Rubenesque young daughter, Amanda (Taygan Kosky), is spending the weekend camping...alone...with Jackson.
Mary and Jo suspect Amanda might become "the killer's" next victim, even though they have no actual evidence to prove Jackson is a killer, let alone THE killer.
Mary tries to convince Amanda's ex-boyfriend, Trenner (Seamus Knight) to get back with Amanda so she'll forget about camping with Jackson. However, Trenner misinterprets Mary's intentions and believes Mary is hitting on him a la "The Graduate."
The play continuously pokes fun at the "woman-in-peril" movie genre (replete with women as killer's prey, women camping in danger, women dating menacing men, female teens in trouble, etc.).
Yet, instead of any male heroes rushing in to help save the day, it is the women themselves (specifically Mary and Jo) who take full charge and solve things by themselves.
Of course, that does NOT mean things necessarily go as planned, but that merely adds to the hilarity in MacLeod's script.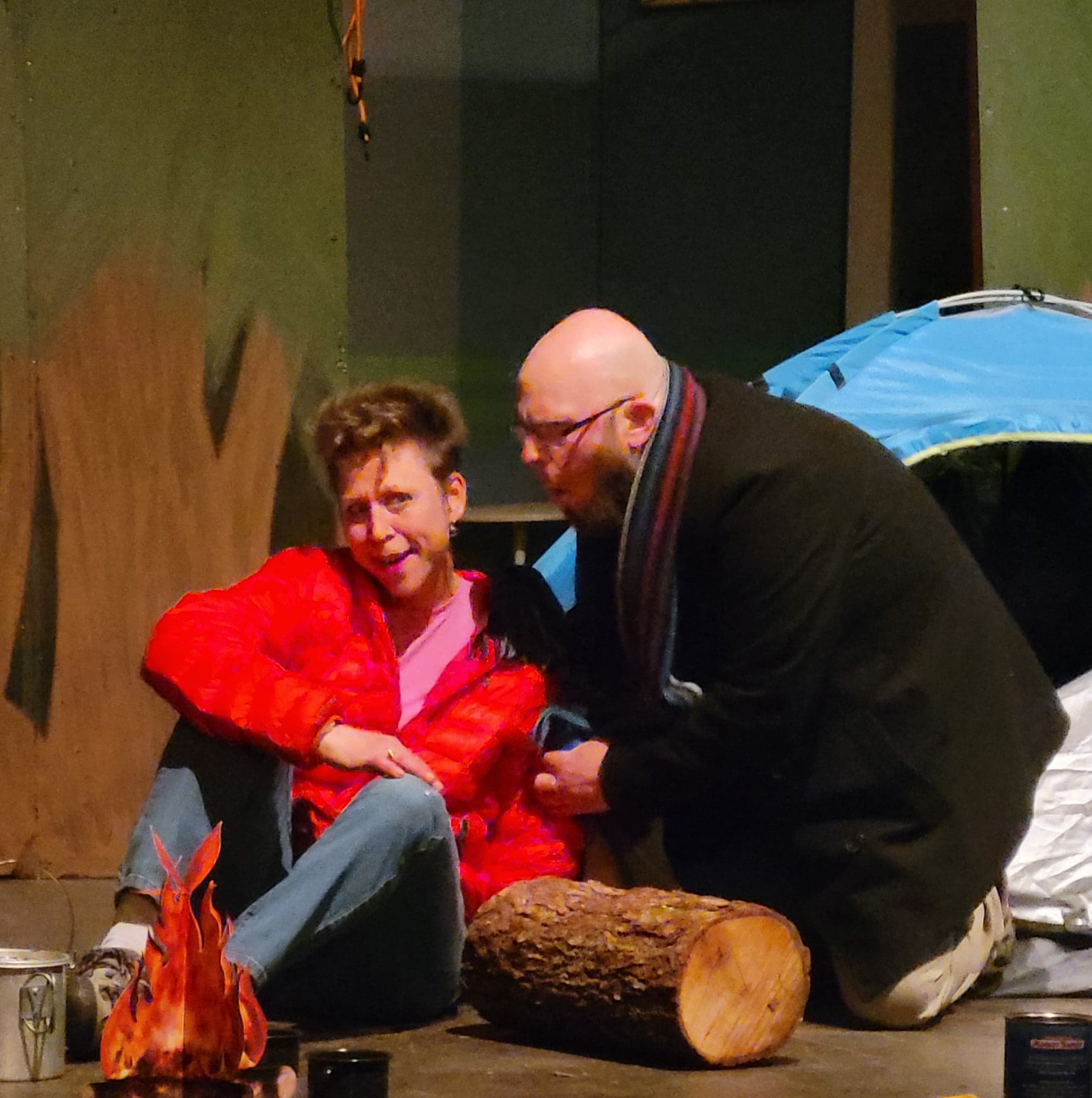 (PHOTO: Misty Wisuri and Michael Talarico in a scene from "Women in Jeopardy!" by Wendy MacLeod - now playing at New Players Theatre Guild in Fitchburg, MA. through April 3, 2022. Photo courtesy of Missy Cote)
The acting ranges from capable to impressive with both Mitchell and Salter leading the way, maintaining the overall pace of the show. Without their rapport many of the scenes would have just fallen flat.
Seamus Knight deserves high praise for making Trenner a much needed catalyst for most of the show's biggest laughs (at least before the final camping scene which is all out hilarious).
Talarico and Wisuri had fine chemistry in their scenes and Talarico was well up to the task of taking on a difficult comedic dual role in his stage debut (his additional character, Jackson's doppelganger, actually proved to be the funnier of the two). Kosky, as the young, licentious and self-absorbed Amanda also shows healthy promise as a performer.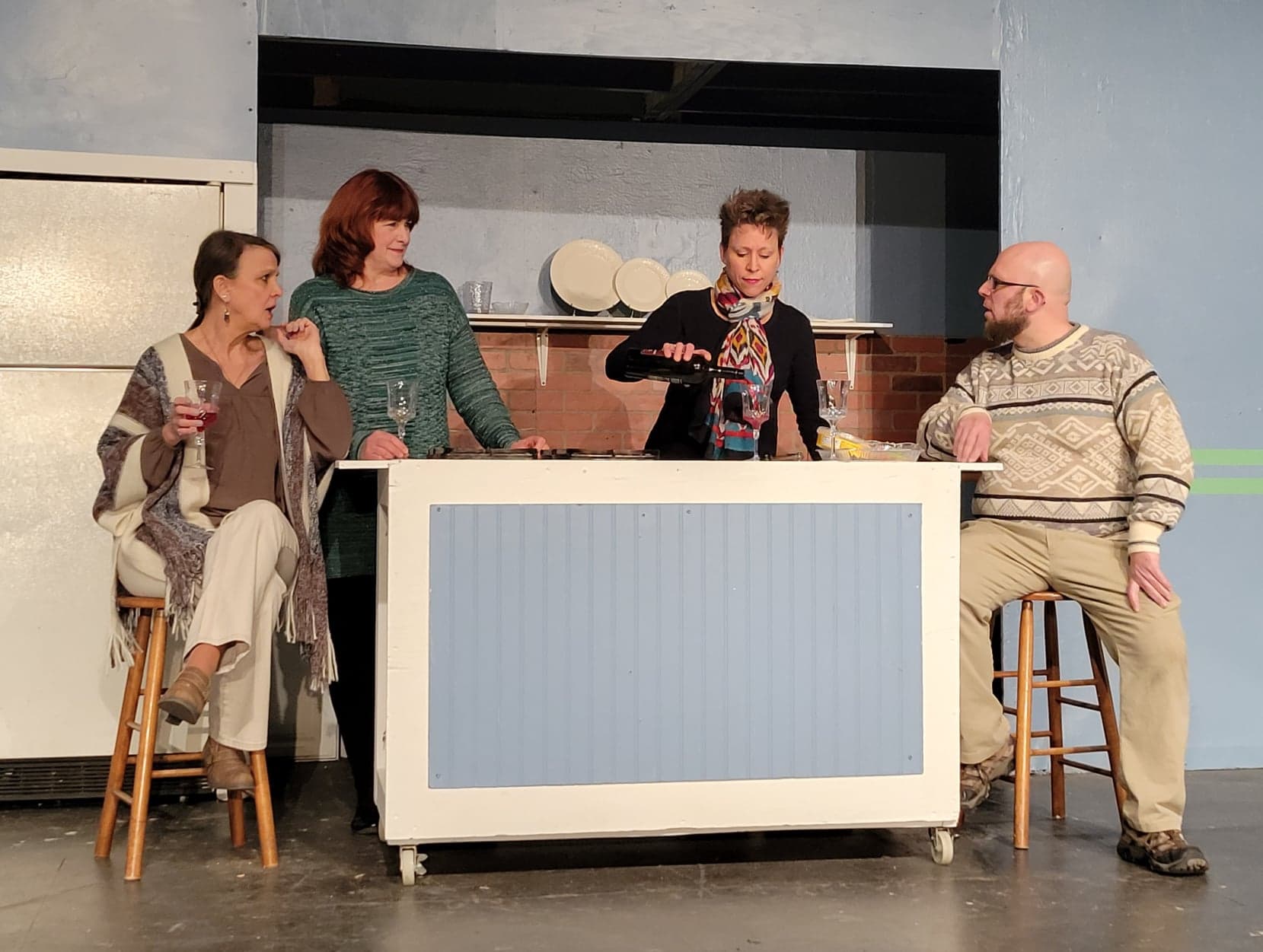 (PHOTO: The CAST of "Women in Jeopardy!" by Wendy MacLeod - from left to right: Carolyn Salter, Carolyn Mitchell, Misty Wisuri and Michael Talarico - now playing at New Players Theatre Guild in Fitchburg, MA. through April 3, 2022. Photo courtesy of Missy Cote)
There were some line stumbles and prolonged pauses at various points during the performance but nothing to detract from the overall presentation.
What DID detract were some overly long and cumbersome set changes, taking place in total darkness with no music for underscoring purposes. One could actually play (in their head) Greg Kihn's "Jeopardy" (in its entirety) while waiting for the final set change to complete.
That said, the set design was quite creative, which leads to one, final observation.
MacLeod's script (having read it) provides a wonderful flow of dialogue, yet offers very little by way of written "stage directions" (outside of entrances and exits). This opens much of the staging decisions to be left exclusively to director's discretion.
In this area (and across the creative board), Cote made some bold choices which, ultimately, paid off quite well in the end.
The show runs approximately two hours with one intermission.
Kevin T. Baldwin is a member of the American Theatre Critics Association (ATCA)
@MetrmagReviews
@Theatre_Critics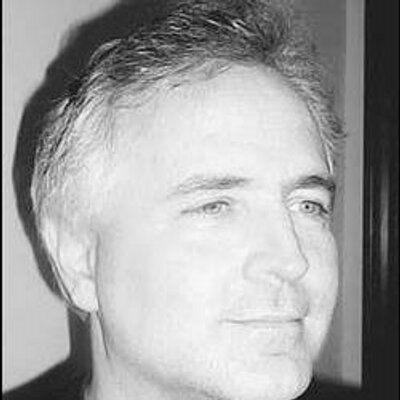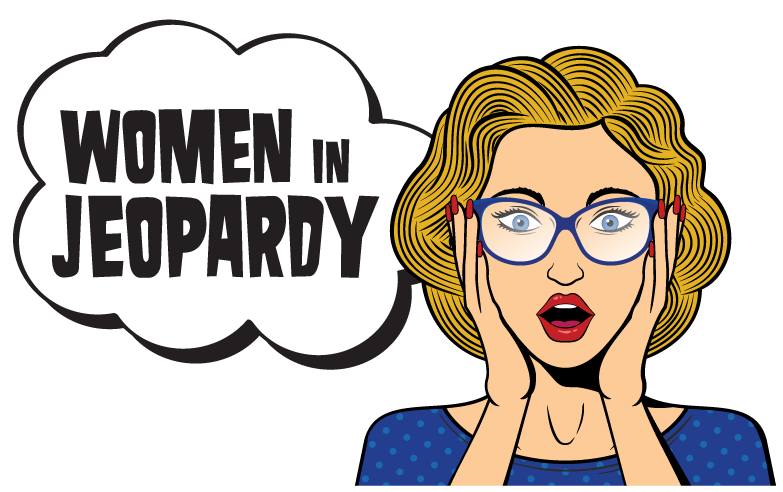 COVID-19 PROTOCOLS
For the health and safety of all involved, NPTG requires that all be vaccinated for COVID-19.
ABOUT THE SHOW
Thelma and Louise meets The First Wives Club in this fun and flirtatious comedy.
Divorcées Mary and Jo are suspicious of their friend Liz's new dentist boyfriend.
He's not just a weirdo; he may be a serial killer!
After all, his hygienist just disappeared.
Trading their wine glasses for spy glasses, imaginations run wild as the ladies try to discover the truth and save their friend in a hilarious off-road adventure.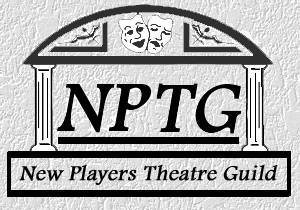 ABOUT NEW PLAYERS THEATRE GUILD
New Players Theatre Guild's goal is to foster and promote an active interest in community theater. It is a not-for-profit organization dedicated to encouraging people of all ages to participate in the joy of creating quality theater for the Montachusett area audiences. NPTG presents small to medium-scale musical productions and musical reviews for the public as well as straight plays. New Players Theatre Guild was founded in 1975 and varies in membership size, but has, at times grown to a membership of over 120 people. The group is managed by a Board of Directors, elected yearly by the membership, as well as several committees that carry out the various activities of the organization.
15 Rollstone St, Fitchburg, MA.
(978) 345-6570