(Cover Photo: Nico Ochoa as "Columbia," Sebastian Crane as "Frank-N-Furter" and Matti Steriti as "Magenta" in a scene from Richard O'Brien's "THE ROCKY HORROR PICTURE SHOW," now playing at Central Square Theater in Cambridge, MA. until December 3, 2023. Photo Credit Nile Scott Studios)
By Kevin T. Baldwin
METRMAG Reviewer
# 774-242-6724
" Can't you just see it? Don't dream it, be it."
- ("Frank-N-Furter") / Richard O'Brien

Presents
Book, Music, & Lyrics by Richard O'Brien
Directed by Jo Michael Rezes & Lee Mikeska Gardner
Voice and Music Director (Rehearsals) Sandy Sahar Gooen
Music Director (Performances) Jack Cline
Choreographer Ilyse Robbins
Cast Includes: Jack Chylinski as "Rocky"; Sebastian Crane as "Frank-N-Furter"; Emma Na-yun Downs as "Janet"; Max Jackson* as "Riff Raff"; Michael J. Mahoney* as "Brad"; Jacques Matellus as "Dr. Scott," "Eddie" and "Narrator"; Nico Ochoa as "Columbia," "Usherette" & "Dance Captain"; Zoë Ravenwood as "Usherette," "Narrator" and "Band"; Matti Steriti* as "Magenta" and "Usherette"
Additional Creative Team:
Scenic Designer - Allison Olivia Choat; Costume Designer - Leslie Held; Lighting Designer - Finn Bamber; Sound Designer - Anna Drummond; Sound Engineer - Kai Bohlman; Properties Artisan - Julia Wonkka; Wardrobe Supervisor - Kiara Escalera; Gender Consultant and Intimacy Director - Shira Helena Gitlin; Equity, Diversity and Inclusion Consultant - Kira Troilo; Assistant Director - Catherine Alam-Nist; Production Stage Manager - Pat-rice Rooney*; Stage Manager - Cassie M. Seinuk*; Assistant Stage Manager - Liz Diamond*
CENTRAL SQUARE THEATER, 450 Massachusetts Avenue, Cambridge, MA 02139
Performances:
October 26, 2023 through December 3, 2023
(Contact Box Office for Exact Times)
TICKETS:
# 617-576-278
COVID 19 PROTOCOLS
Contact Venue for Most Updated COVID-19 Safety Protocols and Information.
Central Square Theater has brought to life ("It lives! It lives!!") "THE ROCKY HORROR PICTURE SHOW" in Cambridge and it is bold, brash, outrageous and funny - Everything you would expect the show to be.
That's the show's greatest strength but also tends to be its greatest weakness.
Even though the band makes an announcement before the show that "if you've seen the movie, this is different" the stage adaptation is still very much "ROCKY HORROR" and if you love it, you love it, and if you don't, you don't.
There does not seem to be much of a "middle ground" for the level of absurdist enjoyment of this show - which is a shame, because this particular CST production features a fine cast presenting some top-notch vocal performances with some wildly imaginative, high-octane staging.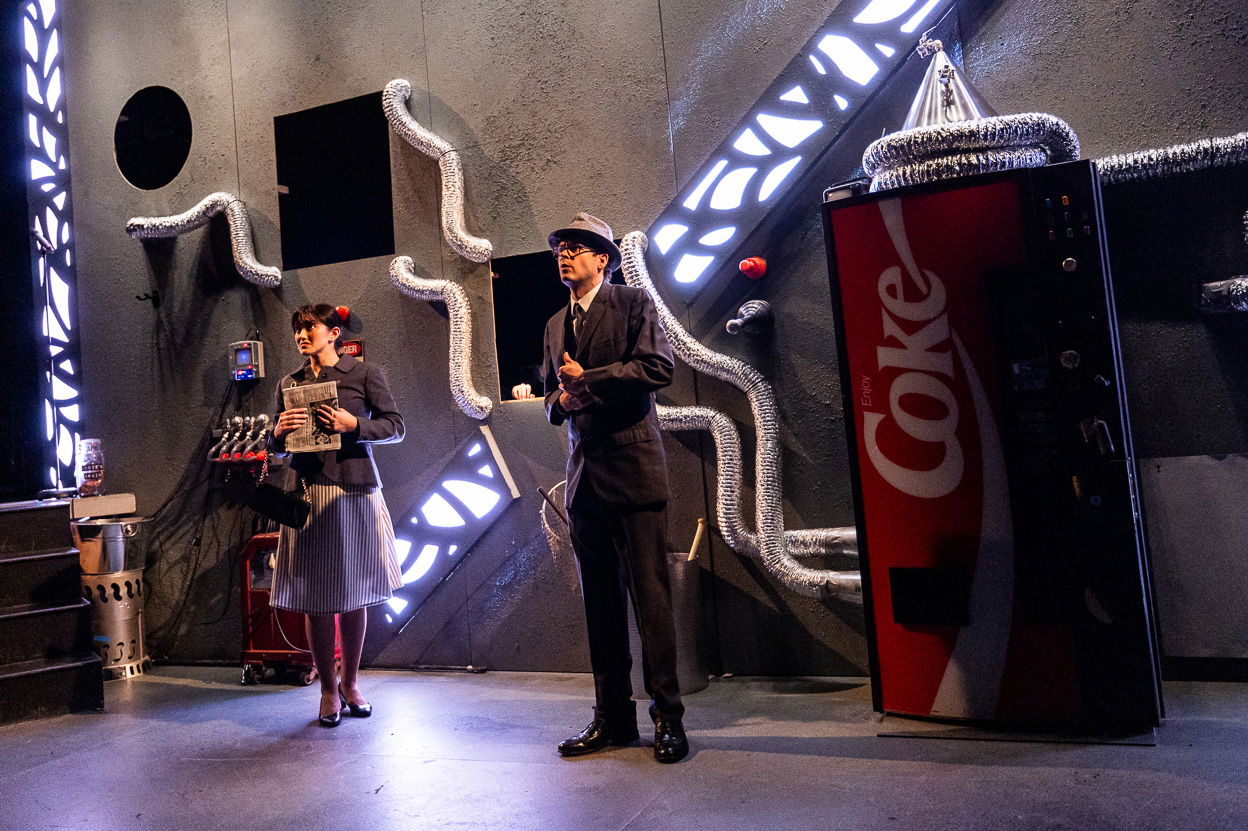 (Photo: Emma Na-yun Downs as "Janet" and Michael J. Mahoney as "Brad" learn there is much more behind that "Coke" machine than meets the eye, in a scene from Richard O'Brien's "THE ROCKY HORROR PICTURE SHOW," now playing at Central Square Theater in Cambridge, MA. until December 3, 2023. Photo Credit Nile Scott Studios)
Almost as advertised, it is a "dark and stormy night" (actually it is a vast and relatively empty stage) as we meet sweethearts Brad (Michael J. Mahoney) and Janet (Emma Na-yun Downs) on their way (somewhere) after a wedding when their car breaks down.
In need of assistance, they approach a spooky castle and encounter some strange occupants inside.
The "castle" is a wonderfully inventive set that sets along the back wall of the stage area and, thanks to the skillful co-direction by Jo Michael Rezes and Lee Mikeska Gardner it is used quite cleverly throughout the show.
Brad and Janet encounter (in more ways than one) the ominous Dr. Frank-N-Furter (Sebastian Crane) who shocks them from the moment they meet, yet apparently not enough where they choose to exit their threateningly eerie surroundings.
Crane has the character of Frank-N-Furter down to a science yielding an overwhelming commanding presence from the moment the scandalous doctor enters which leads into the iconic, "Sweet Transvestite."
Mahoney and Downs are superbly vibrant in each of their roles, capturing the spirit of the original movie portrayals of their characters made (in)famous by actors Barry Bostwick and Susan Sarandon.
Crane's stage homage to the movie's legendary performance by Tim Curry is also relentlessly good while adding a distinctive individual approach to the character, as well.
Downs is flirty and fun while proclaiming a devout abstinence to the manipulative Dr. Frank-N-Furter...and the "good doctor" isn't buying into it for a second.
Janet soon relents, giving in to intense, suppressed primal urges more and more as the show continues, especially in the hormonally explosive song, "Touch-a Touch Me" becoming enamored by (among other things) the Doctor's manly creation, Rocky (Jack Chylinski).
Mahoney has a stellar voice, showcased well in numbers such as the instantly recognizable, "Dammit, Janet" and the second act numbers "Super Heroes" and "Once in a While."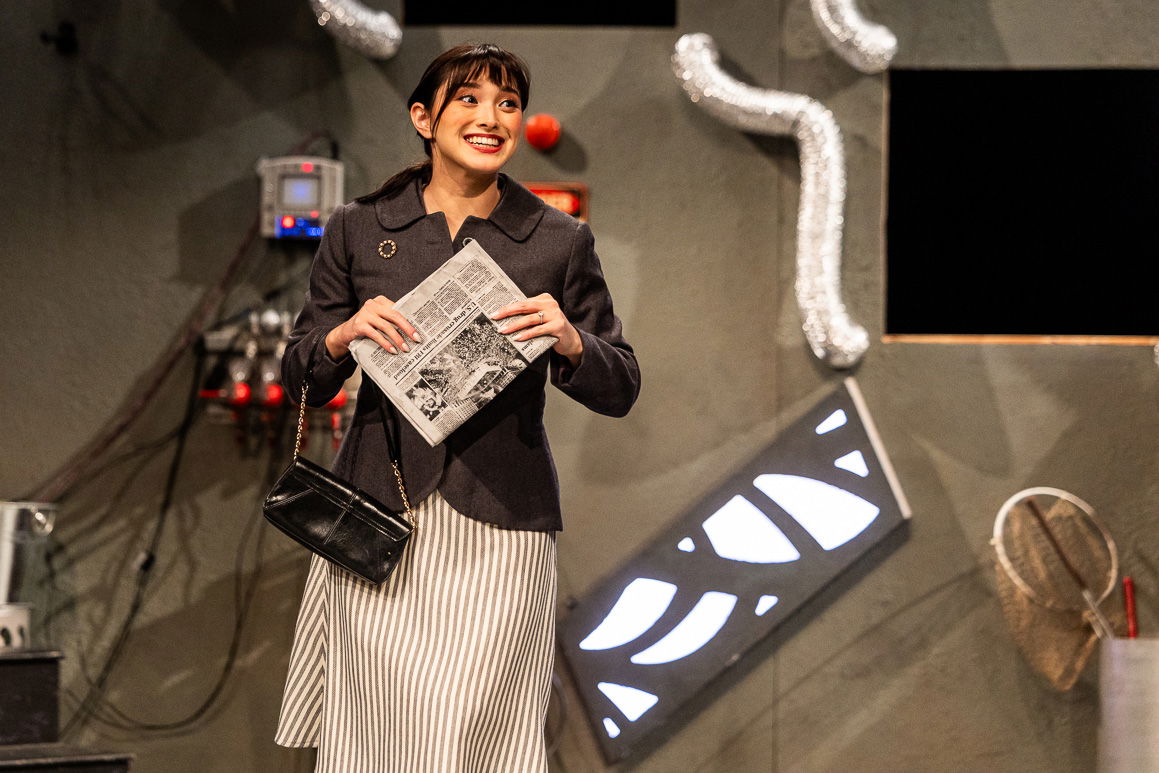 (Photo: Emma Na-yun Downs as "Janet" in a scene from Richard O'Brien's "THE ROCKY HORROR PICTURE SHOW," now playing at Central Square Theater in Cambridge, MA. until December 3, 2023. Photo Credit Nile Scott Studios)
Our guide and Narrator for the evening is Dr. Scott (Jacques Matellus, who also serves in the role of "Eddie") and who nails the song "Eddie's Teddy"). Also serving as co-Narrator is Zoë Ravenwood who also sings and plays one hell of a guitar in the house band.
Aiding Frank-N-Furter are several cohorts, including the diabolical Riff Raff (Max Jackson), the exuberant Columbia (Nico Ochoa) and the intoxicating Magenta (Matti Steriti).
The show would simply not be as good as it is without the combined supporting performances of Jackson, Ochoa, Steriti, Chylinski and Ravenwood.
In the end, though, one cannot do "ROCKY HORROR" justice without a good Frank-N-Furter and Crane is one good Frank-N-Furter and one that completely dominates this production.
Costuming and makeup provides a faithful yet inspired take on the story.
In the area of choreography: As provided by Ilyse Robbins (perhaps intravenously, cue evil laugh: mwa-ha-ha-ha), what seems to be added is a noticable dose of energy to some of the more traditionally "meandering" dance numbers.
Meaning, some of the songs aren't really, technically, full-on "dance numbers" but Robbins has successfully infused some vitality into them...and just try and keep yourself from joining in on the fun in the group dance of "Time Warp" at the end of the show.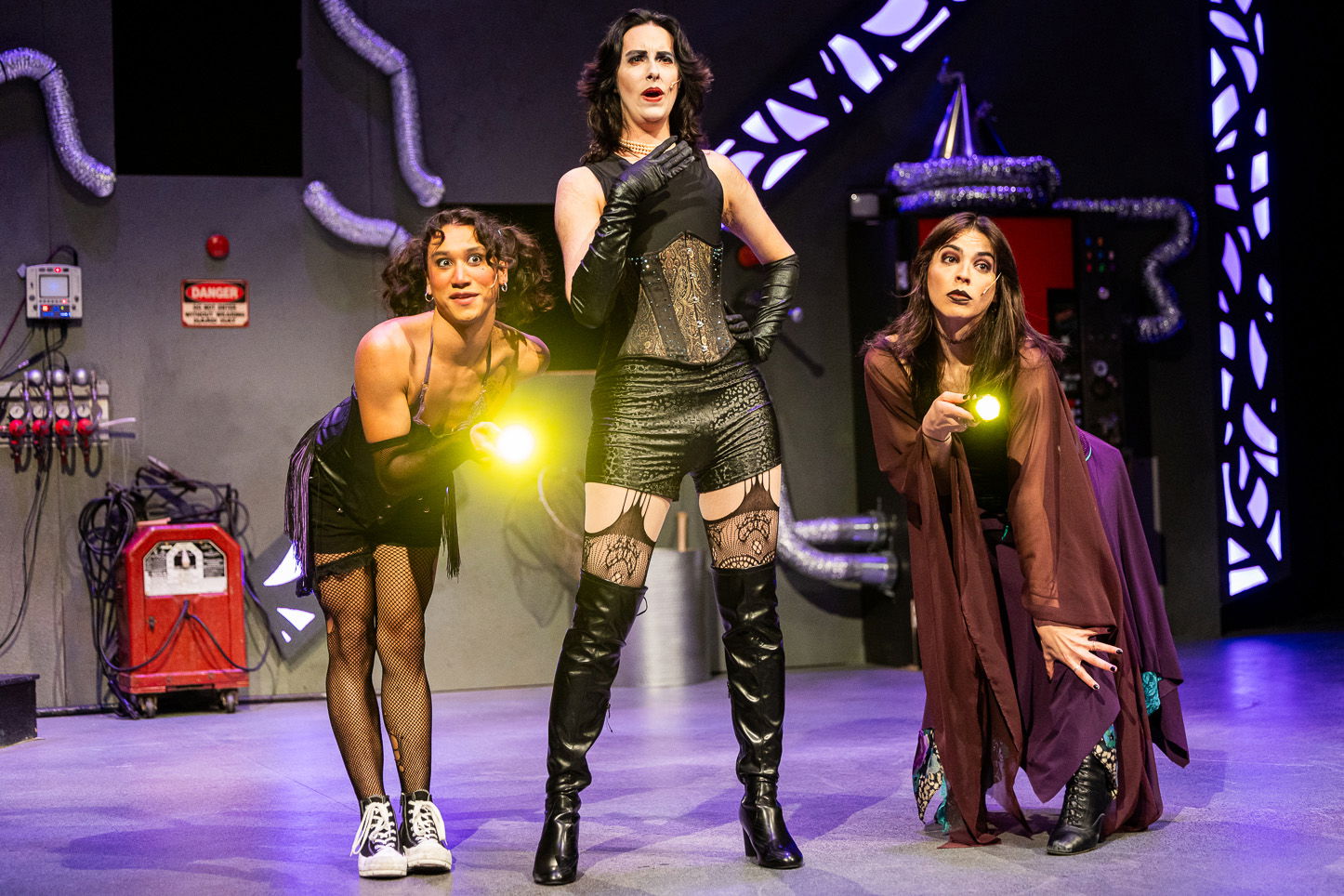 (Photo: Nico Ochoa as "Columbia," Sebastian Crane as "Frank-N-Furter" and Matti Steriti as "Magenta" in a scene from Richard O'Brien's "THE ROCKY HORROR PICTURE SHOW," now playing at Central Square Theater in Cambridge, MA. until December 3, 2023. Photo Credit Nile Scott Studios)
Some songs such as "Science Fiction Double Feature" and "Over at the Frankenstein Place" have lyrical references which the cast might have needed to "Google" or "Wiki."
However, those references should be instantly recognizable to some of the (ahem) "older members" of the audience - at least for those of us old enough to remember when the movie first became the late-night cult phenomenon it became.
But, all in all, CST'S "Halloween-holdover" production of "THE ROCKY HORROR PICTURE SHOW" is great fun. So, sit back and enjoy the ride.
Catch this "ROCKY HORROR PICTURE SHOW" time-warp into absurdity before it returns to the galaxy of Transylvania December 3rd.
Approximately two hours with one intermission
Kevin T. Baldwin is a member of the American Theatre Critics Association (ATCA)
@MetrmagReviews
@Theatre_Critics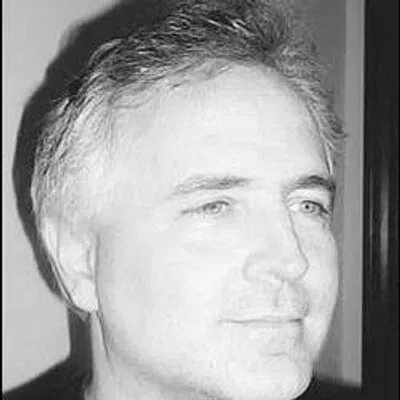 ABOUT THE SHOW
On a dark and stormy night, sweethearts Brad and Janet suffer a blowout.
Dammit (Janet).
Without a spare they enter (at their own risk) the eerie mansion of the dangerously charming Dr. Frank-N-Furter who seduces them with his B-movie horror film wonderland complete with a motley crew.
Do the time warp (again).
(Video: courtesy of WBZ/CBS News Boston)
Be hypnotized by this hedonistic rock-n-roll promenade through gender, sexuality, and identity, and learn what it means to be from the planet Transsexual.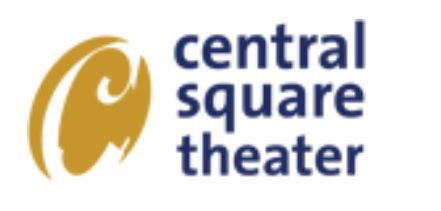 ABOUT CENTRAL SQUARE THEATER
CENTRAL SQUARE THEATER (CST), is dedicated to the exploration of social justice, science and sexual politics through theater; catalyzing the dynamic synergies sparked by the collaboration between The Nora and Underground Railway. Through award-winning productions, the Catalyst Collaborative@ MIT Science Theater Initiative, and youth development programming – CST creates theater where points of view are heard, perspective shifts, and change can happen.
450 Massachusetts Avenue
Cambridge, MA. 02139
# 617-576-9278