(COVER PHOTO: Dominic Carter and Yewande Odetoyinbo of "The Light" now playing at the Lyric Stage Company in Boston, MA. through June 26, 2022. Photo by Mark S. Howard)
By Kevin T. Baldwin
METRMAG Reviewer
# 774-242-6724
"Only when we are brave enough to explore the darkness will we discover the infinite power of our light. "
- Brene Brown

The Lyric Stage Company
Presents
"THE LIGHT"
Written By Loy A. Webb
Cast Includes: Dominic Carter* and Yewande Odetoyinbo*
* Member of Actors' Equity Association, the Union of Professional Actors and Stage Managers in the United States
Performances:
June 3, 4, 10, 11, 17, 18, 24 & 25, 2022 at 8:00pm
June 4, 5, 11, 18, 19, 25 & 26, 2022 at 3:00pm
June 8, 22, 2022 at 2:00pm
June 8, 9, 15, 16, 22, 23, 2022 at 7:30pm
2021/22 SEASON SPONSORS
G. LEE & DIANA HUMPHREY
PRODUCTION SPONSORED BY DON & SUSAN CASEY
140 Clarendon Street, Boston, MA 02116
BOX OFFICE # 617-585-5678
Two "enlightened" performances dominate in Loy A. Webb's "The Light," Lyric Stage's final entry of their 2021-2022 season now playing through the 26th in Boston.
It begins as an evening planned for the celebration of a relationship anniversary for couple Rashad (Dominic Carter), a firefighter, and his girlfriend, Genesis (Yewande Odetoyinbo), a Principal at a Chicago charter school.
Each has surprises in store for their loved one but as the evening unfolds, one present triggers memories which pulls at a loose thread binding together the fragile tapestry of their relationship.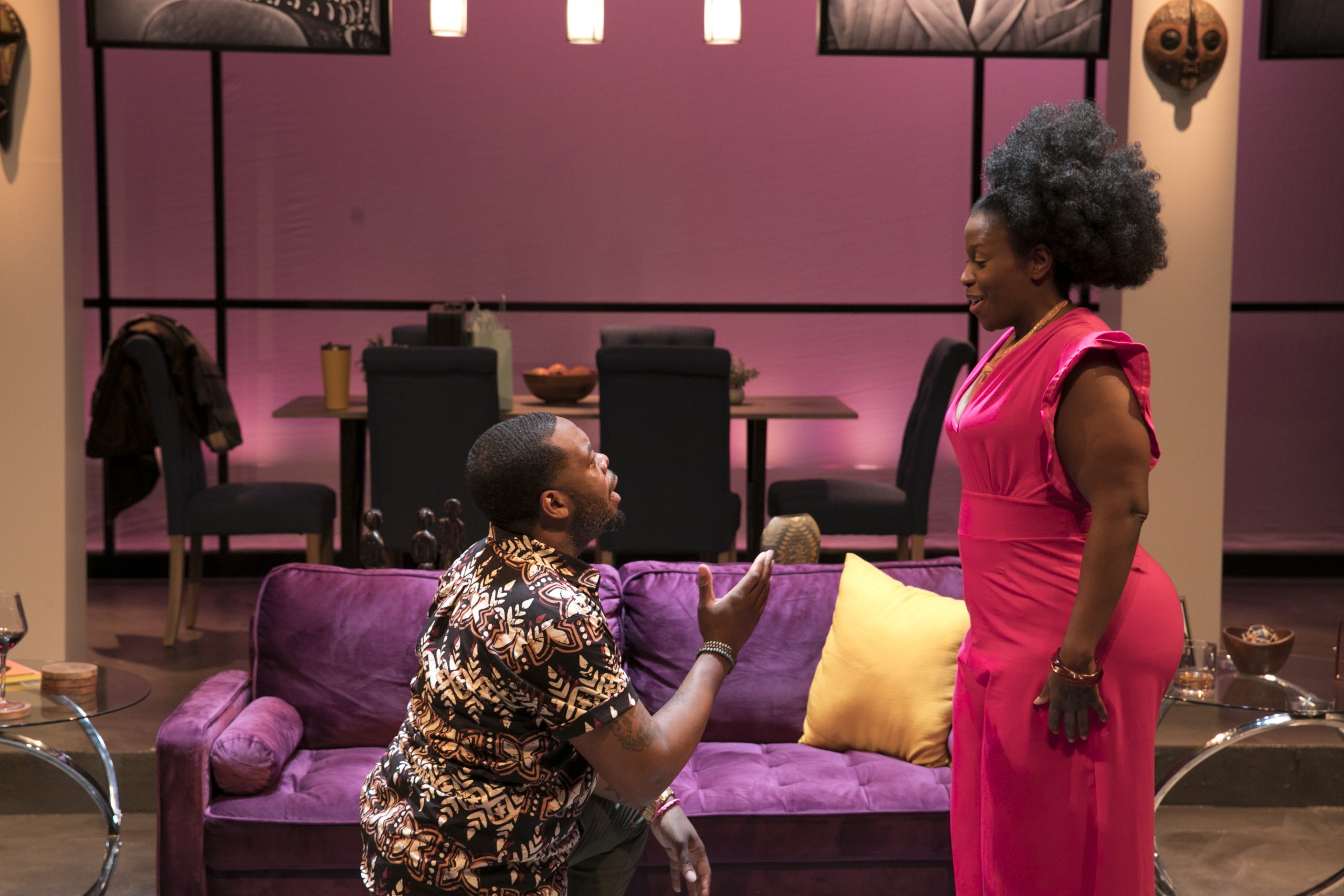 (PHOTO: Dominic Carter and Yewande Odetoyinbo in a scene from "The Light" now playing at the Lyric Stage Company in Boston, MA. through June 26, 2022. Photo by Mark S. Howard)
Over the course of the next 70 minutes, the conversations they have, their subjects for debate and full-on arguments, run the gamut of love, education, parenting, rape, music, toxic masculinity and an overall disparity existing between men and women and, more specifically, African American men and African American women.
As their evening, intended to be joyous celebration yet instead descends into adversarial recriminations, the couple is forced to examine not only their own companionship but where the very concept of male/female relationship exists in today's world.
Under the direction of Jacqui Parker, "The Light" is a fascinating plunge into self-examination and one which allows for further discussion after one exits the theatre.
Webb's script flows well although it is fairly predictable up until the last 10 minutes. There are quite a few revelations which will take some by surprise.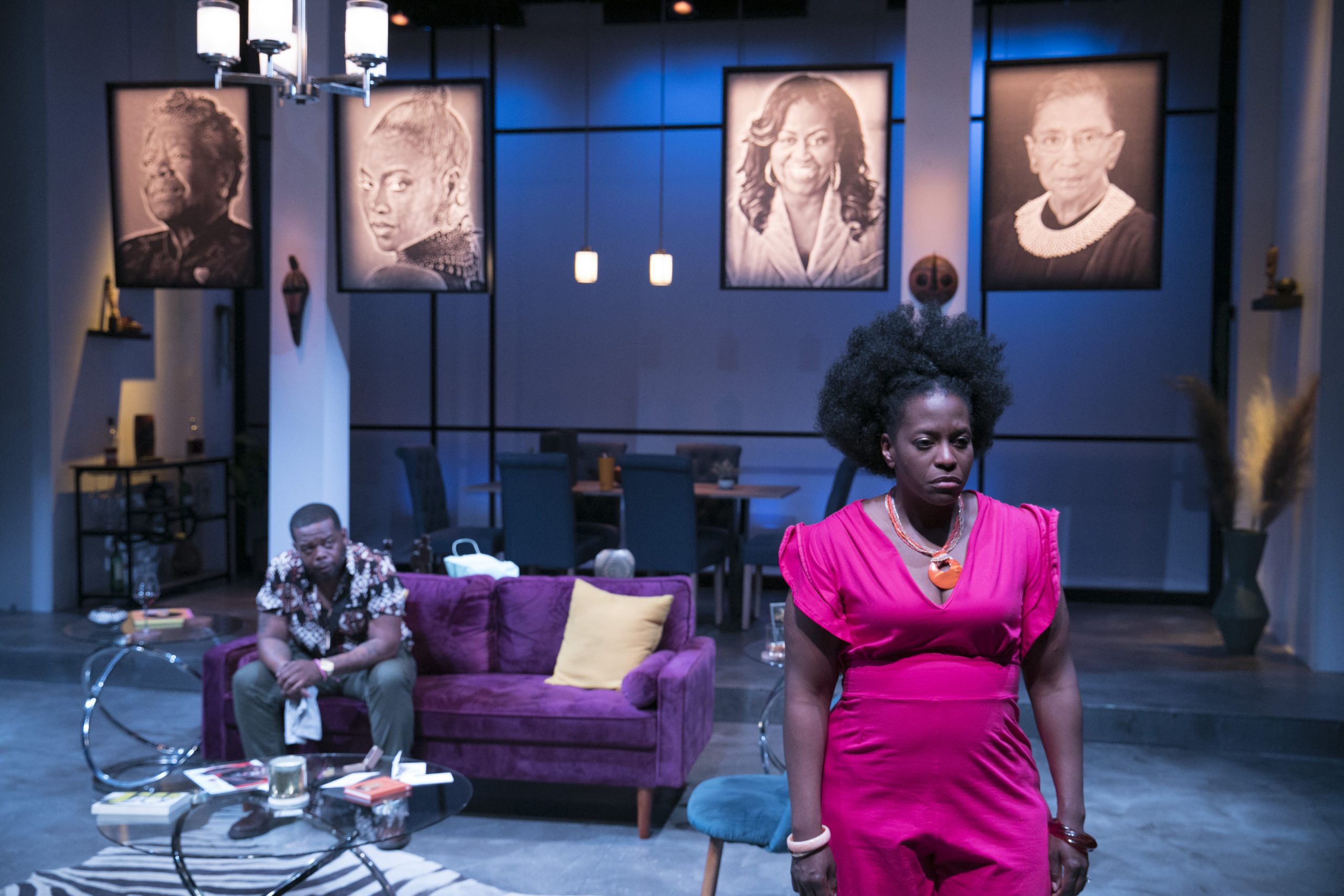 (PHOTO: Dominic Carter and Yewande Odetoyinbo in a reflective moment from "The Light" now playing at the Lyric Stage Company in Boston, MA. through June 26, 2022. Photo by Mark S. Howard)
Both Carter and Odetoyinbo are exemplary in their performances. Odetoyinbo, especially, has a thoroughly rich monologue which she executes with tremendous heartfelt emotion.
The gorgeous Scenic Design by Baron E. Pugh provides an intimate, immersive atmosphere well conducive to the material.
Overall the production concludes a fabulous season by the Lyric as anticipation builds for their upcoming 2022-2023 season in September.
Approximately 1 hours, 10 minutes with no intermission.
Kevin T. Baldwin is a member of the American Theatre Critics Association (ATCA)
@MetrmagReviews
@Theatre_Critics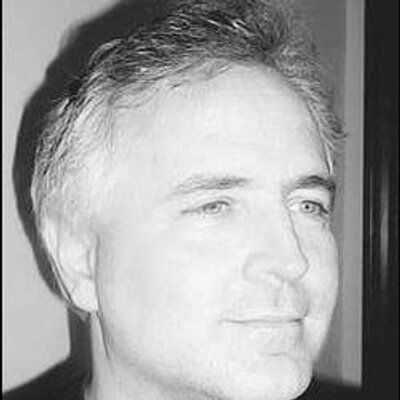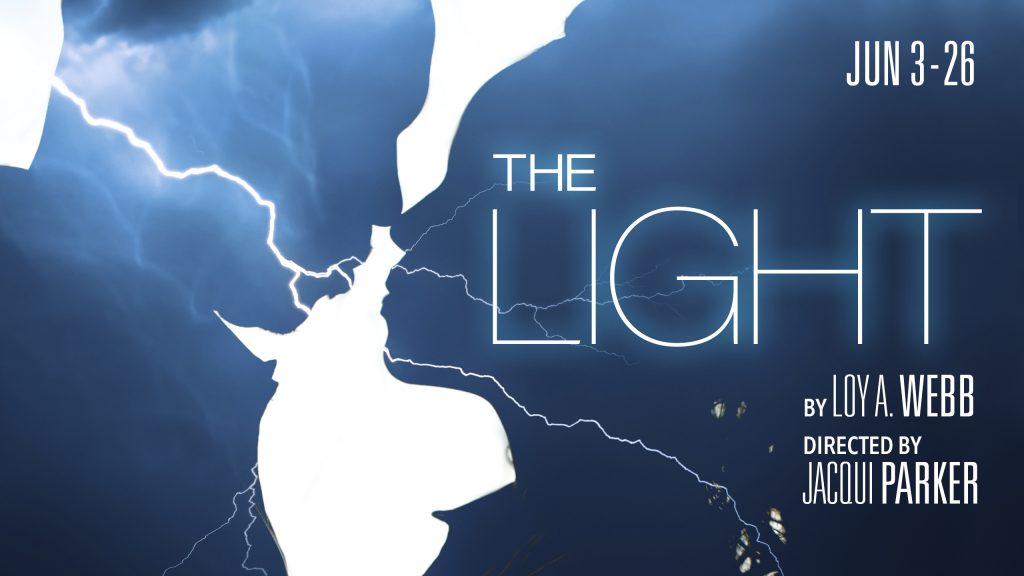 ABOUT THE SHOW
On the night of their engagement, Genesis and Rashad's relationship splinters as a gift of concert tickets forces them to reveal long-buried secrets, threatening their future happiness.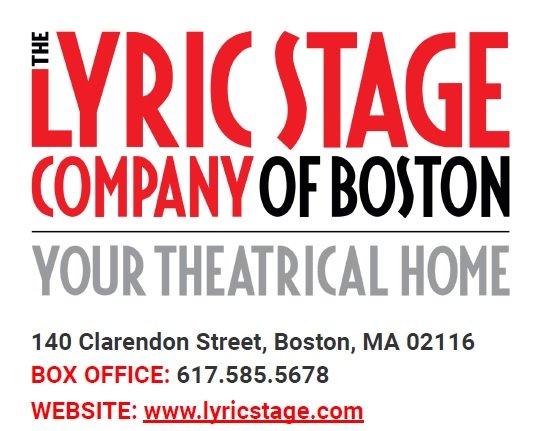 ABOUT THE LYRIC STAGE OF BOSTON
Founded in 1974 and in residence at 140 Clarendon Street since 1991, the Lyric Stage Company is Boston's oldest resident theatre company. Our mission is to produce and present live theatre in Greater Boston with an intimate approach that promotes inclusivity and connection. The Lyric Stage leads an effort to integrate live theater and theater education into the lives of all residents of greater Boston.
140 Clarendon Street
Boston, MA. 02116
BOX OFFICE: 617-585-5678