(Cover Photo: Robbie Simpson in a scene from Tennessee Williams' "THE GLASS MENAGERIE," playing at the Majestic Theater in West Springfield, MA. through April 2, 2023. Photo Credit Kait Rankins)

By Kevin T. Baldwin
METRMAG Reviewer
# 774-242-6724
"I didn't go to the moon, I went much further—for time is the longest distance between two places ." - Tennessee Williams

The Majestic Theater
Presents Tennessee Williams'
"THE GLASS MENAGERIE"
Written by Tennessee Williams
Producing Director Danny Eaton
Director: Rand Foerster
Original Music Composed by Richard Parris Scott
Cast Includes: Robbie Simpson*, Cate Damon*, Abigail Minor-Sweetser*, Tosh Foerster, Ann-Marie Messbauer. Understudies: Christopher Rojas, Myka Plunkett, Caelie Scott Flanagan
Additional Creative Team:
Associate Producing Director - Sue Dziura; Alexandra O'Halloran - Stage Manager; Associate Production Manager - Aurora Ferraro; Costume Design - Dawn McKay; Wardrobe Mistresses - Patty Wright; Technical Director and Set Designer - Josiah Durham; Scenic Artist - Braith P. Dicker; Master Carpenter - Greg Trochlil; Lighting Design - Daniel D. Rist; Production Stage Manager - Stephen Petit.
* MEMBER OF ACTORS' EQUITY ASSOCIATION, THE UNION OF PROFESSIONAL ACTORS AND STAGE MANAGERS IN THE UNITED STATES
Majestic Theater, 131 Elm Street, West Springfield, MA 01089
Performances:
February 23, 2023 through April 2, 2023
(Contact Box Office for Exact Times)
Tickets range from $31-37 and can be purchased at the box office or by phone at # 413-747-7797.
All audience members must be fully vaccinated and wear masks inside the theater.
Tennessee Williams' semi-autobiographical classic, "THE GLASS MENAGERIE," comes to the Majestic Theater of West Springfield, and is a gorgeous staging which should not be missed.
The production, expertly directed by Rand Foerster, is a straightforward memory play with a masterful blending of concepts: from the subjugation of one's personal independence, to the frailty of another's mental, physical and emotional health, to the overall struggle of a splintering family, ultimately shattering like glass.
Set in 1930s St. Louis, Missouri, Tom Wingfield (Robbie Simpson) lives with his mother, Amanda (Cate Damon) and sister, Laura (Abigail Milnor-Sweetser).
Simpson, Damon and Milnor-Sweetser all provide sympathetic performances even when, at times, little sympathy may be due their respective characters.
Of the three, it is the wonderfully subdued performance by Milnor-Sweetser which presents Laura to us as the truly tragic figure in Williams' story.
Laura has physical challenges which have taken an emotional toll on her.
Yet it is her mother, Amanda, who has emotionally repressed Laura to the point where she now lives in a world of illusion, comprised only of two sets of "companions": her collection of glass figurines and an old Victrola.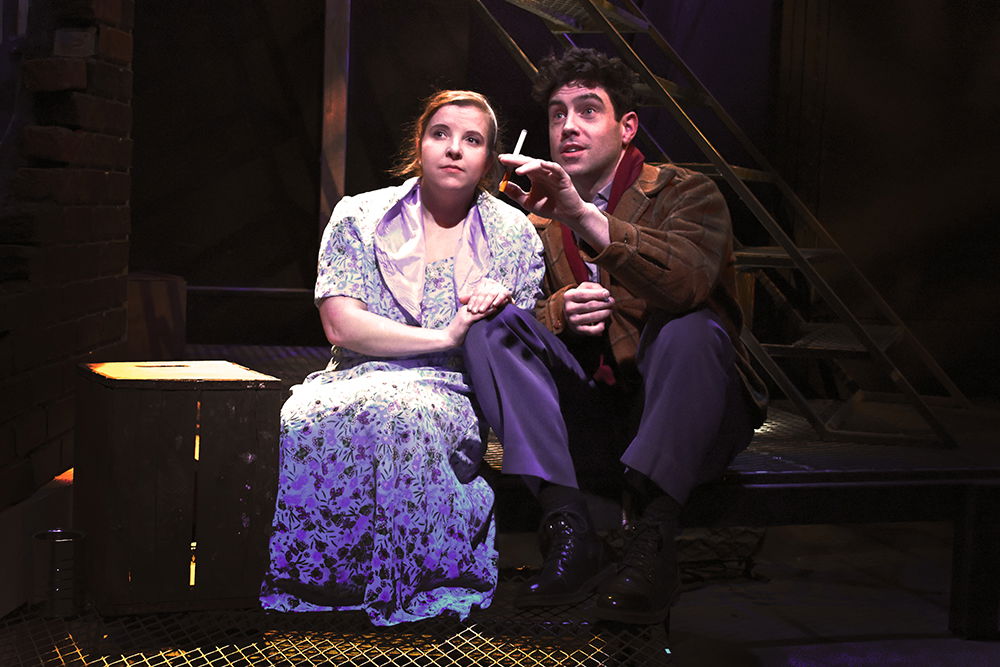 (Photo: Abigail Milnor-Sweetser and Robbie Simpson in a scene from Tennessee Williams' "THE GLASS MENAGERIE," playing at the Majestic Theater in West Springfield, MA. through April 2, 2023. Photo Credit Kait Rankins)
Damon is captivating as Tom's overbearing and overprotective mother.
Amanda maneuvers and manipulates to keep her children under her control, under her roof while totally dependent upon them to help maintain her own sad little universe.
She focuses most of her attention (in the form of criticism) on Tom, while oblivious to the evident physical pain and emotional suffering of her xenophobic and homebound daughter, Laura.
There are parallels made in Williams' compelling dialogue between Laura's make-believe world of glass and Amanda's unbreakable bond to the past.
Although the show draws, in no small part, from the memories of a young Thomas Lanier "Tennessee" Williams III, the memories are, from the outset, admittedly "fuzzy."
Tom dreams of being a writer or a merchant seaman while stuck working for low pay in a factory warehouse while Amanda sells subscription renewals by telephone.
Tom is physically and emotionally exhausted. He smokes and drinks heavily. He mentally walks a frayed tightrope above what life has given him. He wants nothing more than to leave the only existence he has known - which is not existence but mere subsistence.
Yet the only thing Tom can control is that meager subsistence, barely making ends meet to support his mother and sister.
Simpson successfully breaks the fourth wall as the voice of the playwright, walking us through the events, not only as they are about to unfold as interpreted on stage, but also to try and recall them as they actually happened. He states the scenes are presented more as "truth in the pleasant disguise of illusion."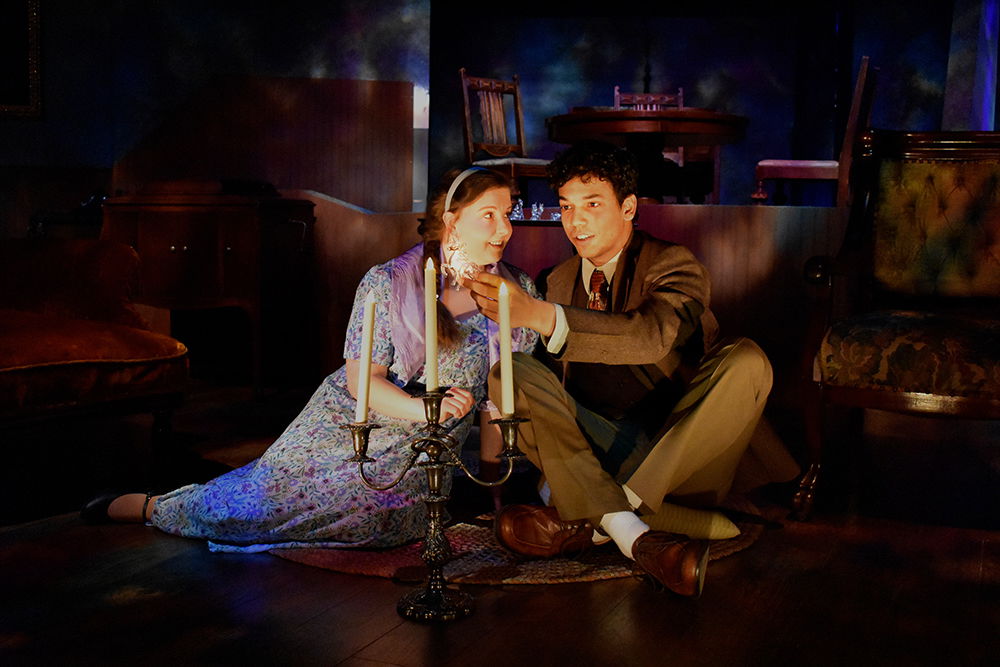 (Photo: Abigail Milnor-Sweetser and Tosh Foerster in a scene from Tennessee Williams' "THE GLASS MENAGERIE," playing at the Majestic Theater in West Springfield, MA. through April 2, 2023. Photo Credit Kait Rankins)
Fancying herself a true "Southern Belle," Amanda forces Tom to set up his sister with a "gentleman caller," played by charismatic Tosh Foerster.
Amanda's scheme proves ironic as her own experience in the old time tradition led to her failed marriage, as she was abandoned by her husband, a telephone company worker who "fell in love with long distance."
This plot point is repeated throughout the show and allows Tom's father, who is represented by a framed picture on the stage's set, to act as an otherwise unseen fifth character in the play. His presence and influence is felt throughout the piece.
There is a nice second act interaction between Milnor-Sweetser and Foerster supplying both a naïveté and tenderness.
As the two characters bond by candlelight, it makes the unfolding scene quite effective and powerful as it seems, however briefly, that the future for Laura begins to show a glimmer of hope.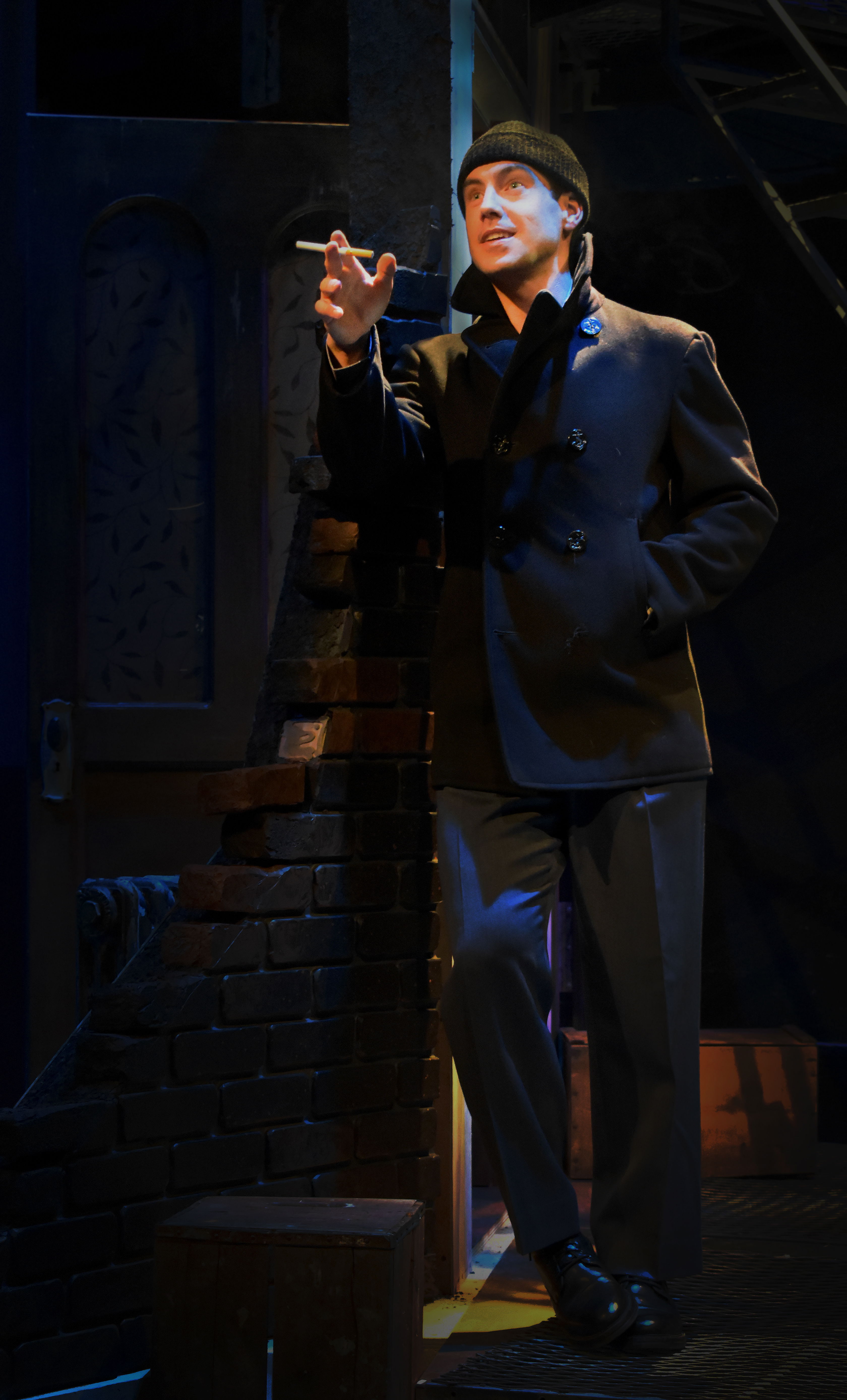 (Photo: Robbie Simpson in Tennessee Williams' "THE GLASS MENAGERIE," playing at the Majestic Theater in West Springfield, MA. through April 2, 2023. Photo Credit Kait Rankins)
The single set design by Josiah Durham (with scenic artist Braith P. Dicker) is absolutely gorgeous, functioning on two separate levels.
There is also a fine addition of underscoring music provided throughout the show. The original music was composed by Richard Parris Scott and is performed by violinist Ann-Marie Messbauer.
The addition of the music was a bold choice to include as it could have easily backfired and proved distracting to the Williams' tale. Yet, as used, it successfully served to enhance and help propel the poignant story forward.
"THE GLASS MENAGERIE" continues at the Majestic Theater until April 2nd and absolutely is a staging well worth seeing.
Approximately 2 hours with one intermission.
Kevin T. Baldwin is a member of the American Theatre Critics Association (ATCA)
@MetrmagReviews
@Theatre_Critics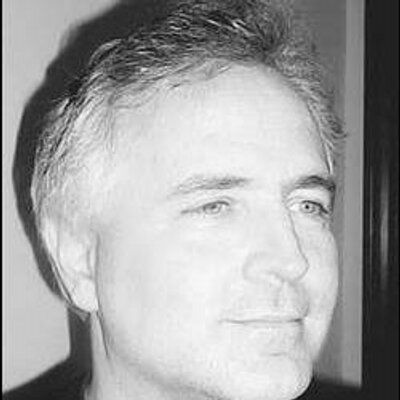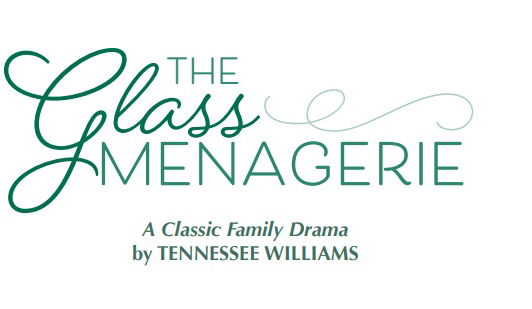 ABOUT THE SHOW
This Tennessee Williams classic, a story of family and the fragility of memory, is sure to entrance Majestic audiences.
Amanda Wingfield, the faded Southern Belle who is patterned after Williams' own mother, is desperate to marry off ailing daughter Laura and worries about wayward son Tom.
Saddled with the obligations left to him by his absent father, Tom, who also acts as the play's narrator, arranges for an acquaintance, a gentleman caller, to pay a visit to Laura and sets off not only her own, but her mother's hopes for a romantic future.
This memory play is set in St. Louis during the Great Depression and is widely considered to be one of the most significant plays of the 20th century!

ABOUT THE MAJESTIC THEATER
Locally-produced professional live theater since 1997Before it was a live theater, local residents may remember the Majestic Theater as a movie house. It has since been renovated and reimagined to bring live performances to the West Springfield area, giving local performance and technical artists the opportunity to thrive. Every season at the Majestic consists of five productions (including at least one musical) featuring local actors. In addition to the subscription season, the summer includes children's theater, concerts, plays, open mic nights, and improvisational comedy shows. Recently named the best place to see live theater in the Pioneer Valley in the Valley Advocate Readers' Poll, the Majestic continues to offer great theater thanks to the support and generosity of its 4200+ subscribers.
Majestic Theater
131 Elm Street
West Springfield, MA 01089
# 413-747-7797