Kevin T. Baldwin
METRMag Reviewer
# 774-242-6724

The Longwood Players of Chelsea
Present
"SWEENEY TODD:
THE DEMON BARBER OF FLEET STREET"
Book by Hugh Wheeler
Music and Lyrics by Stephen Sondheim
Directed by Kaitlyn Chantry
Music Director Jeremy Lang
The Longwood Players succeed in providing an intimate, complex "blackbox" theatrical production of Hugh Wheeler and Stephen Sondheim's "Sweeney Todd: The Demon Barber of Fleet Street," but not without some consequences.
For the 11-05 performance, the production began over 10 minutes late and immediately one notices that the theatre has limited seating. Set pieces and costumes for the minimalist production are also limited to just the bare essentials. Even parking for the Chelsea Theatre Works venue seems quite limited.
However, what is NOT limited is the impressive collective performance by the musicians and the ensemble as they valiantly attempt to execute the multi-Tony® Award-winning material. The only thing standing in their way is the theatrical space itself, which is far too small for a musical of this scope.
That said, during this performance, they did provide an enjoyable evening of powerful and intimate musical entertainment.
There is "immersive theatre" which this production certainly is with the ensemble performing a majority of the material on the floor of the blackbox theatre space.
This "immersive" experience, though, gets to where it almost becomes "invasive theatre" as cast members constantly have to avoid seated audience members situated on the floor.
More conducive to the storytelling would have been to not place audience chairs on the already confined space on the stage floor. Yet, as the show hits its stride, much of the blocking by director Kaitlyn Chantry in the claustrophobic space is actually quite effective and let's the show flow quite well through to the end.
The complex score is relentless and bold. But the tale of "Sweeney Todd" unfolds less like opera or operetta and more like a soap opera with its themes of revenge and violence.
Returning to London under an assumed name after being exiled many years go by corrupt Judge Turpin (Todd Yard), "Sweeney Todd" (Steve Flaherty) returns to seek revenge on Turpin.
Turpin, aided by Beadle Bamford (Taylor Hilliard), is supposedly also responsible for the subsequent suicide of Todd's beloved wife and has "stolen" Todd's daughter, Johanna (Erin Matthews) isolating and grooming her to be Turpin's bride (for Turpin's own obsessive, perverse and narcissistic pleasure).
While there is hardly any ambiguity, the song, "Pretty Women" (eloquently sung together by Yard and Flaherty), perfectly cements, for the audience, the relationship between the two men.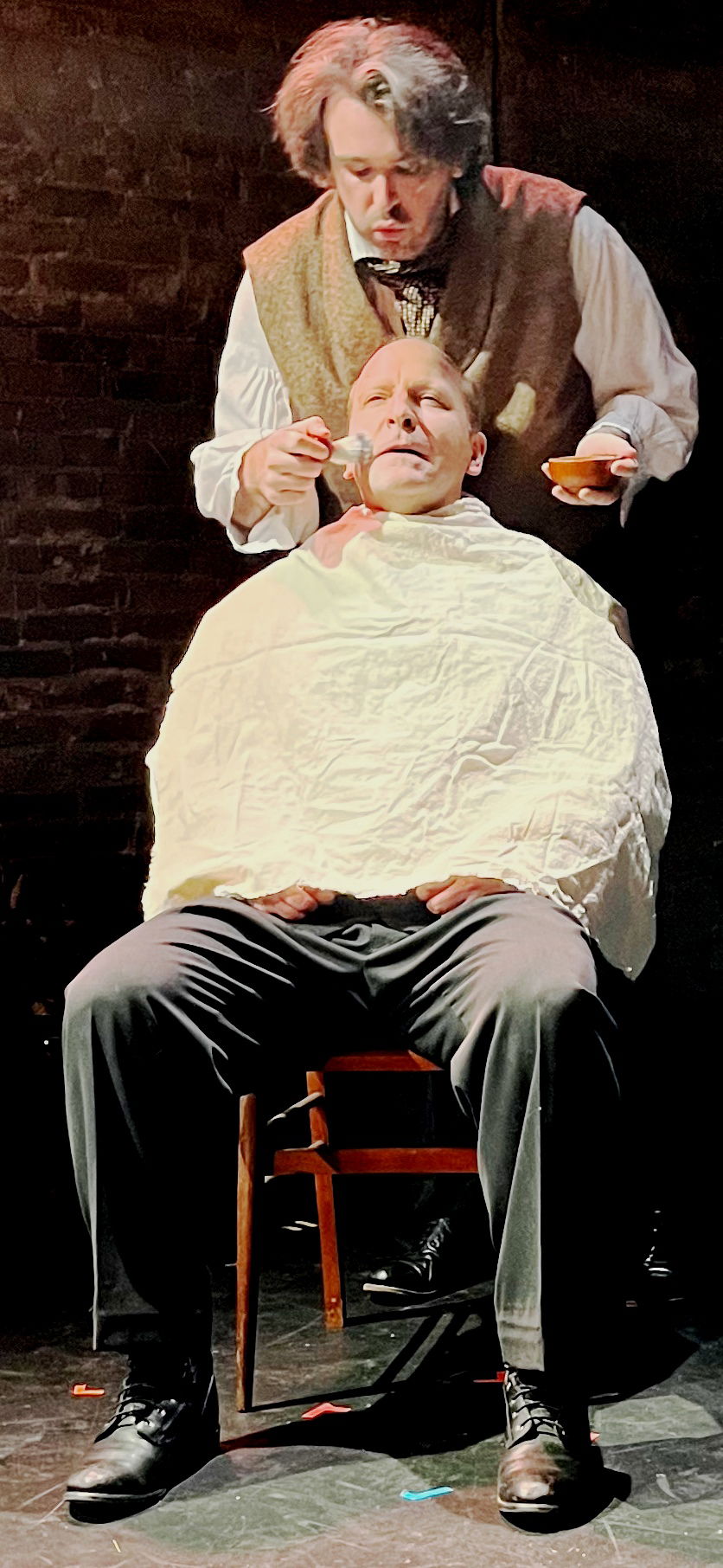 (Steven Flaherty stands over Todd Yard in a scene from "Sweeney Todd: The Demon Barber of Fleet Street", presented by the Longwood Players of Chelsea. Photo Credit Ben Blier)
Johanna is the object of desire for a young man, Anthony (Christopher McIntyre), who turns to Todd for help and guidance.
Todd agrees to help Anthony solely for the possibility of seeing his daughter again after being so long absent from her life. But Sweeney Todd keeps Anthony unaware of Todd's own nefarious intention for retribution against Turpin.
All of the above performances are exemplary. Flaherty is spellbinding, on stage throughout 90 percent of the three hour musical. When not acting in scenes, he watches, acting as an intense second set of eyes for the audience's POV. His gaze heightens the drama as the action unfolds.
Todd Yard as Turpin provides an astute portrayal of Turpin as a narcissist devoid of ethics, especially during the number "Johanna." To protect his own selfish interests, Turpin commits Johanna to an insane asylum.
Matthews is a dynamic, powerful soprano yet does not allow her vocal prowess to overtake the vulnerability of the character of Johanna. A superb performance. She also helps supplement the vocals of the ensemble as the capable orchestra sometimes has a tendency to overtake the un-augmented performers.
The orchestra, under the music direction of Jeremy Lang, is vibrant in their execution of the intricate score by Stephen Sondheim. From the show's "Prologue" to the "Finale" the Sondheim score is played with a consistent foreshadowing of the impending doom blended with an occasional sense of compassion and poignancy.
Aiding in Sweeney Todd's mission of revenge is the eccentric Mrs. Lovett (Katie Pickett) a widow struggling to keep her pie business afloat. Pickett is absolutely a riot as the morally ambiguous (or "absent") character who is pivotal to much of the musical as the subplots begin to intersect.
Todd murders someone who has uncovered his true identity and, in part desperation/part inspiration, he and Lovett concoct an insane plan to grind and bake the person into meat pies and sell them to the London clientele. As they reach this epiphany, Flaherty and Pickett absolutely delight during the Act One closer, "A Little Priest."
At the beginning of Act Two, the pies become a local hit and thus, additional "ingredients" are required for more meat pies. This is where things for everyone begins to spiral out of control culminating in a whirlwind of grief that hits with the force of a hurricane.
Costumes and props used in this minimalist production occasionally don't seem to be required. In fact, wigs used during the sanitarium sequences in Act Two seem far over the top and actually serve to detract from the action.
In the end, while some may be used to seeing the musical "Sweeney Todd" as played out on a big stage, the more intimate atmosphere here may succeed in allowing audiences to view aspects of the show they may have missed before from a larger production, thus allowing to consider the musical from a fresh perspective.
The show runs approximately three hours with one intermission.
Kevin T. Baldwin is a member of the American Theatre Critics Association (ATCA)
@MetrmagReviews
@Theatre_Critics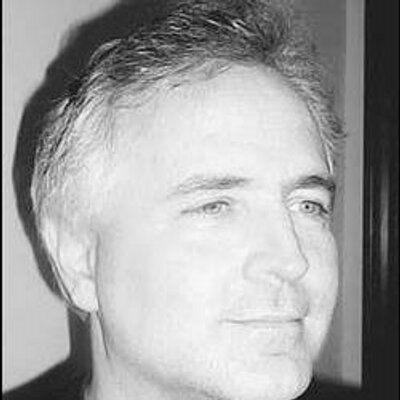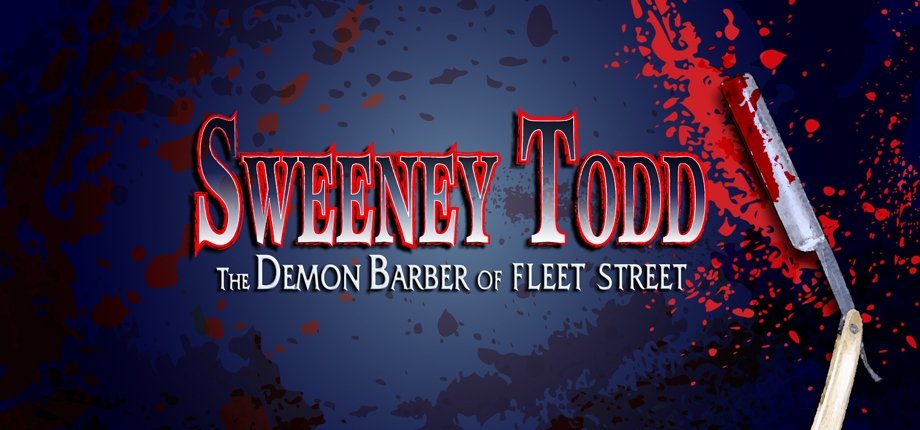 Stephen Sondheim's and Hugh Wheeler's (A Little Night Music, Pacific Overtures) tasty, thrilling, theatrical treat has simultaneously shocked, awed and delighted audiences across the world.
An infamous tale, Sweeney Todd, an unjustly exiled barber, returns to nineteenth century London, seeking vengeance against the lecherous judge who framed him and ravaged his young wife.
The road to revenge leads Todd to Mrs. Lovett, a resourceful proprietress of a failing pie shop, above which, he opens a new barber practice.
Mrs. Lovett's luck sharply shifts when Todd's thirst for blood inspires the integration of an ingredient into her meat pies that has the people of London lining up... and the carnage has only just begun!
This intimate, in the round, blackbox production will plunge audiences into the depth of Sweeney's madness.
After more than a year of us all dealing with quarantine and isolation, come see what happens when Sweeney re-emerges following years of isolation in a wrongful prison sentence.
COVID-19 PROTOCOLS
All patrons will be required to present proof of vaccination to be admitted to the venue; and all patrons must wear a mask at all times while inside the venue.

ABOUT THE LONGWOOD PLAYERS
The Longwood Players, Inc. is a nonprofit theater company based in the Boston area. The Longwood Players was established in 1998, producing its first musical (Hair) in 1999 at the Mass College of Art. In 2003, The Longwood Players incorporated as a 501c(3) and expanded its season to include two full productions and a cabaret fundraiser. Also in 2003, Longwood moved to the Cambridge YMCA Theater. In 2017, Longwood moved to its new home, Chelsea Theatre Works in Chelsea, MA. Our members comprise individuals from all walks of life and include professionals and students from the Greater Boston area and beyond. Our members are diverse, and consist of long-time participants of community theater, first-timers seeking a supportive artistic community, students of the dramatic arts, and even those headed for Broadway. Whatever your background or aspiration, we warmly welcome anyone with an interest in the art form of theatre to join our group. Indeed, participation in community theater can take many shapes and forms. Please contact us to see how you can get involved.
The Longwood Players