(Cover Photo: Sadiyah Dyce Janai Stephens as "Lil' Mama," Janelle Grace as "Nelly," Cheryl D. Singleton as "Mama" and Breezy Leigh as "Lillian" in a scene from Zora Howard's "STEW" presented by Gloucester Stage Company in Gloucester, MA. now playing through July 23, 2023. Photo Credit Jason Grow)


By Kevin T. Baldwin
METRMAG Reviewer
# 774-242-6724

"She knows the stew. She needs it. The stew is unchanging. The stew will fill the space. It will heal. It must. It must."
- Zora Howard

Gloucester Stage Company
Presents Zora Howard's
"STEW"
Written by Zora Howard
Director Rosalind Bevan
Artistic Director Rebecca Bradshaw
Managing Director Christopher Griffith
Cast Includes: Cheryl D. Singleton* as "Mama"; Breezy Leigh* as "Lillian"; Janelle Grace as "Nelly"; Sadiyah Dyce Janai Stephens as "Lil' Mama"; Chris Everett and Serenity S'rae - Understudies.
Additional Creative Team:
Scenic Design - Jenna McFarland Lord; Costume Design - KJ Gilmer; Lighting Design - Kat C. Zhou**; Sound Design - Aubrey Dube; Properties Design - Emme Shaw; Fight Consultant - Ted Hewlett°; Cultural Consultant - Kira Cowan Troilo; Production Stage Manager - Pat-Rice Rooney*; Production Manager - Claire Morse; Technical Director - Tori Oakes, Misfit Toys Theatrical; House and Company Manager - Fiona Kerr; Production Electrician - Jessie Marasco; Assistant Director - Sunny Feldman; Assistant Stage Manager - Miranda Gonzalez; Stage Management Support - Nerys Powell, Marsha Smith; Wardrobe and Production Assistant - Ella Mooradian; Production Assistants - Alexis Armstrong, Ryan Natcharian, Eben McCarthy, Dhruv Patel, Zoe Stanton-Savitz; Media Relations Manager - Tracy Davis, P.R.; Photographer - Jason Grow Photography; Grant Coordinator - Bethany Planton; Box Office Assistants - Iona Murray-Brown, Grey Williams; Bookkeeper - Barbara Hargrove.
* Member of Actors' Equity Association, the Union of Professional Actors and Stage Managers in the United States
** Represented by United Scenic Artists, Local USA 829 of the IATSE
° Stage Directors and Choreographers Society
Gloucester Stage Company, 267 East Main Street, Gloucester MA.
Performances:
July 7, 2023 through July 23, 2023
(Contact Box Office for Exact Times)
TICKETS:
Single Ticket prices range from $15 to $67 with discounts available for seniors, young professionals under 35, military families, college students, youth under 18 years of age, EBT Card holders, and Cape Ann residents.
For detailed ticket information visit www.gloucesterstage.com.
COVID 19 PROTOCOLS
Contact Venue for Most Updated COVID-19 Safety Protocols and Information.
Gloucester Stage Company stirs up an outstanding family comedy-drama in the form of "STEW" - a 2021 Pulitzer Prize Finalist for Drama - making its regional premiere.
The 90-minute five scene play, a nominee for two Drama League Awards, premiered off-Broadway in 2020 and was nominated for Outstanding Production of a Play.
It was also a nominee for nine 2020 Audelco Awards, including Best Play and Best Playwright.
To use something as pedestrian as cooking metaphors would seem beneath me.
It isn't.
This play cooks, simmering with emotions and secrets and culminating in a dish that is served up hot and succulent.
As the story by Zora Howard begins, we find ourselves in modern day Mount Vernon, New York.
According to the script, it is "some time ago but not too long ago. Let's say somewhere around the millennium. The most recent millennium."
From the outset, it should be noted that Jenna McFarland Lord's scenic design for this show is first rate and enriches Howard's already eloquent story.
It is a beautiful single set of a functional family home kitchen, complete with a refrigerator, stove and a sink with actual running water.
A lot of food preparation takes place throughout the play, which makes the above a requirement.
Yet, the detailed approach clearly dedicated to authenticity speaks volumes.

(Photo: Sadiyah Dyce Janai Stephens as "Lil' Mama," Cheryl D. Singleton as "Mama" and Breezy Leigh as "Lillian" in a scene from Zora Howard's "STEW" presented by Gloucester Stage Company in Gloucester, MA. now playing through July 23, 2023. Photo Credit Jason Grow)
Gospel music plays as feisty Mama (Cheryl D. Singleton) makes her way downstairs, still dressed in her pajamas and robe.
Mama is up early to prepare an important meal…her special "STEW."
Mama's older daughter, Lillian (Breezy Leigh), has been staying with Mama with her own daughter, Lil' Mama (Sadiyah Dyce Janai Stephens), for reasons which become clear as the story progresses.
The scenes between Leigh and Singleton are absorbing and their rapport as mother and daughter is solid.
Each one fights for dominance on stage and both ultimately win spectacularly. Their independent conviction to their characters is unmistakable as we totally buy into their relationship from word one.
Also living under Mama's roof is younger daughter, Nelly (Janelle Grace), who is nearing 18-years-old and is experiencing the most intense love relationship of her life thus far, which annoys Lillian and Lil' Mama to no end.
While we also learn of the men who are integral ingredients in the lives of these four women, we never see these men on stage.
Sadiyah Dyce Janai Stephens and Janelle Grace share some terse exchanges as Lil' Mama and Nelly, respectively.
However, they also come across as two young people caring equally about whatever is going on between Mama and Lillian.
Mama complains how no one helps her around the kitchen while, simultaneously, not allowing anyone to help her around the kitchen. If this sounds familiar, you probably had someone in your life very much like Mama.
In fact, there are a lot of exchanges that take place that might sound very familiar - and well they should because, at its best, "STEW" is about family and how families, in both good times and bad times, "deal."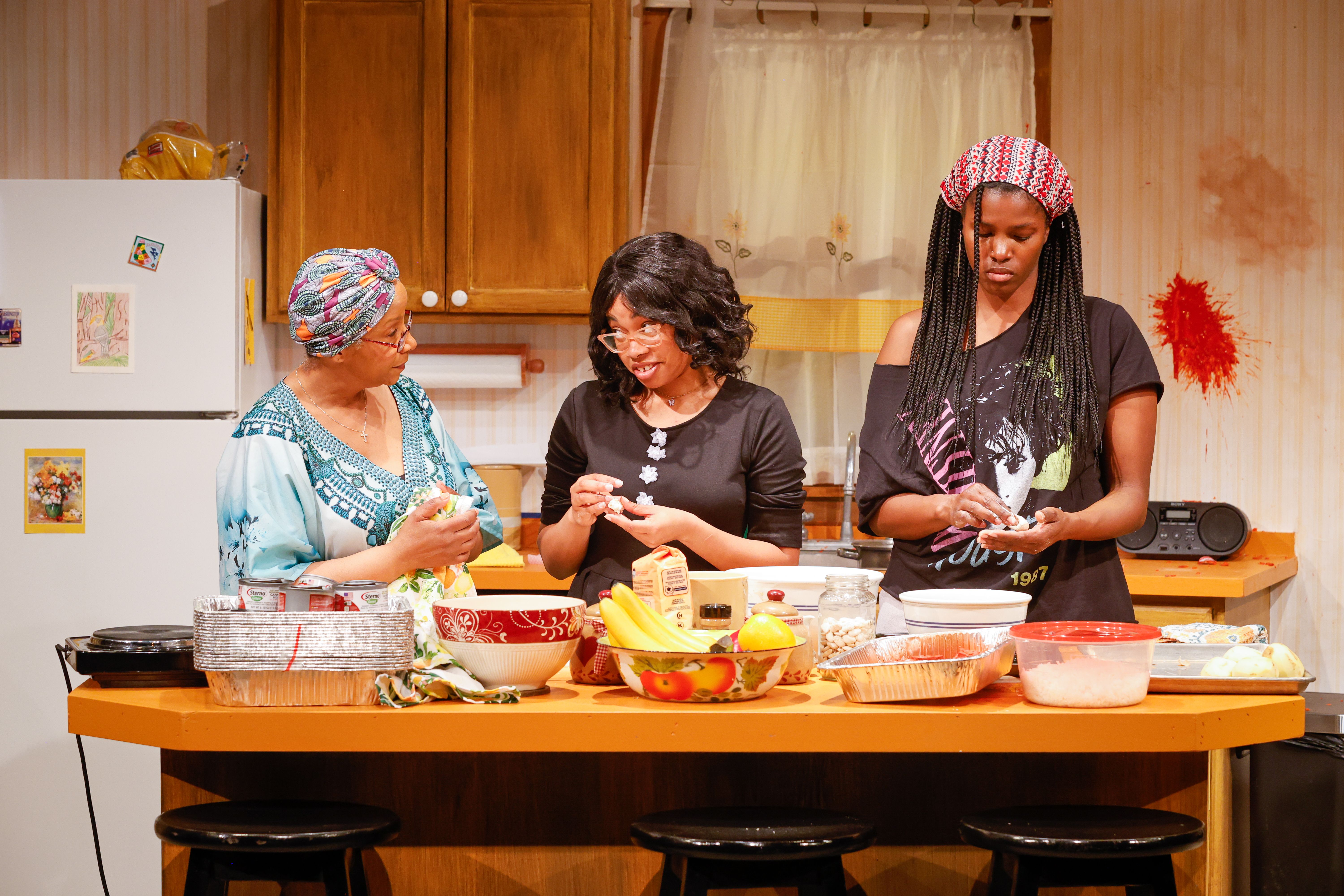 (Photo: Cheryl D. Singleton as "Mama," Sadiyah Dyce Janai Stephens as "Lil' Mama" and Janelle Grace as "Nelly" in a scene from Zora Howard's "STEW" presented by Gloucester Stage Company in Gloucester, MA. now playing through July 23, 2023. Photo Credit Jason Grow)
The laughs in Zora Howard's script keep coming every few lines.
There is a lot of humor and much of it comes courtesy of the on stage "familial" bond that exists between the four performers on stage, which is both believable and undeniable.
However, at about the halfway point, a slight stumble by one of the characters keeps the balance of the "STEW" story from falling into the dangerous territory of becoming too much like a sitcom-level fare, ultimately becoming a forgettable story.
Instead, the moments that follow are the best in the show, allowing for some maintained mysteries surrounding some of the characters and especially mysteries of those unseen yet referred throughout.
In fact, the final moments of the play will insure, conclusively, that the world in which this family exists is all too real and, for some, sadly, all too familiar.
In some families, certain secret ingredients for a recipe should remain just that - a secret.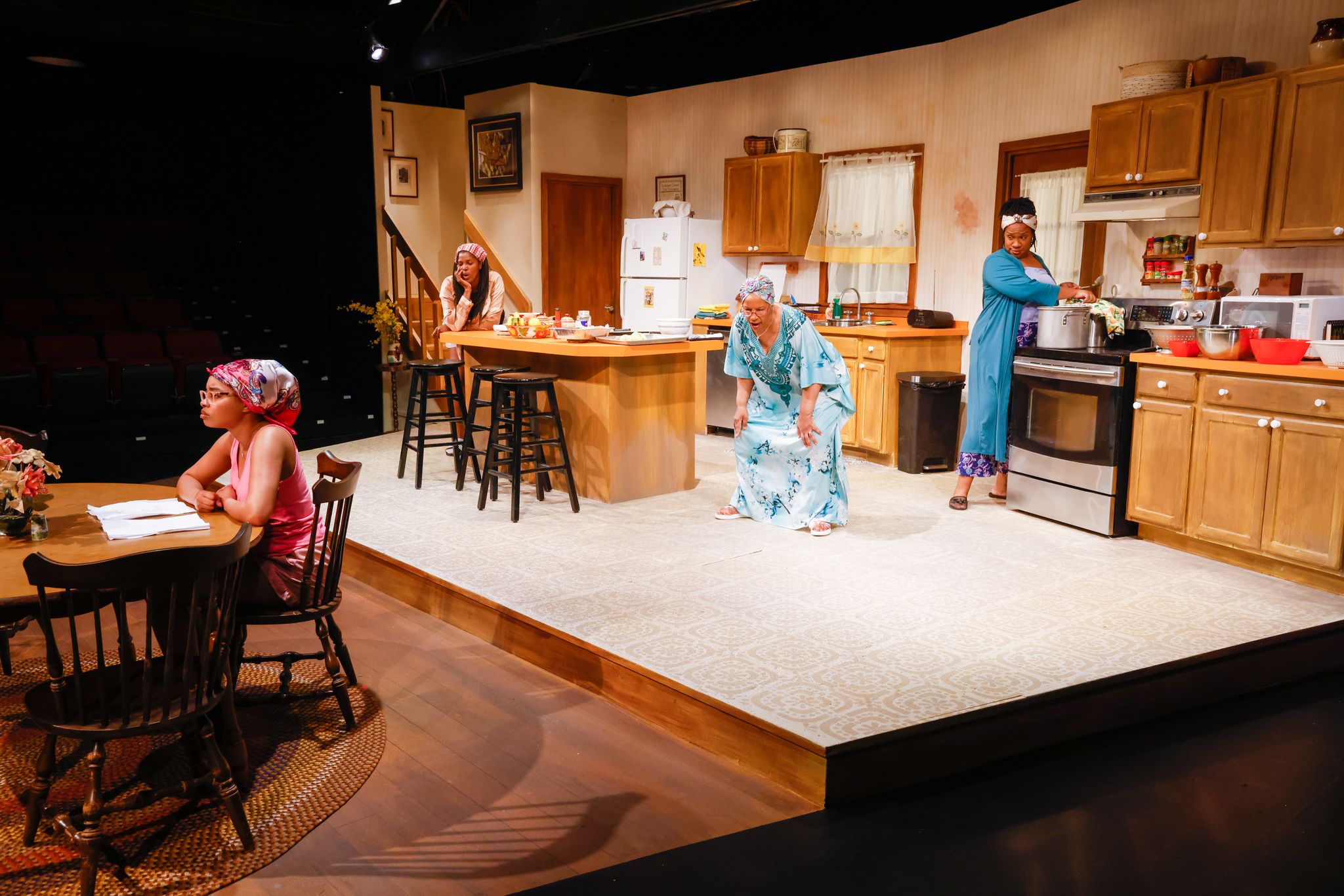 (Photo: Sadiyah Dyce Janai Stephens as "Lil' Mama," Janelle Grace as "Nelly," Cheryl D. Singleton as "Mama" and Breezy Leigh as "Lillian" in a scene from Zora Howard's "STEW" presented by Gloucester Stage Company in Gloucester, MA. now playing through July 23, 2023. Photo Credit Jason Grow)
As "STEW" rises to its searing peak (yes, he used another cooking metaphor and he's not done yet), secrets are exposed, revealed and one added "surprise ingredient" leads to tragedy.
Many of the production elements used in the recipe for "STEW" are very well blended indeed, making the story absolutely enticing.
Howard's incredibly thoughtful script, the aforementioned set design, finely executed lighting and sound cues, appropriately assigned costumes, props, hair and make-up - all of these ingredients are meticulously combined under "STEW" director Rosalind Bevan.
Make sure to get a helping of "STEW," which continues in Gloucester until July 23rd, before it's all gone.
Approximately 90 minutes with no intermission.
Kevin T. Baldwin is a member of the American Theatre Critics Association (ATCA)
@MetrmagReviews
@Theatre_Critics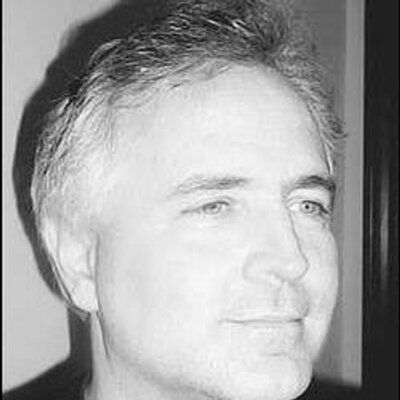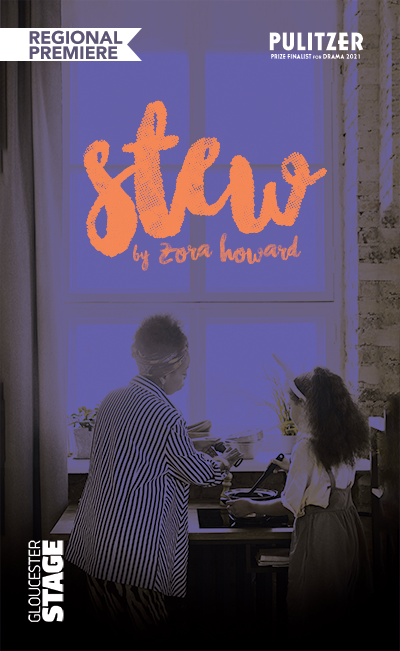 ABOUT THE SHOW
Three generations of women gather at their family home to cook and honor an anniversary together.
Tensions simmer with all the Tucker women under one roof, and things come to a boil as the outside world begins to intrude upon the sanctity of Mama's kitchen.
Zora Howard's (TV's "Premature") award-winning play "STEW" makes its regional premiere at Gloucester Stage July 7 to 23, directed by Rosalind Bevan making her GSC directing debut.
The 2021 Pulitzer Prize Finalist for Drama is a hilarious and haunting drama that explores the unbreakable bond between three generations of Black women and reveals the power that loss holds over our lives when we refuse to share it with others.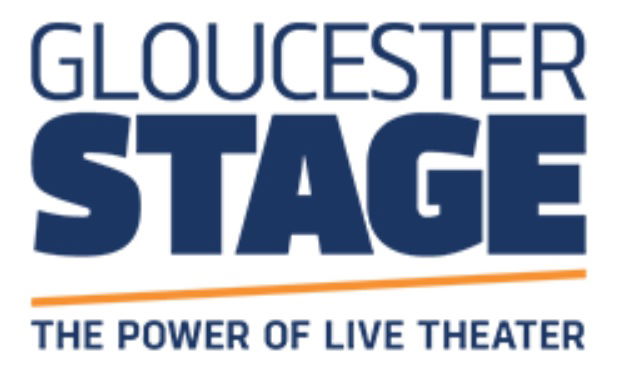 ABOUT GLOUCESTER STAGE COMPANY
GLOUCESTER STAGE is a professional non-profit theater company, operating under a NEAT agreement with AEA, SDC, and IATSE unions, presenting contemporary plays and rousing classics that have moved on to commercial productions in New York and Paris. Located in a century-old brick warehouse on the oceanfront of Boston's North Shore, the unique three quarter thrust stage provides an intimate experience for audiences.
.
GLOUCESTER STAGE COMPANY
267 East Main Street
Gloucester, MA 01930
# 978-281-4433