(COVER PHOTO: Foley Herrmann, Ali Rei and Rose Gage of "Exit Laughing" by Paul Elliott - now playing at Square One Players in Shrewsbury, MA. through March 27, 2022. Photo courtesy of Square One Players)
Kevin T. Baldwin
METRMag Reviewer
# 774-242-6724
"The laughs come well urned"

Square One Players
Presents
"EXIT LAUGHING"
Written By Paul Elliott
Directed By Jeremy Woloski
Cast Includes: Foley Herrmann, Rose Gage, Ali Rei, Anh Dao, Collin Touchette


Flanagan Theater in Southgate, 30 Julio Drive, Shrewsbury, MA 01545
Ticket prices are $20 for General Admission and $17 for Students/Seniors.
Tickets can also be reserved by calling 508-669-7750


Performances:
March 19 & 26, 2022 at 7:30pm
March 20 & 27, 2022 at 2:00pm
The laughs arrive early and often with the physical humor intense throughout in Square One Player's latest offering, "Exit Laughing" now playing in Shrewsbury, MA. until March 27th.
Written by Paul Elliott, the comedy surrounds a trio of single friends in Birmingham, Alabama, who have recently lost a fourth, leaving them all with a big emotional "gap" in their lives.
Connie (Foley Hermann) is also dealing with drama being caused by her sexually frustrated daughter and virgin college student, Rachel (Anh Dao), who has been stood up by her latest date, Bobby (Collin Touchette) at the last minute with little or no explanation.
As Connie discusses this with friend Leona (Rose Gage), enter onto the scene the both befuddled and befuddling Millie (Ali Rei) carrying (spoiler alert) the urn of their late friend, Mary, which she took from the funeral home the day before Mary's funeral.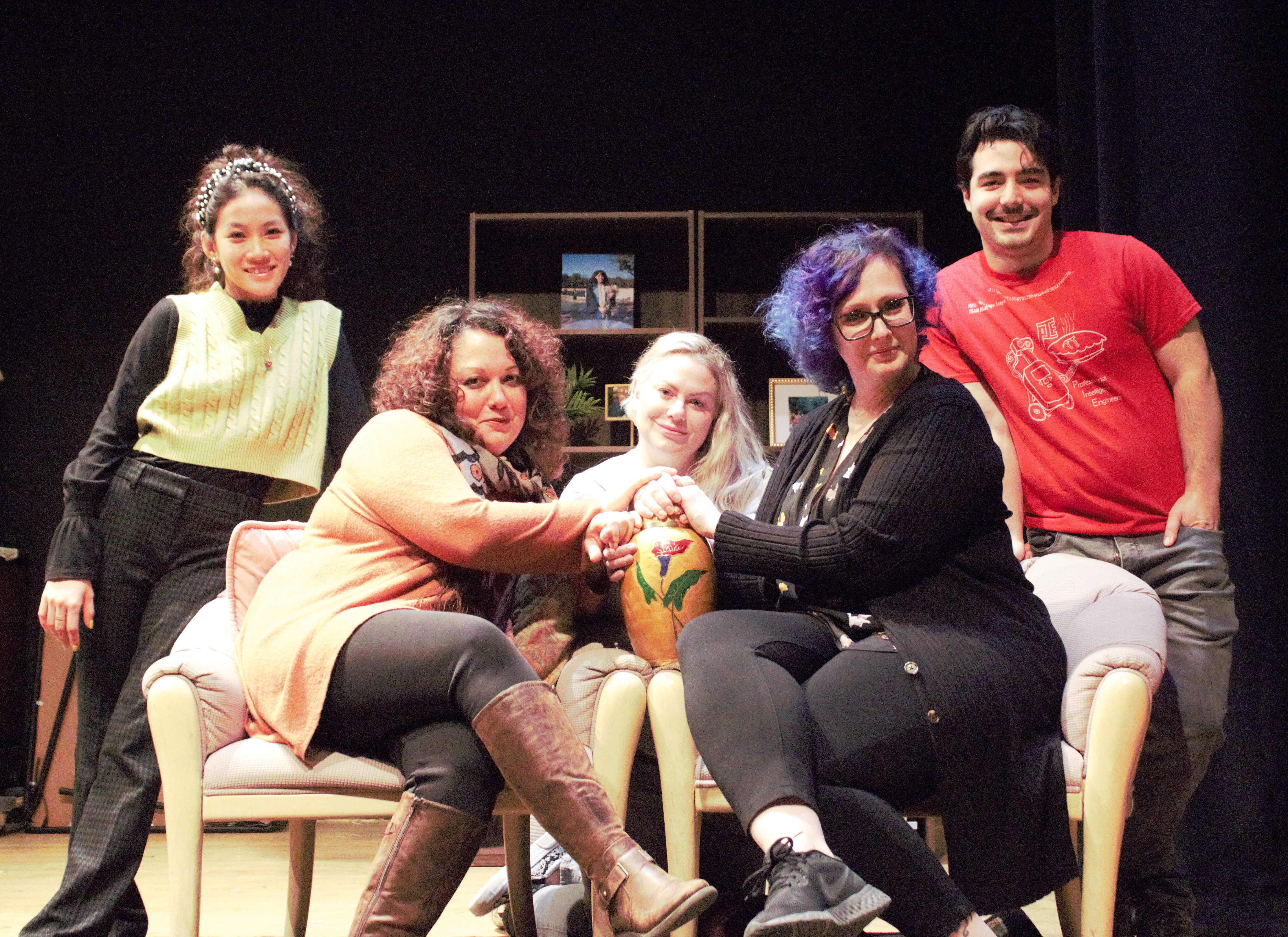 (PHOTO: The Cast of "Exit Laughing" by Paul Elliott - now playing at Square One Players in Shrewsbury, MA. through March 27, 2022. Photo courtesy of Square One Players)
Connie and Leona panic not knowing how to make Millie understand the magnitude of the crime she has committed. Through a series of odd coincidences, enter onto the scene a special delivery arranged to be "sent" to the ladies by their late friend. How all this impacts Connie and her daughter is the crux of much of the hilarity that is unleashed.
The five member cast, under the direction of Jeremy Woloski, is a joy to watch as they engage one another in Elliott's otherwise trite comedy.
Not quite on the level of true farce, yet also not quite a black comedy, most of the jokes 'land' but quite a few don't. This is where the physical comedy is used to fill in much of the gaps in Elliott's script. The other thing that helps lift the material is the appearance of a genuine, genial rapport between the actors on stage.
Harland and Dao, as Connie and Rachel, make the relationship of concerned mother and frustrated daughter quite believable.
Rose Gage, as the acerbic Leona, is the character who helps "root" the others on stage, keeping everyone from going completely off the rails when events become unhinged as the story hits its peak.
Ali Rea brings a uniquely intense physicality to the character of Millie, making her the funniest character in the piece. From the moment she enters, the comedy that follows is almost always as a direct result of something Millie has either said or done. A singularly splendid performance.
The single set of Connie's living room is impeccably decorated and works quite well for all the action that takes place.
Take note: It is recommended everyone stay for the entire length of the curtain call for a nice added bonus. Overall, this is one funny show where just about everyone in the audience is guaranteed to exit...the theatre, anyway...laughing.
The show runs approximately one hour, 40 minutes with one intermission.
Kevin T. Baldwin is a member of the American Theatre Critics Association (ATCA)
@MetrmagReviews
@Theatre_Critics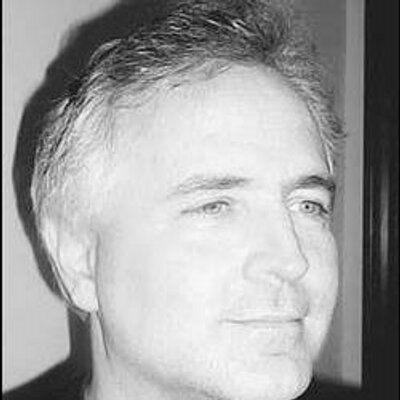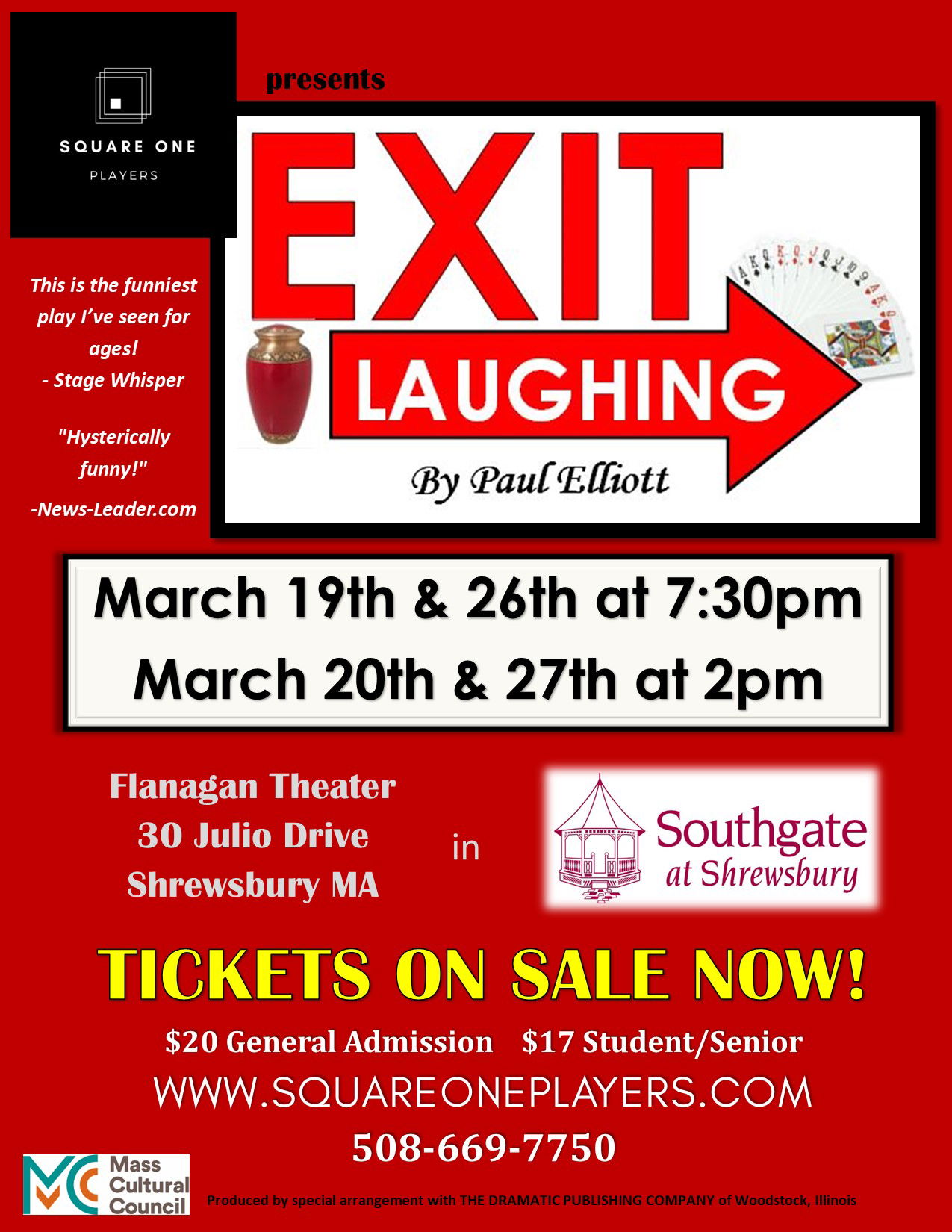 ABOUT THE SHOW
When the biggest highlight in your life for the past 30 years has been your weekly bridge night out with the "girls," what do you do when one of your foursome inconveniently dies?
If you're Connie, Leona and Millie, three southern ladies from Birmingham, you do the most daring thing you've ever done.
You "borrow" the ashes from the funeral home for one last card game, and the wildest, most exciting night of your lives involves a police raid, a stripper and a whole new way of looking at all the fun you can have when you're truly living.
COVID-19 PROTOCOLS
It is our highest priority to keep audiences, staff, performers and Southgate residents and employees safe. We will be closely monitoring the always evolving CDC public health guidelines and adjust our policies as such. For the safety and comfort of all who attend our shows, we will insist that all patrons over the age of 5, MUST present proof of full vaccination. We will accept the physical card, clear photo of the card, or a digital vaccination record. Patrons who cannot provide proof of vaccination will not be permitted to enter. Face coverings MUST be worn at all times inside all areas of Southgate, regardless of vaccination status.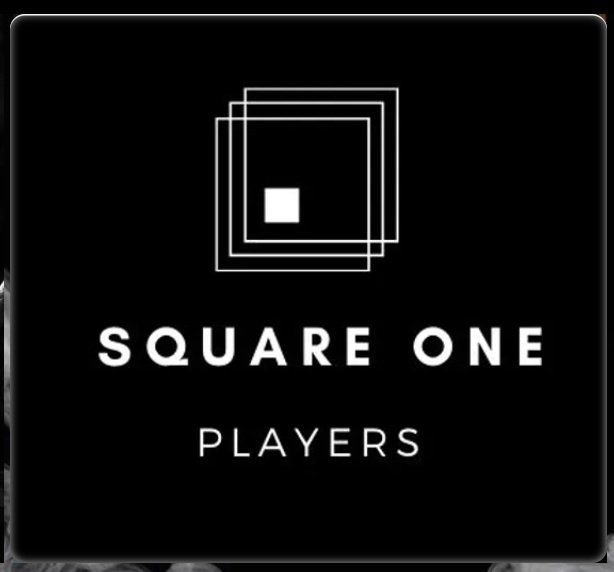 ABOUT SQUARE ONE PLAYERS
Our mission is to provide a venue to promote and support the performing and cultural arts in Central Massachusetts. The goal of the Square One Players is to provide a quality and economical live theater program that is all inclusive and of course, have a little fun along the way. We strive to open opportunities to anyone who wishes to participate in the art of theater. We hope that one and all will feel welcome to participate either by viewing or taking part in our theater shows. Come join us and be ready to be entertained!