Worcester County Light Opera Company
Announces Their
"2022-2023 SEASON"
A Steve Martin classic!
A contemporary comedy!
A compassionate new play!
And a beloved Sondheim musical!
See all four shows for $75. And save $25 per subscription!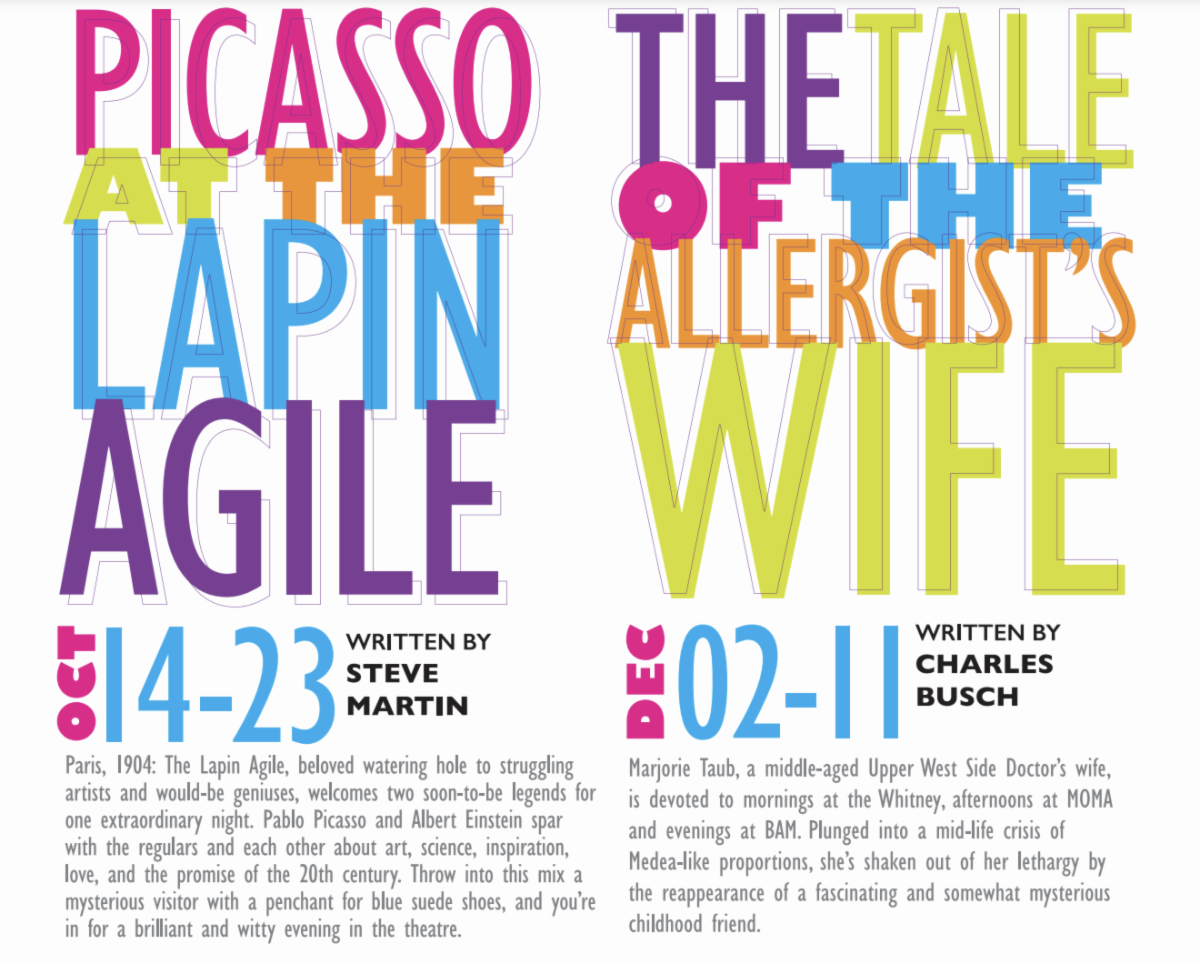 Picasso at the Lapin Agile The Tale of the Allergist's Wife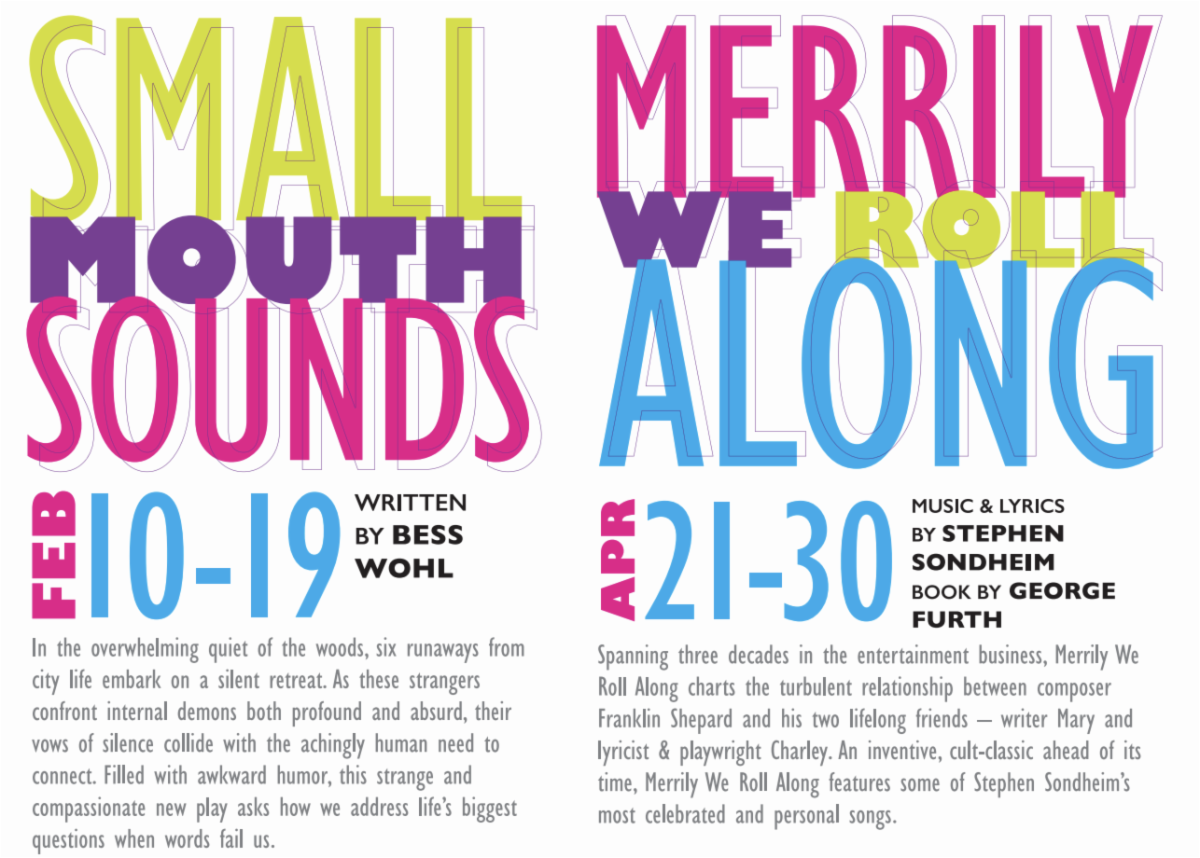 Small Mouth Sounds Merrily We Roll Along


All evening shows begin at 7:30 pm.
Sunday matinees at 2:00 pm.
Upon purchasing a subscription, a representative from WCLOC will be in contact via email to schedule the preferred days of your subscription.
WCLOC is seeking directors for next season.
Apply today.
Applications will be accepted through May 15.
Selections will be finalized in early June.
Questions?
Email admin@wcloc.org
Kevin T. Baldwin is a member of the American Theatre Critics Association (ATCA)
@MetrmagReviews
@Theatre_Critics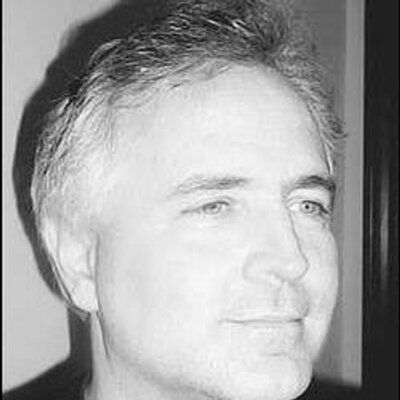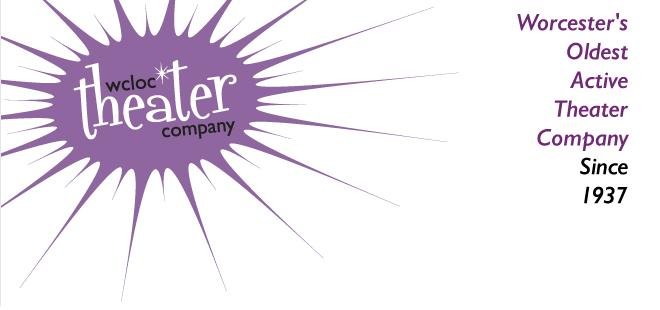 ABOUT WORCESTER COUNTY LIGHT OPERA COMPANY (WCLOC)
Founded in 1937, WCLOC Theater is Worcester's oldest active theater company. As a local, non-profit community theater, we depend on the generosity of our members, patrons, subscribers, and donors to help forward the mission of our organization to entertain, inform, and nurture local artists and audiences through the production of high quality, affordable musicals, plays, and children's educational workshops. A donation to WCLOC allows us to continue to keep tickets affordable for local audiences, helps us maintain and make necessary improvements to our Clubhouse, and supports a full season of memorable theater and educational opportunities.
Worcester County Light Opera Company
PO Box 51
Worcester, MA 01613
508-753-4383
admin@wcloc.org