Weston Friendly Society
Announces Their
2021-2022 Season!
PRESS RELEASE: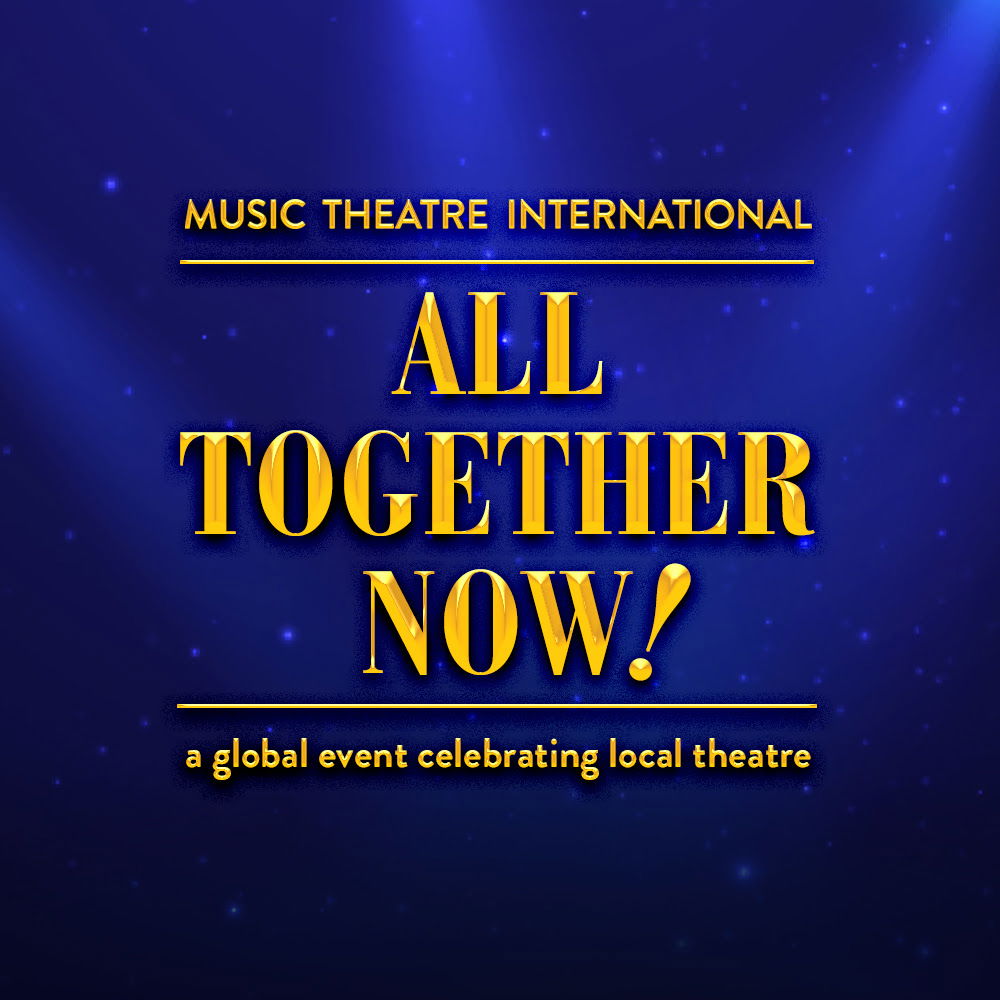 "ALL TOGETHER NOW!"
A unique worldwide celebration featuring songs from Music Theatre International's most beloved shows.
A global event celebrating local theatre Performances: November 12* and 13, 2021
*November 12th will be live streamed.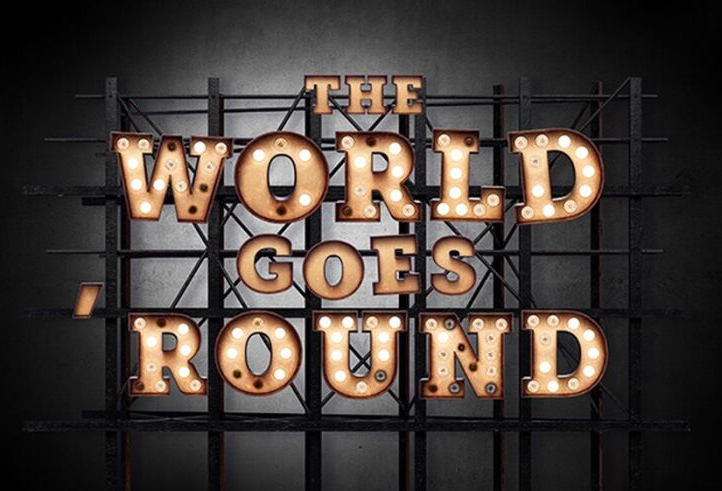 "THE WORLD GOES 'ROUND"
A brilliantly constructed retrospective of prolific musical theatre collaborators, Kander and Ebb.
Performances: February 11 and 12, 2022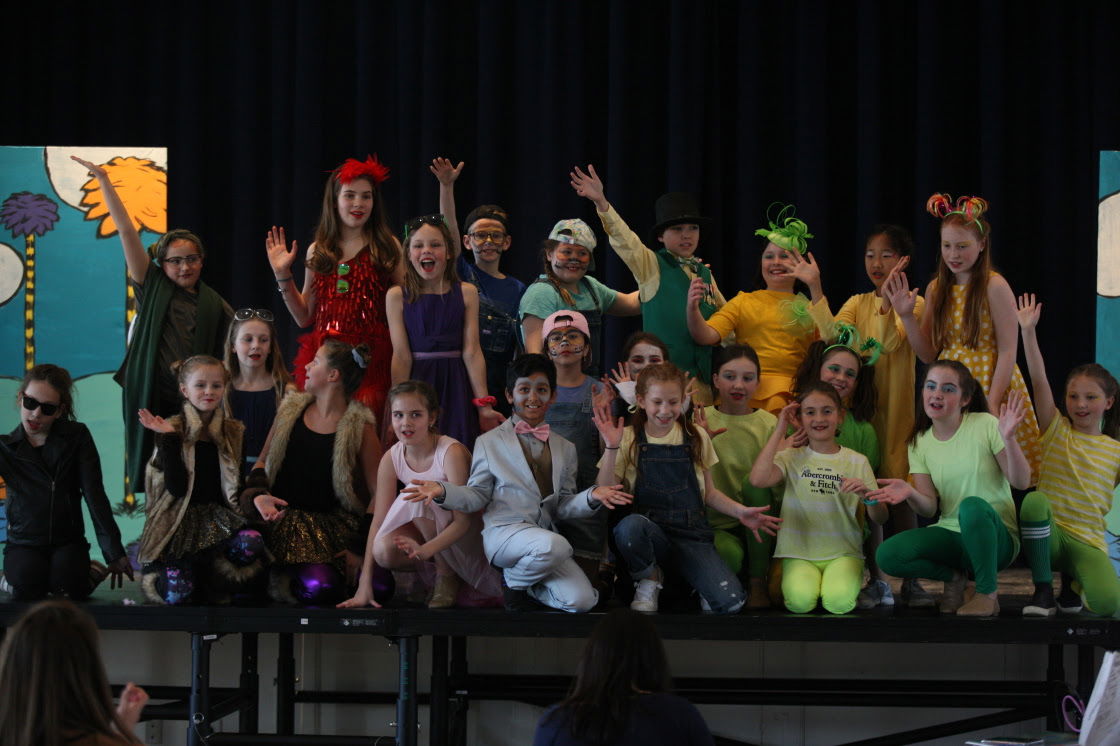 "FRIENDLY KIDS OF WESTON"
A Musical Theatre Experience for 4th and 5th Graders.
Performances: March 2022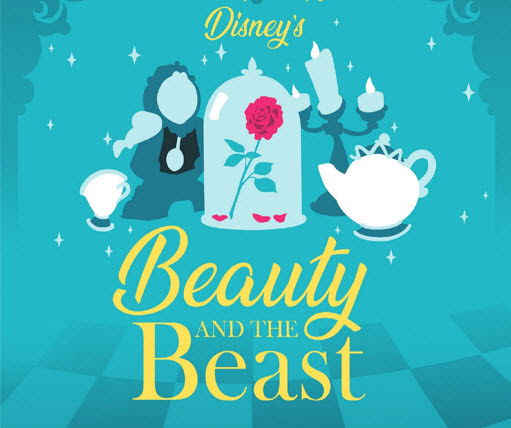 DISNEY'S "BEAUTY AND THE BEAST"
"Be Our Guest!"
The Academy Award-winning film comes to life in this romantic and beloved take on the classic fairytale.
Performances: May 2022
All Together Now, The World Goes 'Round, and Disney's Beauty and the Beast are presented through special arrangement with Music Theatre International (MTI). All authorized performance materials are also supplied by MTI. www.mtishows.co.uk • www.mtishows.com • www.mtishows.com.au
Our season has been structured with every intent to abide by CDC and local guidelines as they change and evolve for both our performers and our audiences. Our performance schedules and casting processes for the 2021-2022 season have been adapted with this in mind.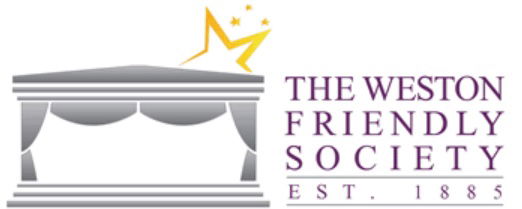 ABOUT WESTON FRIENDLY SOCIETY
The Weston Friendly Society of the Performing Arts, Inc. is the second oldest theatre group in the United States, and has a rich history of putting on quality musicals for enthusiastic audiences from all over the state. The Friendly Society originated as a forum for group readings of classic books, poetry and the Bible in a small theatre on the estate of Mr. Horace Sears.
The organization eventually evolved into cabaret-style performances in our beloved Weston Town Hall, a tradition we keep even today. Historically, Society membership was limited to only Weston residents connected with the First Parish Unitarian Church. Today our membership is non-sectarian, and is open to all residents of metropolitan Boston and beyond.

Despite changes in membership since 1885, the original purpose of The Friendly Society has been steadfastly maintained:
"The Friendly Society is a self-supporting, non-profit performing arts organization which promotes community service and fellowship through support of local charitable causes."
The Weston Friendly Society's mission and goals are as timely now as they were in the late 1800s. Such community spirit has been exemplified by the teamwork of our dedicated casts, production staffs, crews and committees, as well as our tradition of giving to various non-profit agencies and scholarship funds. As the second oldest community theater in the country, our mission continues to be to promote theater, theater education, and local talent to surrounding communities and to provide community service and fellowship through support of local charitable sources.

We thank you, our audience, for your generous support and we invite you to join The Friendly Society. Our productions require a tremendous amount of behind-the-scenes assistance and we hope you'll consider assisting with our charitable fundraising endeavors by joining Friends of Friendly, through sponsorship, or by volunteering to building and painting sets, sewing costumes, or ushering.

For more information about Weston Friendly Society, please email us at westonfriendlysociety@gmail.com