By Kevin T. Baldwin
METRMAG Reviewer
Contact: 774-242-6724
VANILLA BOX PRODUCTIONS
Presents
"MAKING SCENTS"
WORCESTER, MA – "Making Scents" by Stephen Murray and William Lipscomb. Presented by Vanilla Box Productions. Performances: Feb. 14 & 15 at 7:30pm and Feb.16 at 2:00pm. To be held at Holy Name Central Catholic Junior/Senior High School, 144 Granite Street, Worcester, MA.
Music and Lyrics by Stephen Murray; Book by Stephen Murray and William Lipscomb. Directed by Joel D. Seger. Music Director John Leslie. Choreographed by Christine C. Seger.
Cast Includes: Nicole Lian, Tracy Martino, Heidi Choe, Paula Guilbault, Robert Herstedt, Michael Quitadamo, Steve Pinner, Peter Russo, Ian Flannery.
With the upcoming Vanilla Box production of "Making Scents," Stephen Murray and Vanilla Box Productions show us that when contemporary mortals are visited by an ancient Greek goddess and god, all hell can break loose.
According to Vanilla Box artistic director, Joel Seger, while this is this the first Stephen Murray show that the company has staged, he, along with wife and partner, Christine Seger, did have some prior exposure to both the author and the material.
Joel choreographed "Making Scents" when it first was produced at Worcester County Light Opera Company years ago and Christine choreographed a newer version of the show at Calliope Productions in Boylston in 2011.
"We have known Stephen for many, many years," Seger says, denoting how the subject of a new staging, "Came up in conversation between Stephen and Christine at a rehearsal."
With this latest staging, Vanilla Box also brings back John Leslie to music direct the cast of nine performers. Joel Seger briefly describes some of the creative challenges faced in putting a revival of the show together.
"While we try to create something new, we can't fall back on the previous incarnations of the show," Seger says. "Our space is much bigger and it has different needs to make a show work in the space."
Seger also points out how Vanilla Box has a vast array of set pieces and costumes for this latest and more ambitious production.
"Overall, it's a much bigger production than what has been done in the past," Seger says, adding that, "We are trying to add special effects that Vanilla Box Productions has never done before. That adds its own set of issues."
The story centers on the "Goddess of Love Fragrance Company (GOLFCO)" which is desperate to corner the market by launching a new fragrance on Valentine's Day.
GOLFCO's President, Mona St. Pierre (Tracy Martino), commands her staff of fragrance scientists to create a new love potion just for her own needs as she wants a "certain somebody" to fall in love with her.
But, as the story unfolds, we learn Aphrodite has placed a magic spell on things, causing everyone in the office to fall in love with the wrong people.
"It's been fun revisiting the show after so long," Seger says, praising the story. "The script has been updated and songs have been added since I first worked on it. Finding new ways to show the work has been exciting."
While some of the actors, Seger points out, were already familiar with the show, there were some things that each of the actors brought to their characters.
"Everybody has approached the work in a thoughtful way, really thinking about character choices and why they would react a certain way," Seger says. "It has been exciting to have actors so invested in their roles."
According to Seger, author Stephen Murray has, himself, even contributed to the latest staging.
"He's been able to attend a few rehearsals. His feedback has been very positive and he's been agreeable to changes that we wanted to make," Seger says.
Ultimately, what does Seger hope Vanilla Box audiences come away with after seeing "Making Scents"?
"Is it corny to say 'Love is Love is Love'? At the end of the day, that's the message. We will fall in love with the person we love," Seger says, concluding, "And, in the end, that's the way it should be."
Kevin T. Baldwin is a member of the American Theatre Critics Association (ATCA)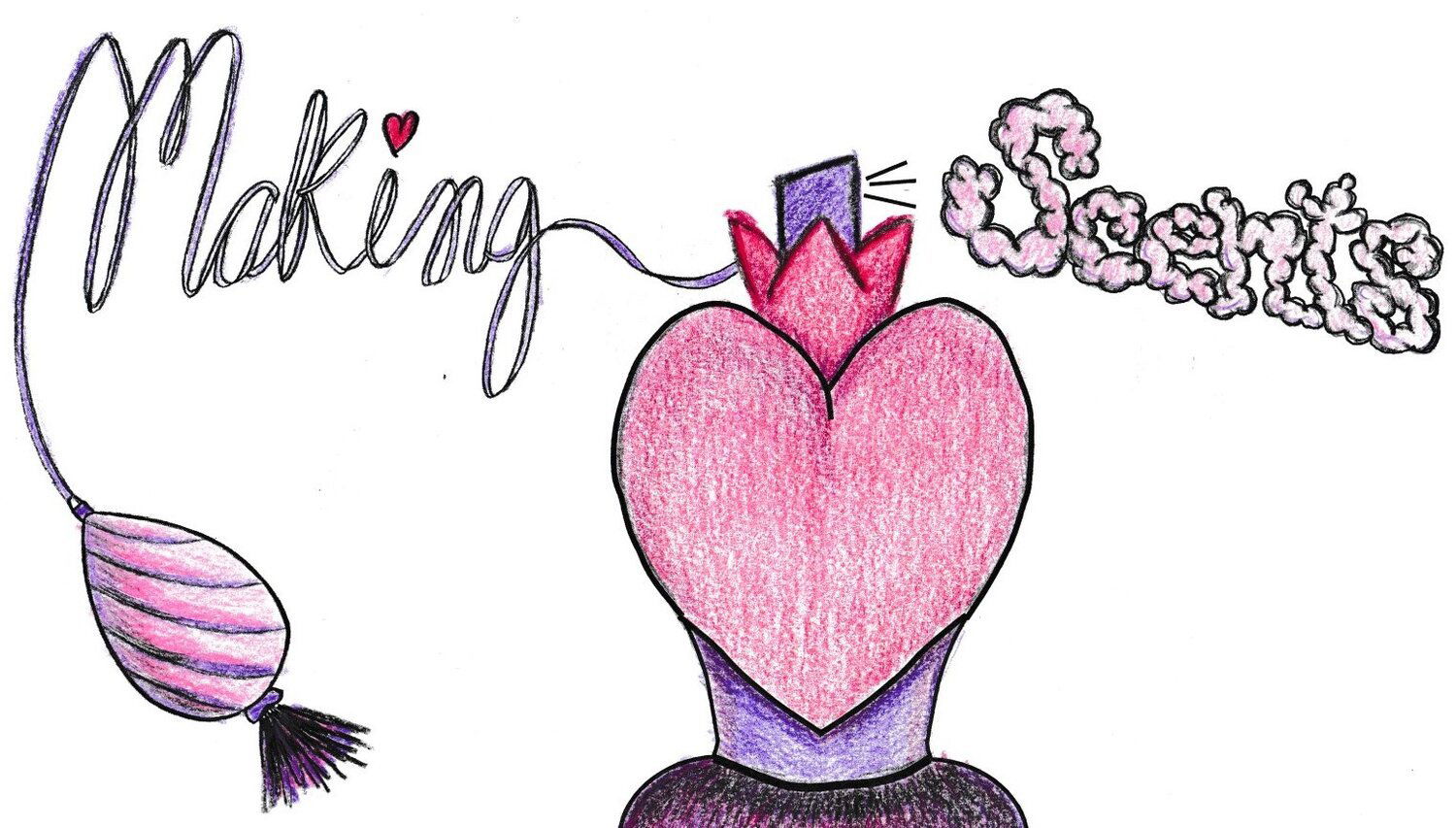 "MAKING SCENTS" CAST OF CHARACTERS:
Aphrodite - Nicole Lian
Mona - Tracy Martino
Psyche - Heidi Choe
Rhonda - Paula Guilbault
Eros - Robert Herstedt
Warren - Michael Quitadamo
Peter - Steve Pinner
Leon - Peter Russo
Danny - Ian Flannery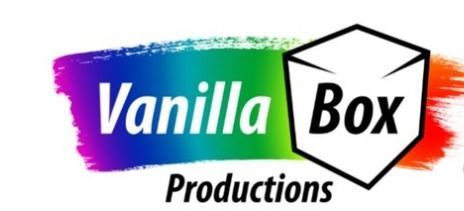 Vanilla Box Productions
Mailing address:
7 Clarendon Street, Worcester, MA 01604
Joel@VanillaBoxProductions.com
774-239-1438
Kevin T. Baldwin is a member of the American Theatre Critics Association (ATCA)