Theatre at the Mount
Presents
"WINTER WONDERETTES"
Opening Thanksgiving Weekend!
Created By Roger Bean
Directed By Gail Steele.
Music Director: Michelle Heffner.
Choreographer: Nicole Couture Skorb.
Cast Includes: Kristen Licht, Lynne Dumais, Dawn Ross & Jackie Wyatt.
Performances:
November 26, 27, December 3, 4, 2021 at 7:30pm
November 28, December 5, 2021 at 2:00pm
Theatre at the Mount, MWCC, 444 Green Street, Gardner, MA 01440
Box Office # 978-630-9388
For tickets and show information: box-office@mwcc.mass.edu
For other information: g_steele@mwcc.mass.edu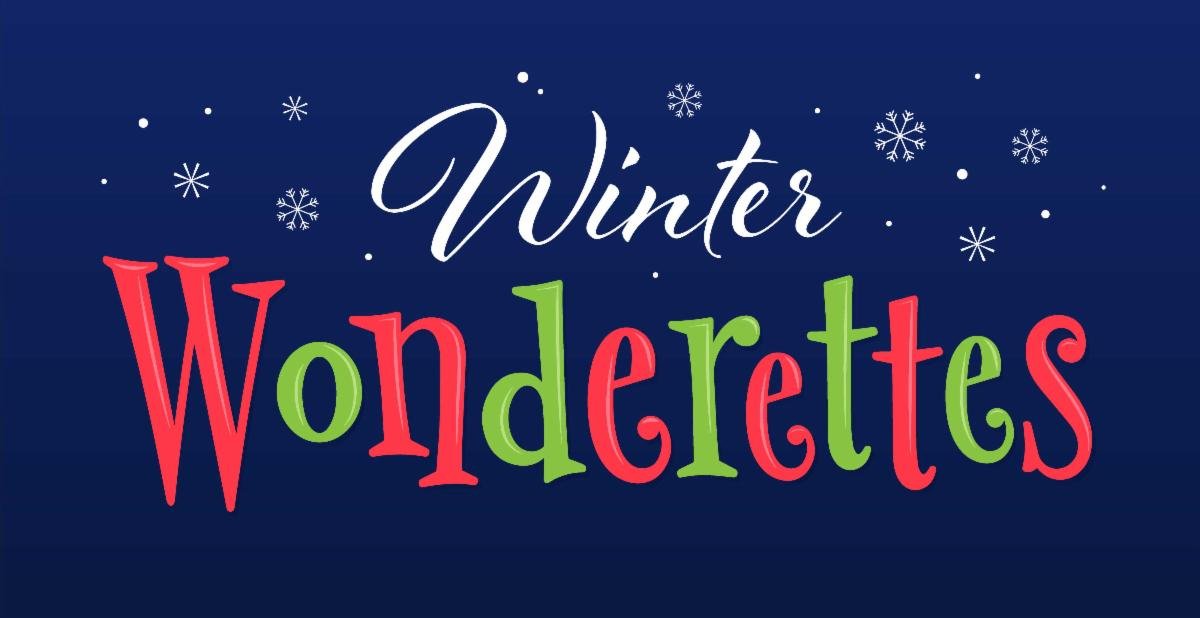 PRESS RELEASE:
The Winter Wonderettes opens at Theatre at the Mount on Thanksgiving weekend for 6 performances.
Evening shows are on November 26, 27, December 3, 4 at 7:30PM and matinees are on November 28 and December 5 at 2:00PM.
ABOUT THE SHOW
The Winter Wonderettes is the 1960s holiday sequel to the smash Off-Broadway hit, The Marvelous Wonderettes, written and directed by Roger Bean.
When Santa vanishes from the Harper's Hardware Holiday Party, the Wonderettes spring into action and save the day by putting on a Christmas show.
With tinsel-like shimmer and the voices of angels, this hilarious celebration of 60's girl-groups includes "Winter Wonderland," "Jingle Bell Rock," "Santa Claus is Comin' to Town" and dozens of other favorite holiday pop songs.
The cast is comprised of familiar Theatre at the Mount favorites: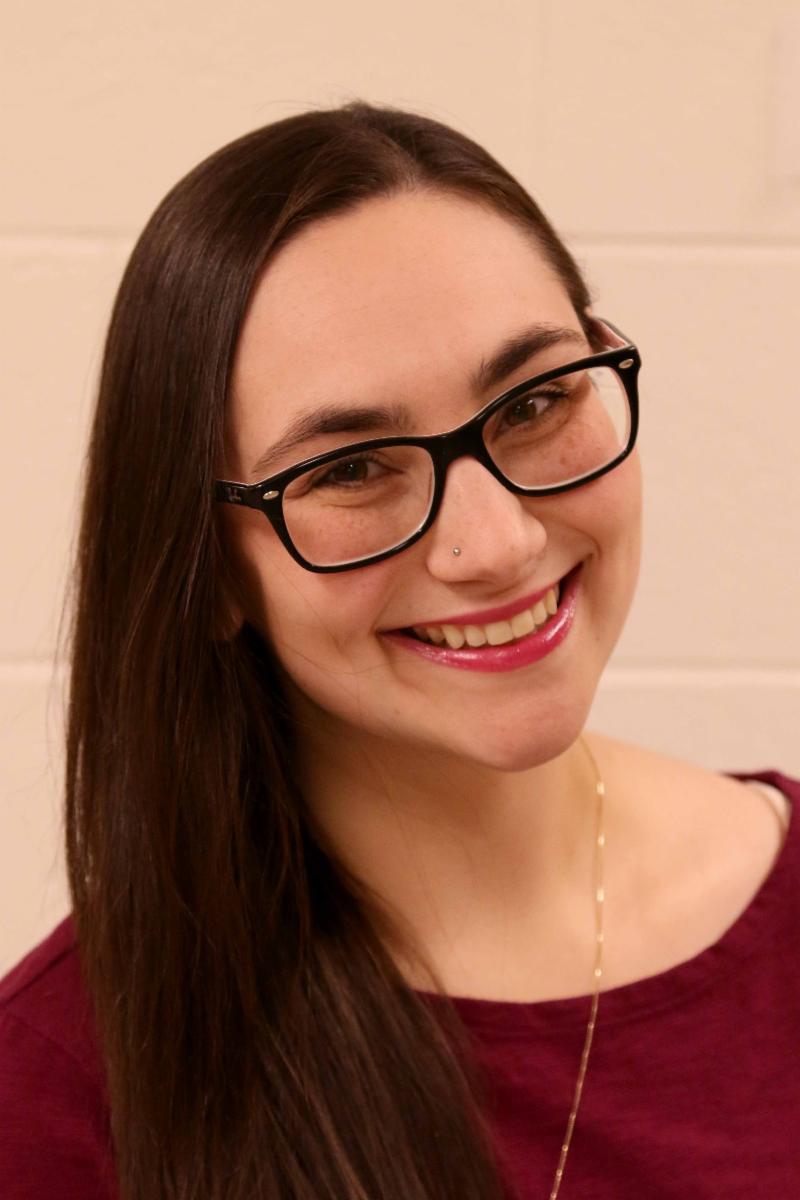 Lynne Dumais as Missy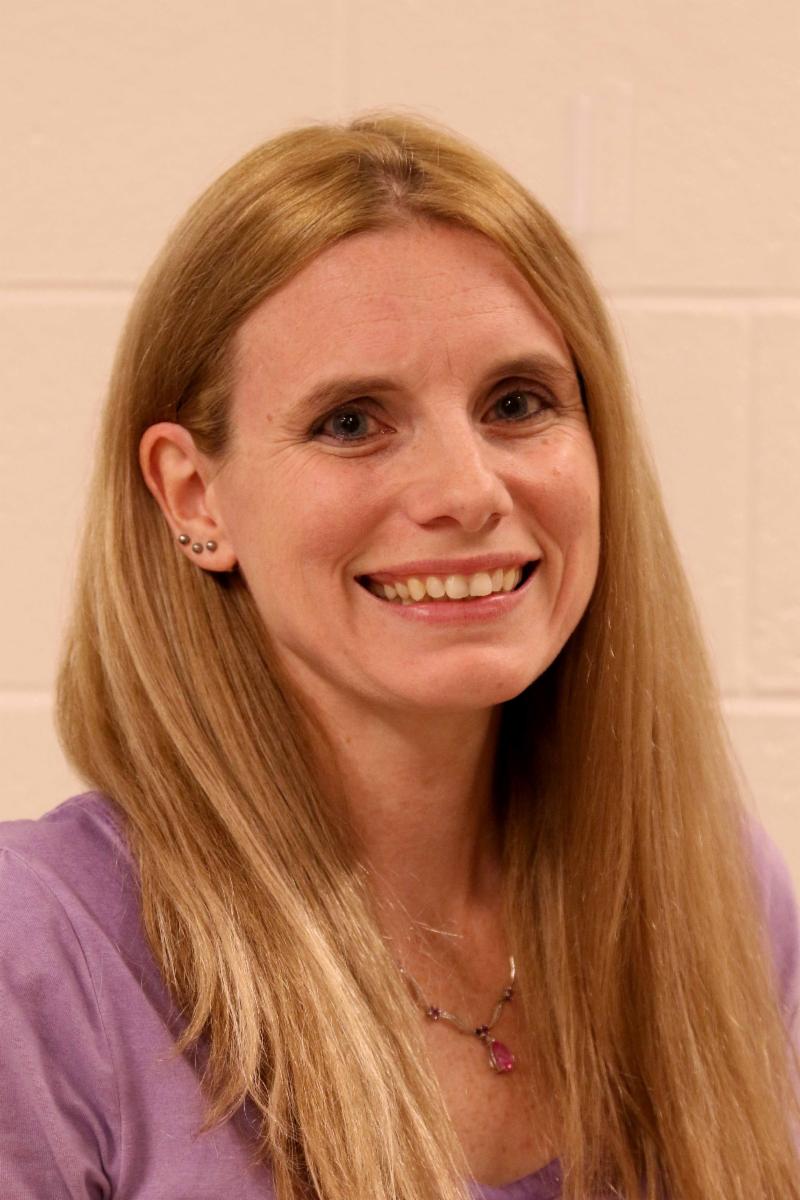 Dawn Ross as Cindy Lou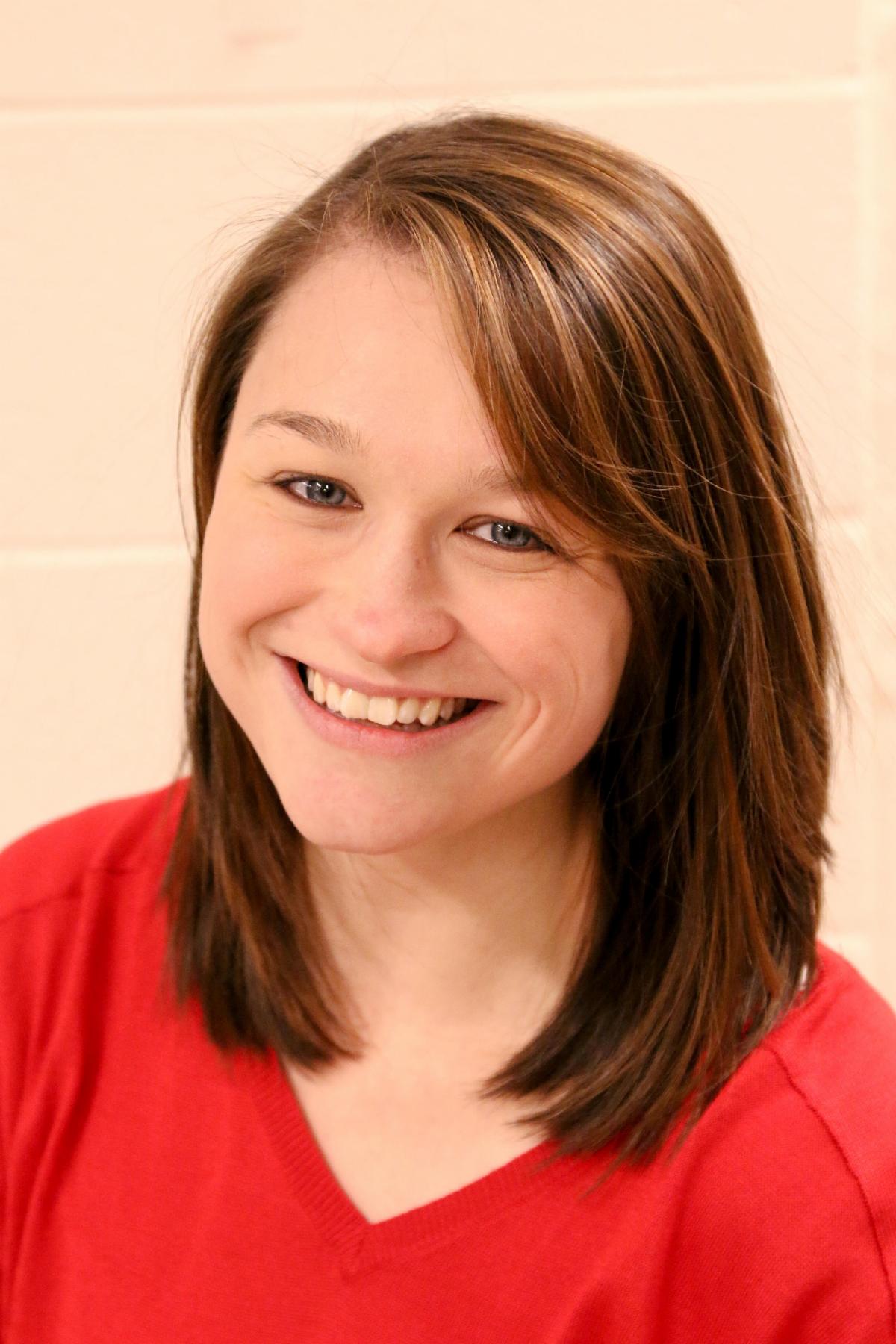 Kristen Licht as Suzy
AND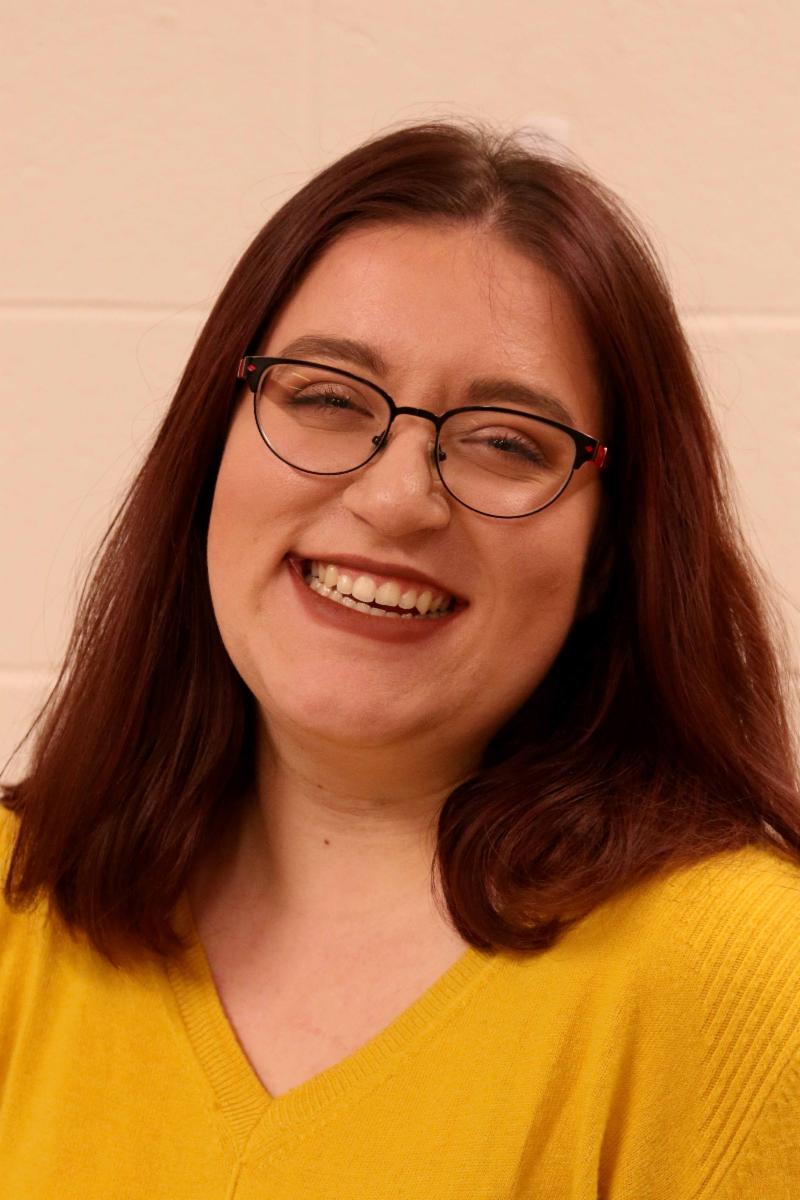 Jackie Wyatt as Betty-Jean.
The production is directed by Gail Steele with music direction by Michelle Heffner and choreography by Nicole Couture-Skorb.
COVID-19 PROTOCOL
As we re-open for live, in-person performances the safety of our audience, staff and performers is paramount. While statewide COVID restrictions have been lifted, Theatre at the Mount is taking a more conservative and measured approach. Being careful now will ensure that we can continue on the path to full operations going forward.*
Theatre at the Mount has decreased seating capacity to allow for social distancing so tickets are limited.
To purchase tickets, call the TAM Box Office at 978-630-9388 or purchase online at www.mwcc.edu/tam

ABOUT THEATRE AT THE MOUNT
In 40 years, TAM has presented over 300 plays and had more than 2,500 different people involved in productions either onstage or backstage. An estimated 20,000 costumes have been designed and 1,000 different sets constructed with more than a half million people enjoying community theatre at its best.
444 Green Street
Gardner, MA 01440
Box Office # 978-630-9388
For tickets and show information: box-office@mwcc.mass.edu
For other information: g_steele@mwcc.mass.edu