Barnstable High School

Performing Arts Cente

r
and Spectacle Live!
Present Legendary Duo
THE RIGHTEOUS BROTHERS
One Night Only!
Performance Date:
November 5, 2023 at 7:00pm
BARNSTABLE HIGH SCHOOL PERFORMING ARTS CENTER, 744 West Main Street, Hyannis MA 02601
TICKETS:
For tickets and information, call # 508-362-1111 or # 508-790-6490 or visit www.capesymphony.org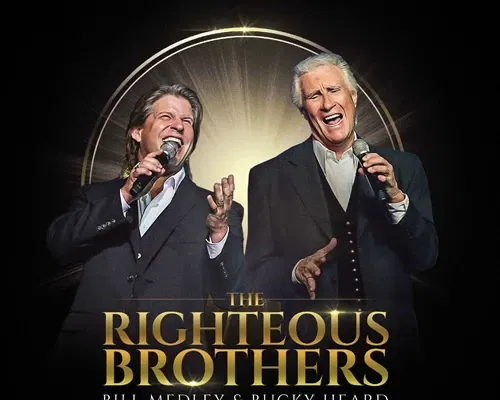 ABOUT THE SHOW
Blue-eyed soul pioneers THE RIGHTEOUS BROTHERS are back!
With a string of #1 classics, including the most played song in radio history, "You've Lost That Lovin' Feelin'" the Rock and Roll Hall of Fame duo of BILL MEDLEY and BOBBY HATFIELD topped the charts in four decades.
After BOBBY HATFIELD'S death in 2003, BILL MEDLEY continued to perform to sold-out crowds around the world, but fans and friends pleaded with him to keep The Righteous Brothers alive.
"No one could ever take BOBBY'S place," says MEDLEY, "but when I caught Bucky Heard's show it all came together - I found the right guy to help me recreate the magic."
The concert experience features their biggest hits - "You've Lost That Lovin' Feelin'," "Soul & Inspiration," "Unchained Melody," "Rock and Roll Heaven," MEDLEY'S Grammy-winning "Dirty Dancing" theme "The Time of My Life" and much, much more!
Heading boldly into the future with one eye respectfully on the past, THE RIGHTEOUS BROTHERS are back on the road again with their decades-spanning catalogue of stunning #1 classics, ready as ever to bring back that lovin' feelin'!
Kevin T. Baldwin is a member of the American Theatre Critics Association (ATCA)
@MetrmagReviews
@Theatre_Critics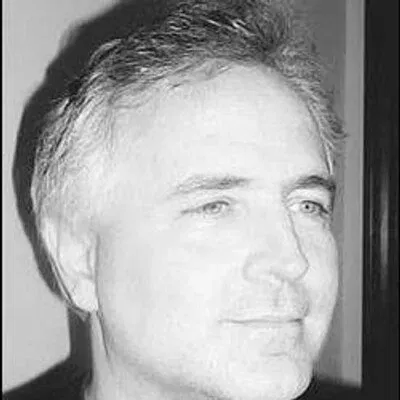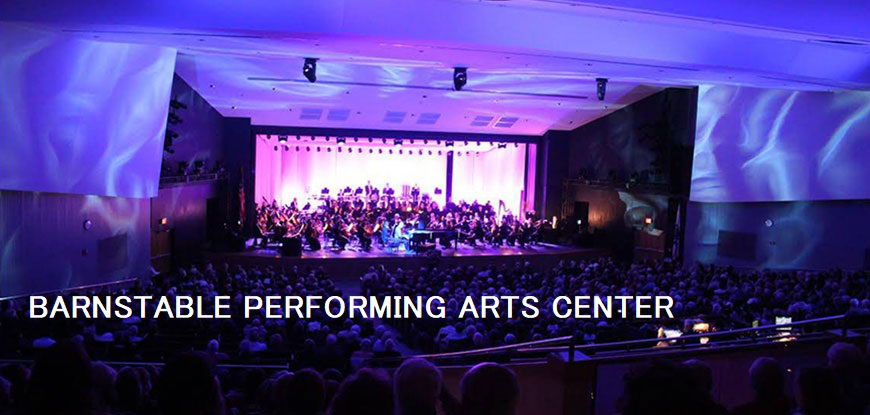 ABOUT THE BARNSTABLE HIGH SCHOOL PERFORMING ARTS CENTER
BARNSTABLE HIGH SCHOOL PERFORMING ARTS CENTER is one of the largest performing arts venues in Cape Cod and was built in the late 1990's. The venue frequently hosts performances by the Cape Cod Symphony as well as concerts by local and touring artists and bands, plays, musicals, and comedy shows by troupes, and performances by the school's drama club. Excellent acoustics combined with top-notch visual systems and comfortable seating ensure that every seat in the house is a great one. This venue definitely is a gem of the Cape Cod performing arts scene and definitely deserves a visit.
BARNSTABLE HIGH SCHOOL PERFORMING ARTS CENTER
744 West Main Street
Barnstable High School
# 508-362-1111 or # 508-790-6490