At the
Presents
SIX PERFORMANCES ONLY!
Developed with and Directed by Daniel Banks
Starring: Christopher Rivas
Performances:
November 8, 2023 through November 12, 2023
(Contact Box Office for Exact Times)
Emerson Paramount Center, Robert J. Orchard Stage, 559 Washington St, Boston, MA 02111
TICKETS:
Tickets for "THE REAL JAMES BOND…WAS DOMINICAN" may be purchased 24/7 at ArtsEmerson.org, or by calling 617-824-8400 (Tue-Sat from 12:00PM ET - 6:00PM ET).
The Emerson Paramount Center Box Office (559 Washington Street, Boston) is open for walk-up service Thu-Sat from Noon - 6:00 PM ET.
COVID 19 PROTOCOLS
Contact Venue for Most Updated COVID-19 Safety Protocols and Information.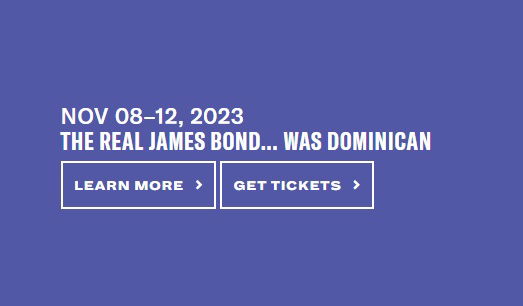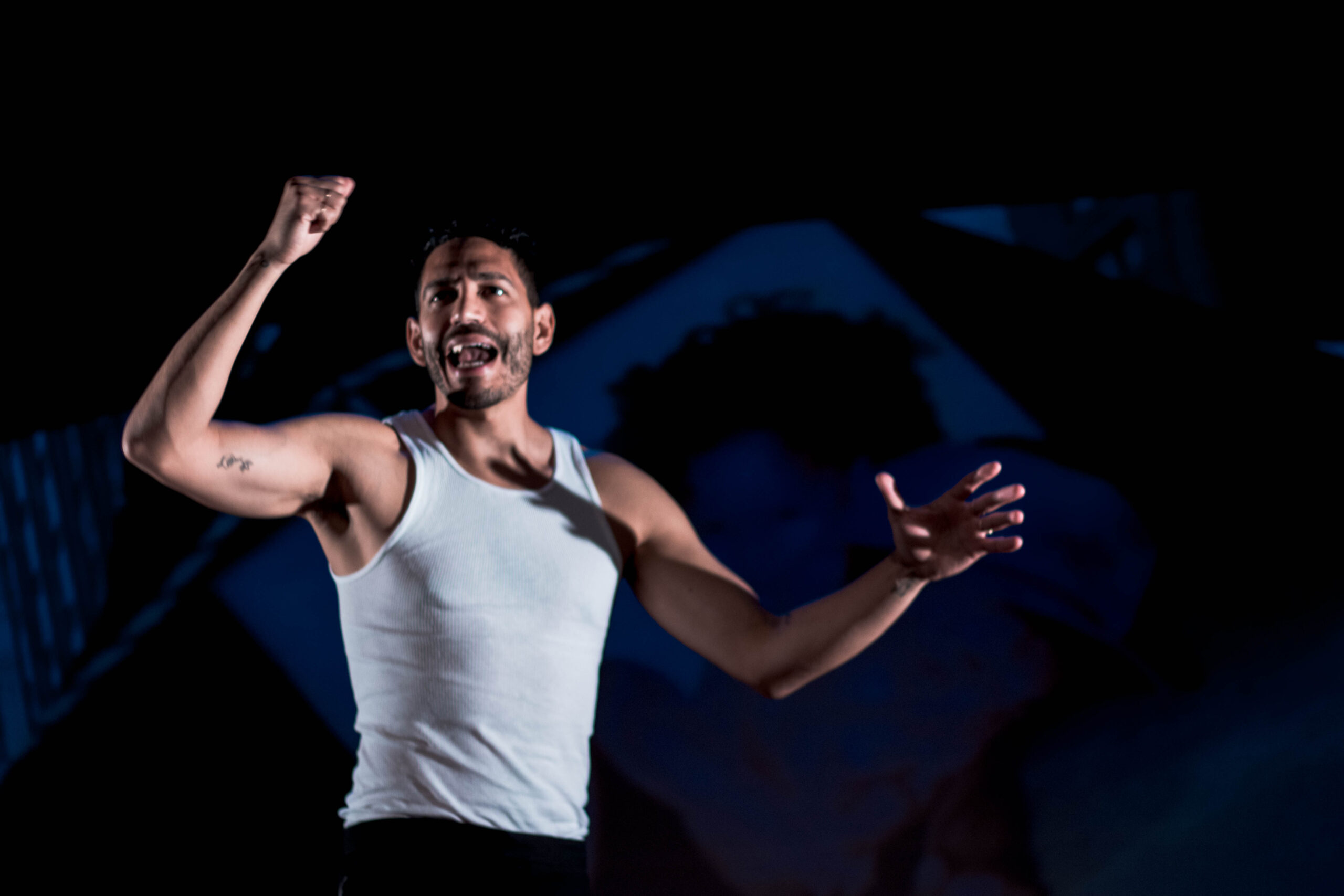 ABOUT THE SHOW
Developed with and Directed by Daniel Banks.
Don't miss the Boston premiere of "THE REAL JAMES BOND…WAS DOMINICAN".
What happens when a James Bond-obsessed Dominican boy in Queens (who won't go anywhere without his nerf gun), finds out that the real James Bond was Dominican?
Learning that Bond creator Ian Fleming drew upon the life and career of Porfirio Rubirosa—a Dominican diplomat, international polo champion, race-car driver, pilot, and spy— as the inspiration for the classic "007" character shook performer Christopher Rivas' very foundation and set him on a quest to find his true self.
Join Chris as he digs deeper into the world of Bond, its inspiration, and what it meant to him as an actor in Hollywood.
Before Connery and Craig, there was Rubirosa.
Approximately 70 minutes with no intermission.
Recommended for Ages 14+
After every performance of "THE REAL JAMES BOND…WAS DOMINICAN" you are invited to participate in a Story Circle facilitated by Director Daniel Banks.
A Story Circle is a communal conversation with an audience about a piece of theater.
It's less about the performer/performance and more about the stories and memories that the show brings up from audience members' own lives.
What do you recognize in this piece of art?
Story Circle approximately 45 minutes.
Kevin T. Baldwin is a member of the American Theatre Critics Association (ATCA)
@MetrmagReviews
@Theatre_Critics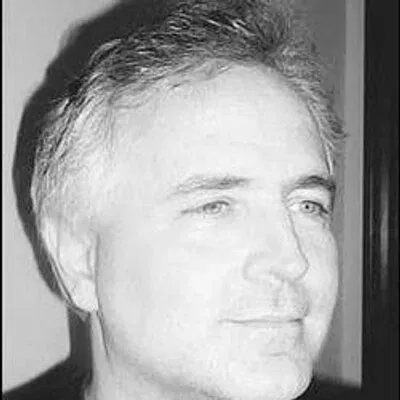 ABOUT ARTSEMERSON
ARTSEMERSON is Emerson College's professional presenting and producing organization. As part of an institution that believes in fostering creativity, passion, excellence, and inclusivity, we are using art to bring the world to Boston, and to bring Boston together.
MAIN BOX OFFICE
559 Washington Street
Boston, MA 02111
617-824-8400