The Majestic Theater

of West Springfield
Announces their
2023-2024 Season!

ABOUT THE SHOWS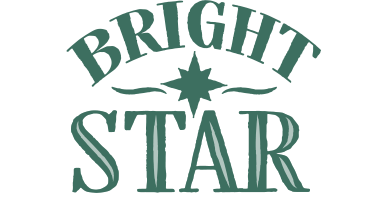 Music, Book & Story by STEVE MARTIN
Music, Lyrics & Story by EDIE BRICKELL
Performances: September 7, 2023 through October 15, 2023
"BRIGHT STAR" is a musical that takes its audience on an uplifting journey through the heart of the Blue Ridge Mountains.
With an award-winning bluegrass score by Steve Martin and Edie Brickell, it's a story of love, loss and redemption set against the backdrop of the 1920s and 1940s American South.
When literary editor Alice Murphy meets a young soldier just home from World War II, he awakens her longing for the child she once lost.
Haunted by their unique connection, Alice sets out on a journey to understand her past — and what she finds has the power to transform both of their lives.
With its soaring ballads, upbeat bluegrass numbers and Steve Martin's smart and funny dialogue, "BRIGHT STAR" is the perfect way to open our 26th season!

A Romantic Comedy
by JACK NEARY
Performances: October 26, 2023 through December 3, 2023
Set in Lowell, Massachusetts in the 1960s, "MOONGLOW" is a romantic comedy that combines fresh dialogue, interesting characters, and a bit of good old Catholic guilt.
Ray Healy is a middle-aged music teacher and Catholic School band director whose personal life is "a big question mark."
When his secretary finally comes clean about her romantic aspirations for their relationship, secrets about Ray's past are revealed.
This clever and warm play has some surprises up its sleeve. It has been a few years since we've seen one of playwright Jack Neary's plays ("Jerry Finnegan's Sister," "First Night," "The Porch") on the Majestic stage and this one, witty and full of heart, is sure to surprise and entertain.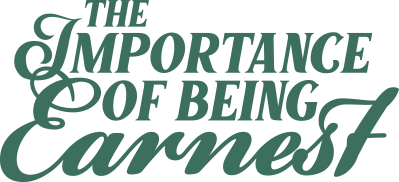 A Trivial Comedy for Serious People
by OSCAR WILDE
Performances: January 4, 2024 through February 11, 2024
Oscar Wilde's Victorian masterpiece "THE IMPORTANCE OF BEING EARNEST" is about marriage, morality, and mistaken identity sparkling with dazzling wordplay and unlikely situations.
This "trivial comedy for serious people" features two gentlemen, Jack and Algernon, each with a carefully hidden double life that comically leads to confusion and hijinks.
When Algernon discovers Jack has been posing as a man named Ernest to escape from his "excessively boring" life in the country, Algernon promptly travels from his London flat to Jack's country estate to pose as the fictional figure himself!
Confusion and hilarity reign as each man meets and falls in love with a proper young lady and along the way must confront the formidable Lady Bracknell all in the name of romance and revelry.
This delightful and scathingly clever classic will be as beautiful to look at as it is amusing, sure to delight the eyes with its period costumes and gorgeous set.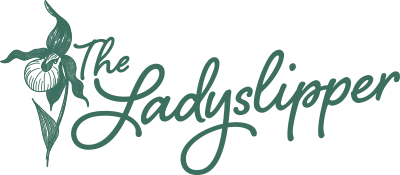 A NEW Contemporary Drama
by DANNY EATON
Performances: February 15, 2024 through March 24, 2024
Danny Eaton's latest play "THE LADYSLIPPER" is a heartfelt exploration of family, friendship, and finding love in the least likely of places.
When the local watering hole's proprietor dies, her long-lost daughter is discovered and arrives from "across the pond" to make decisions about the future of the restaurant.
She is invited into the lives of a cast of local folks who each have their own ties to the place and to the woman who founded it.
"THE LADYSLIPPER" is the most recent example of Danny's focus as a playwright on everyday people living ordinary lives, and the joy and simplicity of community that becomes family.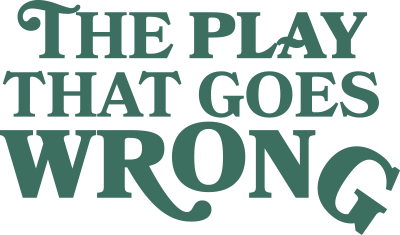 A Contemporary Farce
by HENRY LEWIS, HENRY SHIELDS,
& JONATHAN SAYER
Performances: April 18, 2024 through June 2, 2024
It is opening night of the Cornley University Drama Society's newest production, "The Murder at Haversham Manor," and things are about to go from bad to utterly disastrous.
An exasperated detective, a corpse who can't play dead, an unconscious leading lady and other embattled and eccentric characters must overcome technical issues, forgotten lines, and unreliable scenery in order to make it to the final curtain call.
"THE PLAY THAT GOES WRONG" is part Monty Python, part Marx Brothers, part Sherlock Holmes, and all mayhem!
It has played to sold out audiences all over the world and now this smash-hit whodunit will mark a hilarious end to the season!
Kevin T. Baldwin is a member of the American Theatre Critics Association (ATCA)
@MetrmagReviews
@Theatre_Critics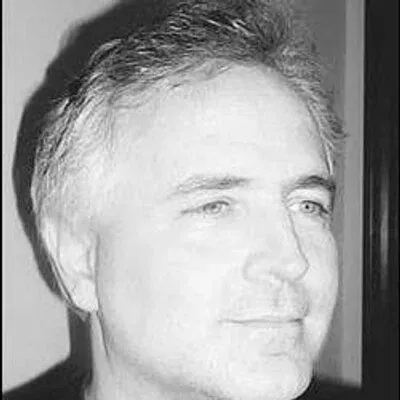 ABOUT THE MAJESTIC THEATER
Locally-produced professional live theater since 1997Before it was a live theater, local residents may remember the Majestic Theater as a movie house. It has since been renovated and reimagined to bring live performances to the West Springfield area, giving local performance and technical artists the opportunity to thrive. Every season at the Majestic consists of five productions (including at least one musical) featuring local actors. In addition to the subscription season, the summer includes children's theater, concerts, plays, open mic nights, and improvisational comedy shows. Recently named the best place to see live theater in the Pioneer Valley in the Valley Advocate Readers' Poll, the Majestic continues to offer great theater thanks to the support and generosity of its 4200+ subscribers.
Majestic Theater
131 Elm Street
West Springfield, MA 01089
# 413-747-7797