Weston Auditorium CenterStage
at Fitchburg State University
and Spectacle Live!
Present the Band
ORLEANS
50TH ANNIVERSARY TOUR!
One Night Only!
Performance Date:
September 30, 2023 at 7:00pm
WESTON AUDITORIUM AND FITCHBURG STATE UNIVERSITY, located on the Fitchburg University Campus, 160 Pearl Street, Fitchburg, MA 01420
TICKETS:
For more information, to order tickets online contact Spectacle Live at # 1-800-657-8774 , or visit SpectacleLive.com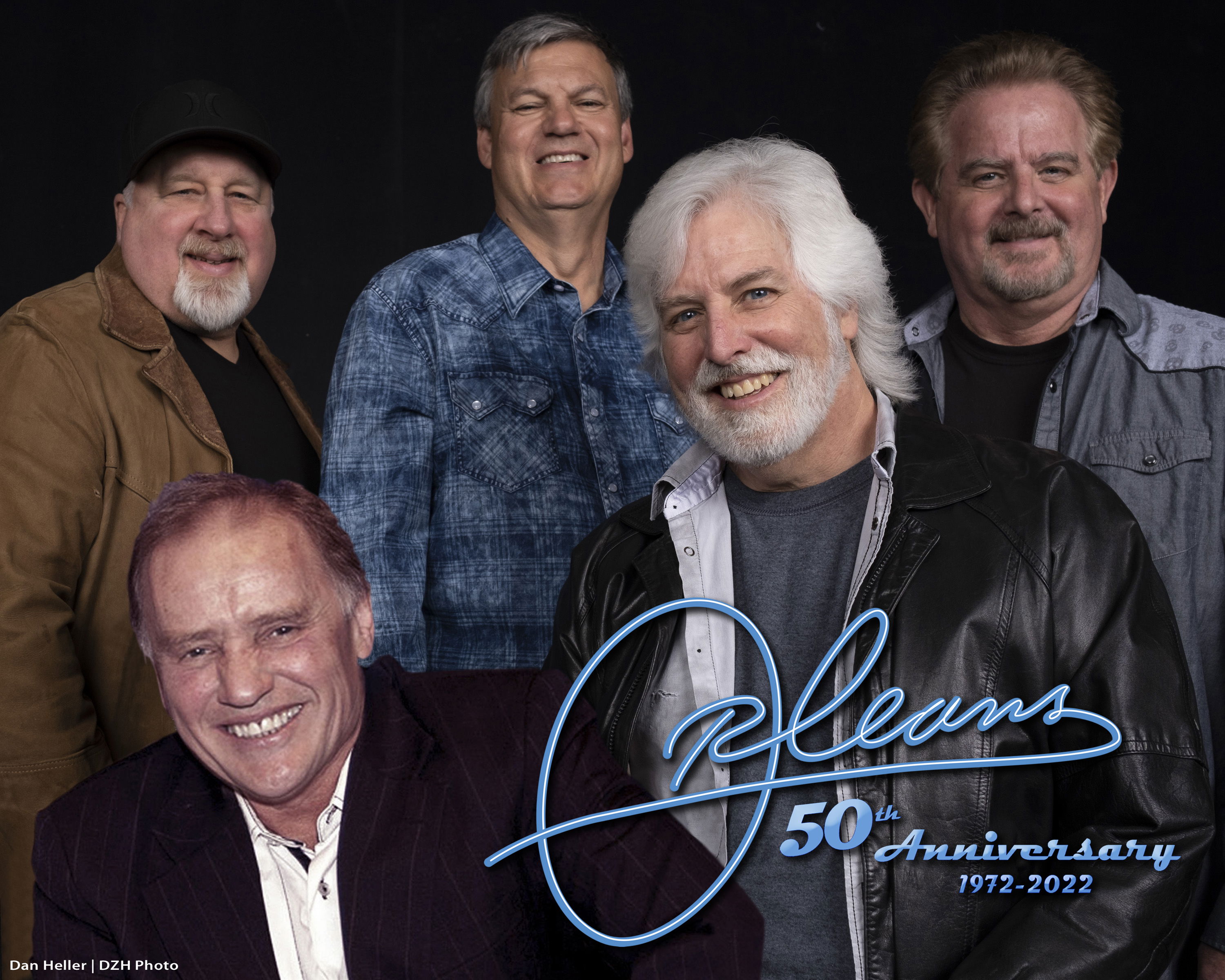 ABOUT ORLEANS
Platinum hit-makers ORLEANS are now celebrating 50 YEARS of live performances!
Since their humble beginnings in Woodstock, New York and throughout countless worldwide tours, ORLEANS has set some very high standards.
ORLEANS still continues to meet and exceed those standards at every show, to the delight of audiences everywhere.
Praised by their peers for their songwriting skills, instrumental prowess and classic trademark harmonies, ORLEANS' iconic radio hits include "Still The One," "Dance With Me" and "Love Takes Time" - songs that still resonate with audiences of all ages thanks to continued airplay on Classic Rock radio, television, film and streaming services.
ORLEANS has produced a body of work spanning 17 albums and several DVDs and they continue to be in demand for live shows, as they have been throughout the past five decades.
Kevin T. Baldwin is a member of the American Theatre Critics Association (ATCA)
@MetrmagReviews
@Theatre_Critics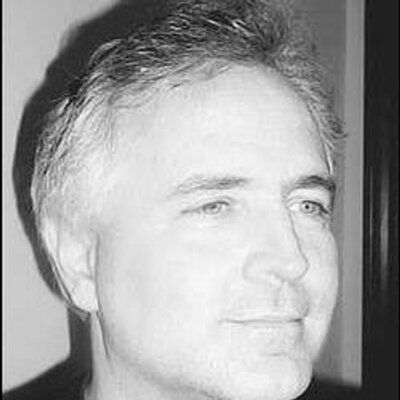 ABOUT WESTON AUDITORIUM AND FITCHBURG STATE UNIVERSITY
With a capacity of 800 people, WESTON AUDITORIUM is among FITCHBURG STATE UNIVERSITY'S largest gathering places and is used for major performing arts events.
Performances, including dance, large ensemble concerts, and popular artists, are organized through CenterStage, the university's arts and culture department.
WESTON AUDITORIUM AND FITCHBURG STATE UNIVERSITY
Fitchburg University Campus
160 Pearl Street
Fitchburg, MA 01420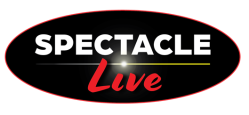 ABOUT SPECTACLE LIVE
Pete Lally founded SPECTACLE LIVE in 2012 after having gained valuable venue management, event booking and marketing experience at a variety of venues for 15 years. Since its founding, SPECTACLE LIVE has worked with more than a dozen New England venues on facility management, and in promoting, marketing, and producing hundreds of concerts, comedy, civic, educational, theatrical, and family entertainment events. SPECTACLE LIVE has also been a valuable consulting partner to municipalities and non-profit venue owners, developers, programmers, and operators.
SPECTACLE LIVE
57 Bedford St
Suite 115
Lexington, MA 02420
Phone # 800-657-8774