The Lilypad
Presents
THE ALEJANDRO BRITTES QUARTET
One Performance Only!
Performance Date:
September 16, 2023 AT 4:00pm
TICKETS:
$25 EACH
THE LILYPAD, 1353 Cambridge Street, Cambridge, MA 02139
For tickets and information, visit www.lilypadinman.com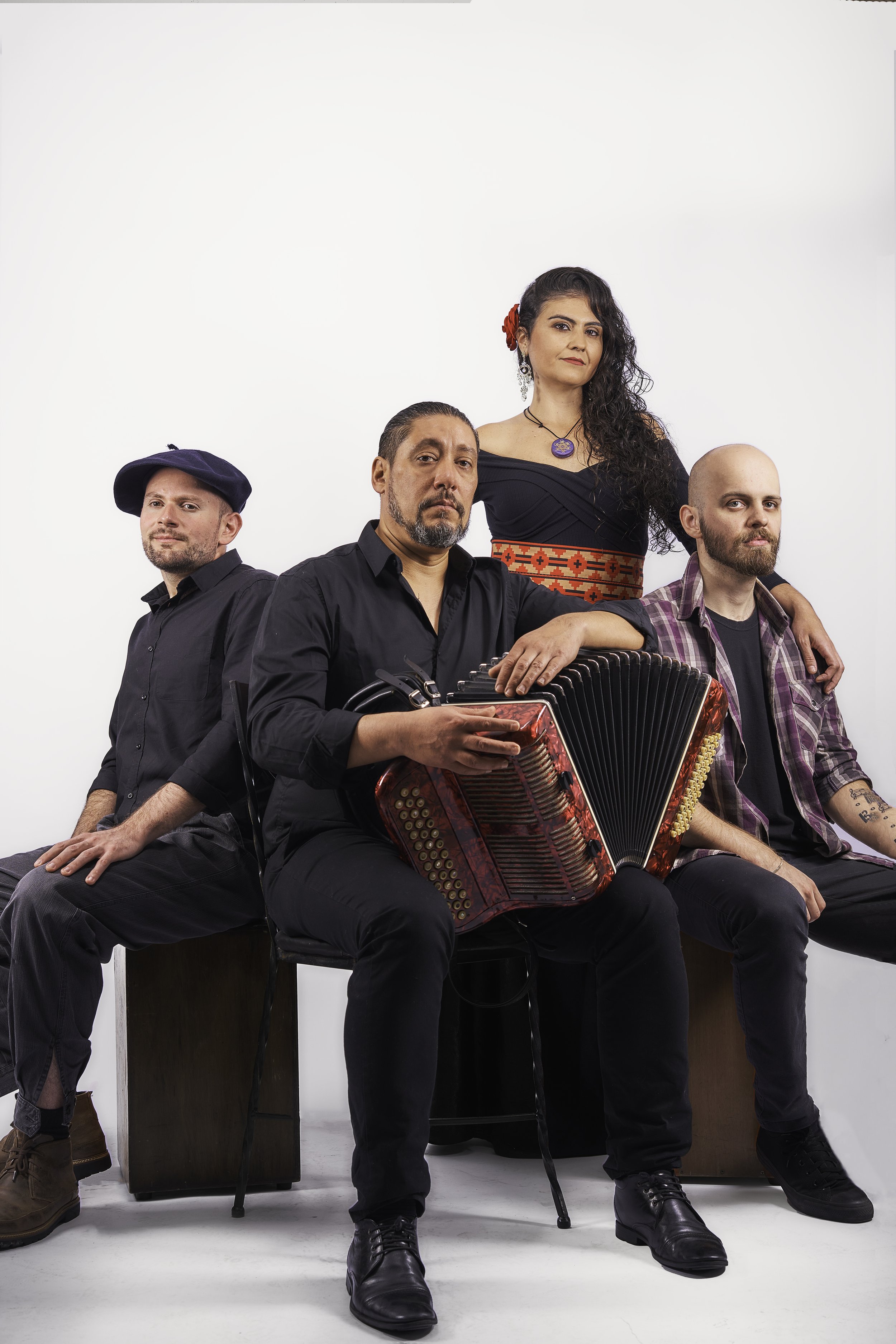 ABOUT THE SHOW
The beautiful ritualistic music called "Chamamé" checks boxes in both Latin and Classical genres, and is a gorgeous melding of the two styles that dates back centuries.
PRESSS RELEASE from the website: https://dogranchmusicpr.com/brittes/
Chamamé – just like tango – has been declared as Intangible Cultural Heritage of Humanity by UNESCO.
Argentine accordionist, composer and researcher ALEJANDRO BRITTES has been declared one of the foremost contemporary Chamamé ambassadors and innovators.
Born of the centuries-long interaction between ritual practices of indigenous Guaraní and the Baroque music influences brought by Jesuits in the Mission period (16th to 18th Centuries), Chamamé can be conceived of as a ritual that seeks to communicate with the Earth and the Universe and maintain harmony among humans, through music and dance that lead participants to moments of trance.
In Buenos Aires, Chamamé was discriminated against and criminalized for decades (much like other popular music such as tango).
ALEJANDRO BRITTES´S parents migrated from the interior of the Province of Corrientes to Buenos Aires, where his father was a pioneering Chamamé event organizer and his mother a Chamamé radio host, both attending to the cultural needs of the rural migrant community in the city.
It was in this environment that BRITTES was born and raised, amongst the most-respected Chamamé musicians and ensembles, beginning his professional career at 15 years old.
BRITTES´S latest artistic work is focused on exploring, evoking, and innovating upon the ancestral heritage of Chamamé, which has survived great challenges throughout history to flourish today.
Interpreting historical repertoire created in the Missions, and original compositions, BRITTES collaborates with a Baroque orchestra on his project "(L)Este", and also performs Chamamé classics and original material with his QUARTET.
Based in Porto Alegre, Rio Grande do Sul, Brazil, the QUARTET is composed of: ALEJANDRO BRITTES (accordion), ANDRÉ ELY (7-stringed guitar), CHARLISE BANDEIRA (flute) and CARLOS DE CÉSARO (contrabass).
For 2023 U.S. touring, ALEJANDRO BRITTES QUARTET is supported by Iber Exchange, a program of Mid Atlantic Arts with support from the National Endowment for the Arts in collaboration with Ibermúsicas.
Kevin T. Baldwin is a member of the American Theatre Critics Association (ATCA)
@MetrmagReviews
@Theatre_Critics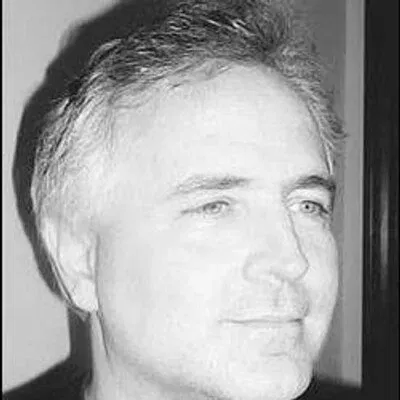 ABOUT THE LILYPAD
THE LILYPAD is an award-winning music venue & event space located in Inman Square, Cambridge. Founded in 2005, THE LILYPAD is a community gathering place and Boston's home for avant-garde music and art. Serving craft beer, wine, hard cider and soft drinks!
THE LILYPAD
1353 CAMBRIDGE STREET
CAMBRIDGE, MA 02139
# 617-933-8047