(Cover Photo: Mandy Fer and Dave McGraw of SWAY WILD)

By Kevin T. Baldwin
METRMAG Reviewer
# 774-242-6724
SWAY WILD
Brings New Sound to
CLUB PASSIM
SWAY WILD will perform on November 20, 2022 at Club Passim.
Club Passim is located in Harvard Square at 47 Palmer St., Cambridge, MA 02138.
Patrons and staff must wear masks at Passim unless actively eating or drinking.
Artists may remove masks when performing and will maintain a 6-ft distance from the audience.
Tickets are $18 ($16 for members) and available at www.clubpassim.org, by calling 617-492-7679 (9:30 AM - 5:00 PM, Monday - Friday) or at the Club Passim box office sixty minutes before the show begins
PRESS RELEASE
Dave McGraw and Mandy Fer find new sound with electric roots duo.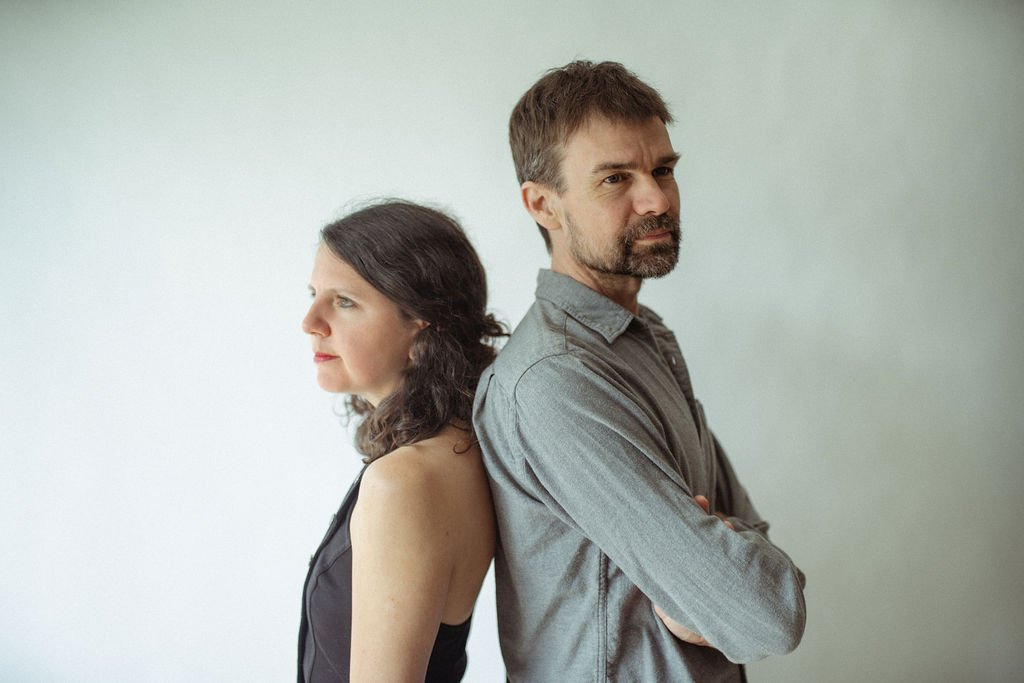 (Pictured: Mandy Fer and Dave McGraw of SWAY WILD.)
Celebrating the release of their latest single "Waves in the Wind", Dave McGraw and Mandy Fer will make their Club Passim debut on November 20th.
The duo calls themselves SWAY WILD, a name inspired by a two month sailing voyage.
Originally a well established acoustic-act with several records, Dave McGraw and Mandy Fer have found an electrified sound under the new name.
The duo's guitar driven sound blends rock, folk, pop, jazz, prog, and funk. Tickets are on sale now at passim.org.
Prior to SWAY WILD's formative sailing trip, Fer and McGraw toured heavily across the nation alongside names like Iron & Wine, Gregory Alan Isakov, and Watchouse.
Mandy Fer also tours as the lead guitarist for Grammy nominated Allison Russell and recently performed with Brandi Carlile and Jason Isbell.
SWAY WILD features Fer on the electric guitar, McGraw behind a drum kit for the first time in over a decade, and mellow vocal harmonies from both.
Dave McGraw describes SWAY WILD's sound as "music that allows people to feel what they need to feel".
It is raw and emotional but still possesses the type of rhythm that makes it impossible not to tap your feet.
Their latest single "Waves of the Wind" is a great example of their unique genre and ability to create music that feels familiar and warm like your favorite sweatshirt.
Kevin T. Baldwin is a member of the American Theatre Critics Association (ATCA)
@MetrmagReviews
@Theatre_Critics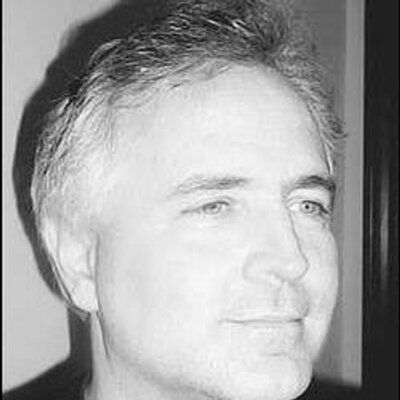 Here is a clip from one of SWAY WILD's recent performances.

ABOUT PASSIM
The mission of Passim is to provide truly exceptional and interactive live musical experiences for both performers and audiences, to nurture artists at all stages of their careers, and to build a vibrant music community. Passim does so through its legendary listening venue, music school, artist grants and outreach programs. As a nonprofit since 1994, Passim carries on the heritage of our predecessors-the historic Club 47 (1958-1968) and for-profit Passim (1969-1994). We cultivate a diverse mix of musical traditions, where the emphasis is on the relationship between performers and audience as well as teachers and students. Located in Harvard Square, Passim serves Cambridge and the broader region by featuring local, national and international artists. Our ultimate goal is to help the performance arts flourish and thereby enrich the lives of members of our community.
For a complete schedule, visit www.passim.org.