The City Winery
Presents
"SPRING AFFAIR"
WITH
SANDRA BERNHARD
One Night Only at

City Winery Boston!
June 2, 2023.
Doors will open at 6:00pm, Show at 8:00pm.
Star of stage, screen and Sirius XM SANDRA BERNHARD comes to City Winery Boston for one show only.
For tickets and information, visit citywinery.com/boston.
Phone # 617-933-8047
City Winery is located at 80 Beverly St, between Haymarket and North Station in Boston.

ABOUT THE SHOW
City Winery Boston welcomes a pioneer of the one-woman show, SANDRA BERNHARD who brings a completely unique and raucous mix of cabaret, stand-up, rock-n-roll, and social commentary to her newest work "SPRING AFFAIR" which rolls into Boston on Friday June. 2.
Performer, actress, singer, and author SANDRA BERNHARD is now co-starring on season eleven of the hugely popular FX Television/Ryan Murphy series "American Horror Story."
BERNHARD also appeared as a series regular in season three of the very successful FX Television/Ryan Murphy show "POSE" reprising her role as the brassy but caring Nurse Judy Kubrak, who works with H.I.V./AIDS patients, following a memorable season one guest appearance and equally popular second season.
SANDRA BERNHARD also previously did a special guest appearance on "American Horror Story: Apocalypse", highlighting a successful, decades-long television career.
Currently in her seventh year hosting her weekly radio show "Sandyland" on SiriusXM's Radio Andy, BERNHARD won a broadcasting Gracie Award.
Variety, the entertainment business' chronicle declared:
"What makes Bernhard's comedy so rare--whether she's philosophizing about Taylor Swift's squad or singing Dolly Parton's "Hard Candy Christmas" imagined by Caitlyn Jenner - is that within every keenly observed pop-culture rant, there's an element of piercing truth."
SANDRA BERNHARD brings "SPRING AFFAIR" to City Winery Boston Friday June 2, at 8pm (doors open at 6pm).
For a complete schedule of all the shows coming to City Winery Boston and to purchase tickets, visit citywinery.com/boston
Kevin T. Baldwin is a member of the American Theatre Critics Association (ATCA)
@MetrmagReviews
@Theatre_Critics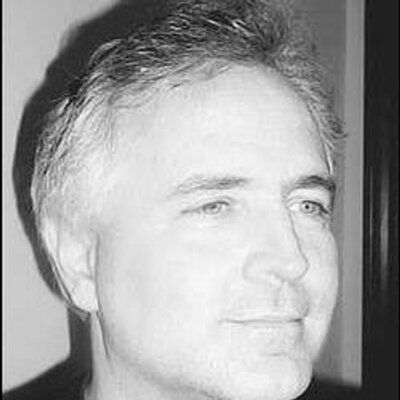 ABOUT THE CITY WINERY BOSTON
80 Beverly Street
Boston, MA 02114617-933-8047
BOSTONCONCIERGE@CITYWINERY.COM