By Kevin T. Baldwin
METRMAG Reviewer
Contact: 774-242-6724


Pasture Prime Players
---
Present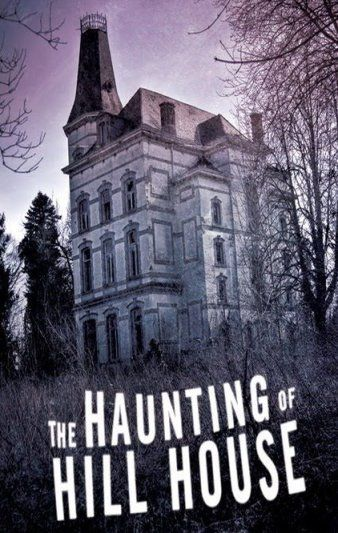 "The Haunting of Hill House"
From the Novel by
Shirley Jackson
Directed by Don Konopacki.
Cast Includes:
Eleanor: Hadley Crane
Mrs. Dudley: Carol Sweny
Theodora: Prreeti Tiwari
Dr. Montague: Jeff Van Amburgh
Luke Sanderson: Jared L. Carlson
Mrs. Montague: Robyn Spain
Arthur Parker: Bernard Galvin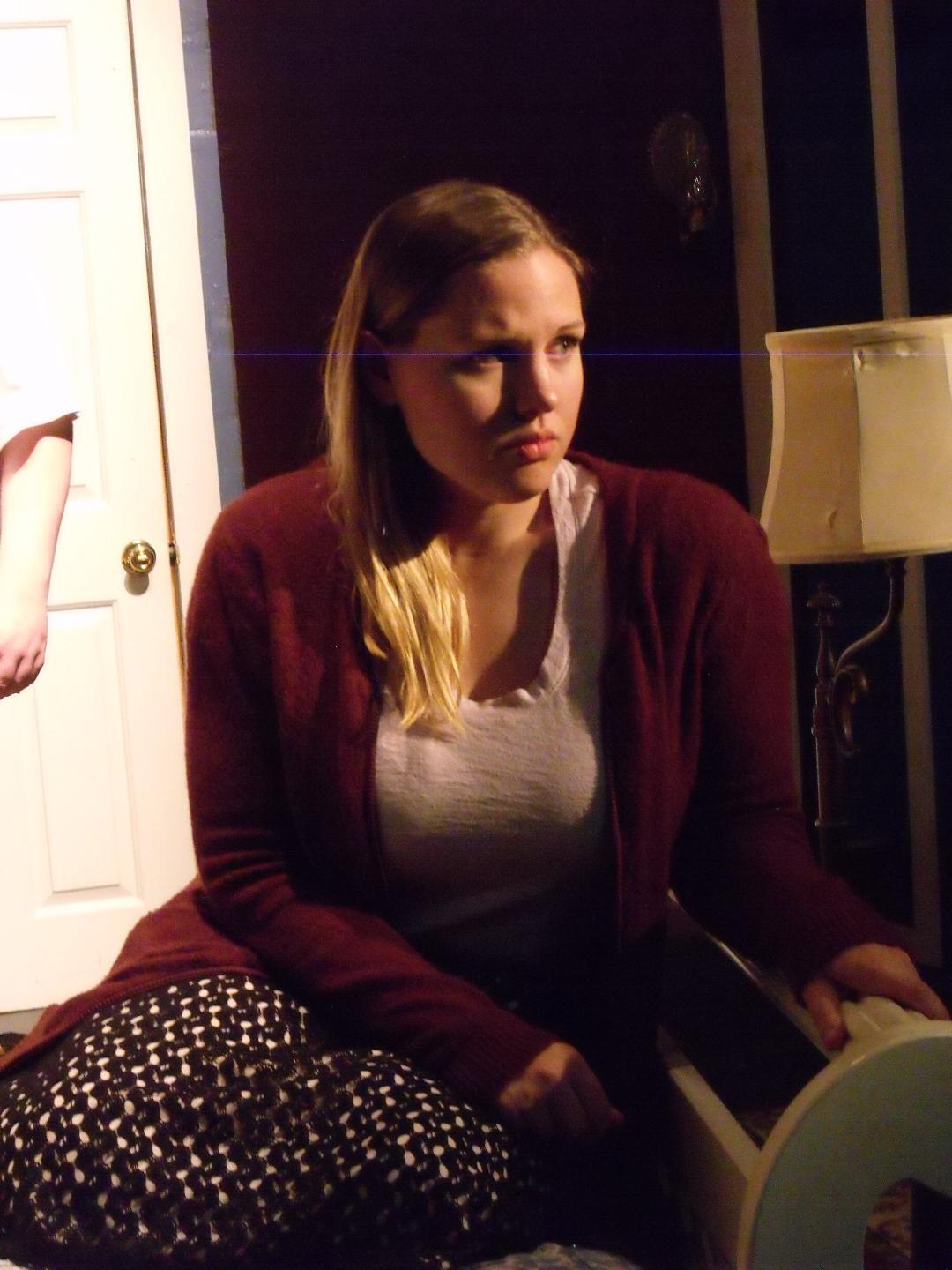 Hadley Crane in Pasture Prime Players "The Haunting of Hill House". Photo courtesy of Victoria Konopacki.

The Pasture Prime Players latest spook-filled offering is "The Haunting of Hill House" and is expected to bring chills to everyone in attendance.
Written by F. Andrew Leslie, based on the novel by Shirley Jackson, the show premiers October 25th at the Charlton Arts and Activities Center, 4 Dresser Hill Road in Charlton. The program is supported in part by a grant from the Charlton Cultural Council, a local agency which is supported by The Massachusetts Cultural Council, a state agency.


A chilling and mystifying study in mounting terror in which a small group of "psychically receptive" people are brought together in Hill House, a brooding, mid-Victorian mansion known as a place of evil and "contained ill will."
Cut off from the outside world by its remote location and shunned by all who know its forbidding and sinister reputation, Hill House has remained empty and silent except for the daily visits of its grumbling caretaker, Mrs. Dudley (Carol Sweny).
Its isolation is broken by the arrival of Dr. Montague (Jeff Van Amburgh), an investigator of supernatural phenomena who has been granted a short lease by the present owner. His mission is to delve into the morbid history of the house and to come to grips with the occult forces that have made it uninhabitable for many years.
He is joined by three others, all unacquainted, but all having their particular reasons for accepting Dr. Montague's invitation to share his Hill House sojourn. Their visit begins with jovial informality, but their sensibilities are soon jolted by strange and eerie occurrences.
Led by the learned Dr. Montague, the visitors have come to probe the secrets of the old house and to draw forth the mysterious powers that it is alleged to possess—powers which have brought madness and death to those who have lived therein in the past.
As they struggle to disguise their mounting fears they are joined by Dr. Montague's wife and a friend, who have come to Hill House for purposes of their own.
They too are absorbed by the supernatural, but their approach is via direct communication with the departed spirits—a type of psychic research which is regarded fearfully by Dr. Montague and which, as subsequent events bear out, brings on a crisis in which the evil forces of Hill House are goaded to a new and, for one of those present, fatal fury.
Below is a clip from the show:
Performances:
October 25 & 26 and November 1 & 2 at 7:30 PM
October 27 & November 3 at 2:00 PM
Tickets are $15 adults, $12 students 18 and under and seniors 60 and older, and may be reserved by e-mailing pasture.prime.players@gmail.com or calling 508-248-5448.


We are still working on the plastic option and hope to have it up and running, but for now it will be cash or personal check, payable at the door.
Cover Photo (L-R): Prreeti Tiwari, Jeff Van Amburgh , Jared Carlson, Hadley Crane. Photo courtesy of Victoria Konopacki.