Out of the Blue

Community Arts
Presents Kara O'Rourke's
"SELKIE PLAY"
Written by Kara O'Rourke
Directed by Catherine Alam-Nist
Performances:
August 22, 2023 through August 24, 2023
(Contact Box Office for Exact Times)
191 Highland Ave, Somerville, MA. 02143
TICKETS:
$8 each.

https://www.eventbrite.com/e/selkie-play-tickets-673471570597?aff=ebdssbcitybrowse
COVID 19 PROTOCOLS
Contact Venue for Most Updated COVID-19 Safety Protocols and Information.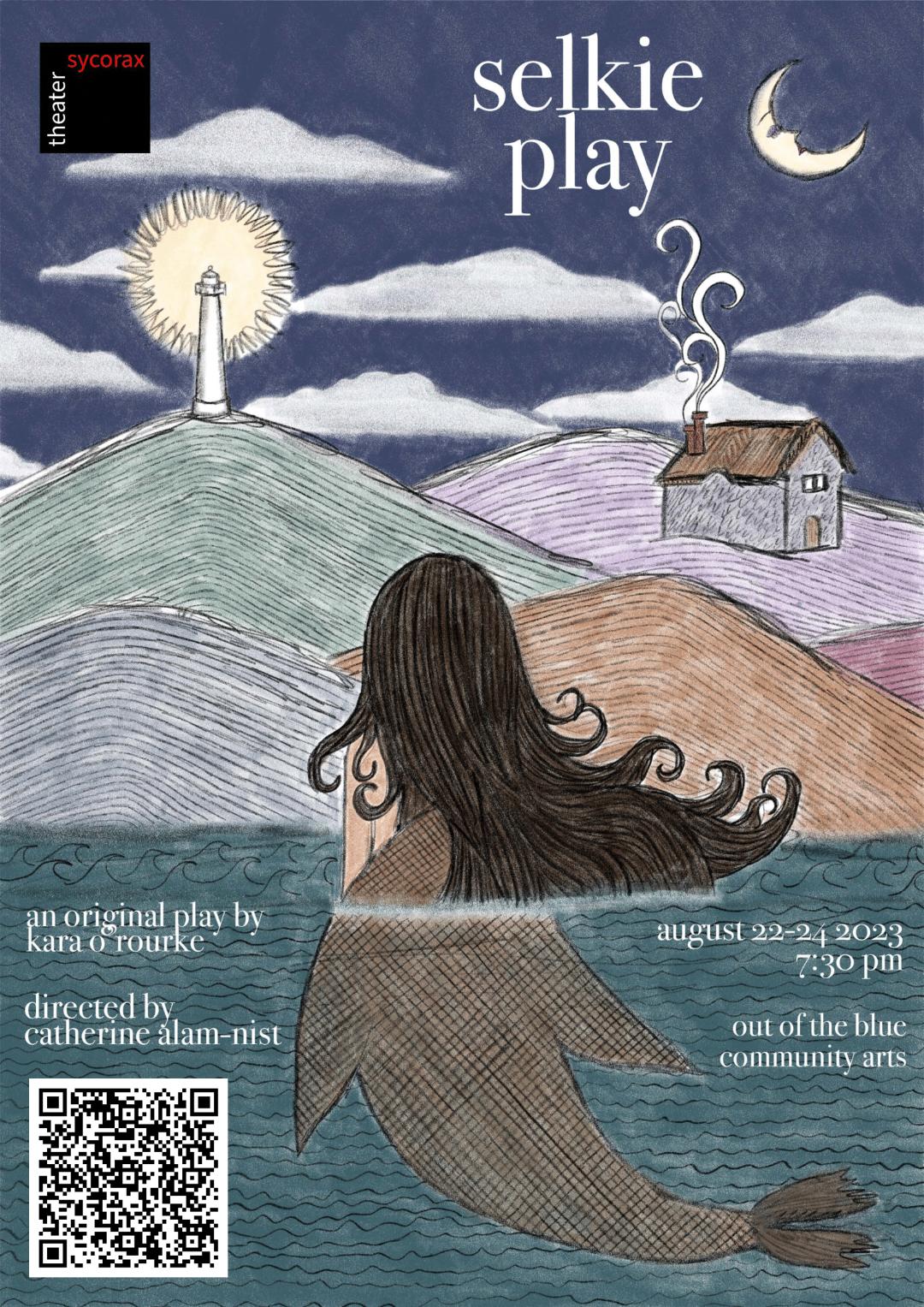 ABOUT THE SHOW
"SELKIE PLAY" is an original play by Kara O'Rourke named after the Irish myth of the "SELKIE," a creature who can shapeshift between seal and human form.
In the stories, "SELKIE" women are often forced to wed human men who steal and hide away their seal skin, without which they cannot return to the sea.
Through this mythology and some other familiar faces from literature, the text explores ideas of gender fluidity, gender roles, cisnormativity, heteronormativity, sexuality, and the desire to reclaim one's identity after it's been stolen.
Also fishing nets, harpoons, flower crowns, and Captain Ahab from "Moby Dick."
Kevin T. Baldwin is a member of the American Theatre Critics Association (ATCA)
@MetrmagReviews
@Theatre_Critics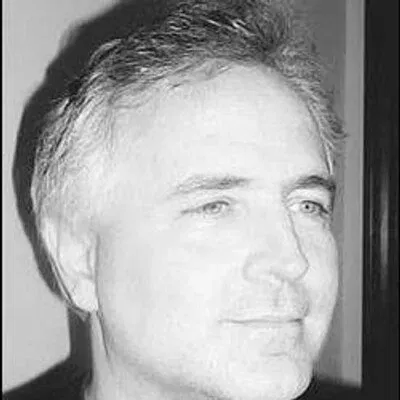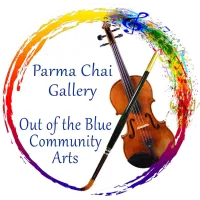 ABOUT PARMA CHAI GALLERY - OUT OF THE BLUE COMMUNITY ARTS
THE PARMA CHAI GALLERY - OUT OF THE BLUE COMMUNITY ARTS is a beloved art gallery, music venue, and literary salon known for our lively local art exhibits and music shows. With 30 years of experience in the arts and hosting events both public and private, formal and casual, we have always worked to ensure art flourishes in our neighborhood. At the gallery, there is space available for artists and makers to work in, as well as room for art shows, music, rehearsals, and other creative activities such as classes, dance, and yoga.
Events may include but are not limited to poetry readings, storytelling, writer's groups, film screenings, fundraisers and benefits, birthday parties, wedding receptions, funeral receptions, music performances, art shows, music lessons, dance classes, meditation sessions, open mics, rehearsals, and recordings. .
PARMA CHAI GALLERY - OUT OF THE BLUE COMMUNITY ARTS
parama@outoftheblueartgallery.com