(Cover Photo: 104-5 XLO radio co-hosts "Jen & Frank" enjoy the new Lavender Haze Ice Cream now available at ROTA SPRING FARM for a limited time in Sterling, MA. Photo Courtesy of WXLO)
104-5 XLO
and
ROTA SPRING FARM
CREATE SPECIAL ICE CREAM FLAVOR
IN HONOR OF
TAYLOR SWIFT
PRESS RELEASE:
Local radio station 104-5 XLO has teamed up with ROTA SPRING FARM to create a special ice cream flavor in honor of Taylor Swift's performances this weekend in Massachusetts.
The new flavor, called "Lavender Haze," is a sweet and creamy combination of lavender and ice cream that will only be available for a limited time.
"We wanted to create something special for the 'Swifties' (aka Taylor Swift fans) to enjoy and celebrate her performances in the area," said 104-5 XLO morning show host, Jen Carter. "ROTA SPRING FARM is known for their popular Lavender ice cream, and we thought it would be the perfect way to celebrate Taylor's return to Massachusetts."
ROTA SPRING FARM, located in Sterling, MA. is a family-owned farm that has been producing high-quality ice cream for over 30 years.
Their ice cream is homemade from the fresh milk, cream, and the finest ingredients.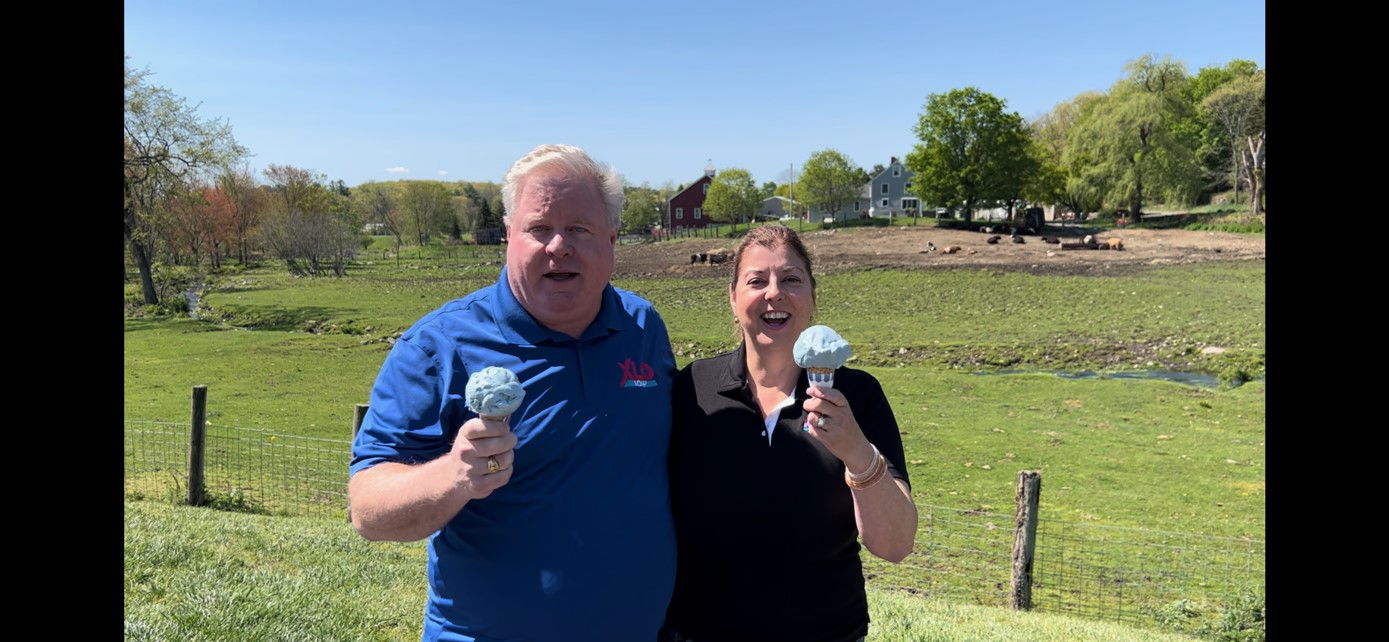 (Photo: 104-5 XLO radio co-hosts "Jen & Frank" enjoy the new Lavender Haze Ice Cream now available at ROTA SPRING FARM for a limited time in Sterling, MA. Photo Courtesy of WXLO)
"We were thrilled to partner with ROTA SPRING FARM to release this special flavor," said 104-5 XLO Promotions Director, Matt Henry.
"The Lavender flavor is a special limited flavor normally only available in June, but ROTA SPRING FARM was able to find just enough of the seasonal ingredients to prepare an early batch! We can't wait for Taylor's fans to try it!"
The "Lavender Haze" ice cream is named after Taylor Swift's hit, "Lavender Haze" and will be available exclusively at ROTA SPRING FARM starting this week, will only be available for a limited time.
Fans can visit ROTA SPRING FARM at 117 Chace Hill Rd, Sterling, MA. 01564 to try the new flavor.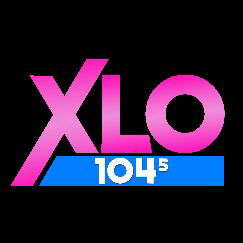 ABOUT 104-5 XLO
104-5 XLO (WXLO-FM) is a hot adult contemporary radio station owned by Cumulus Media, licensed to Fitchburg, Massachusetts, serving the Worcester and Boston markets. The station can be heard at 104.5 FM and online at 1045xlo.com.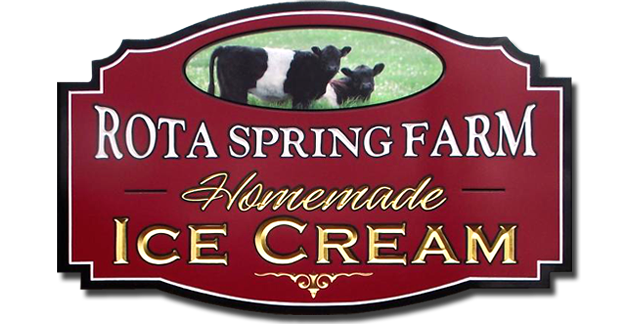 ABOUT ROTA SPRING FARM
ROTA SPRING FARM is a third-generation dairy farm that was founded in 1911 by Giovanni and Marcella Rota. In 1998, ROTA SPRING FARM Owner David Rota opened the ice cream stand and farm store. Today, ROTA SPRING FARM raises grass-fed beef and grows fruits and vegetables that are sold onsite, along with homemade pastries, jams, take-home prepared meals, novelty items, and of course, farm-fresh, award-winning ice cream.