Celebrates the Holiday Season with
TWO CONCERTS:
Handel's "MESSIAH" by the WORCESTER CHORUS - Chris Shepard, Artistic Director.
Performance:
December 2, 2023 at 8:00pm at Mechanics Hall
"THE WORCESTER CHORUS WOMEN'S ENSEMBLE HOLIDAY CONCERT" - Mark Mummert, Artistic Director
Performance:
December 17, 2023 at 4:00pm at Trinity Lutheran Church
Tickets and information on these and all Music Worcester events can be found at musicworcester.org.
COVID 19 PROTOCOLS
Contact Venues for Most Updated COVID-19 Safety Protocols and Information.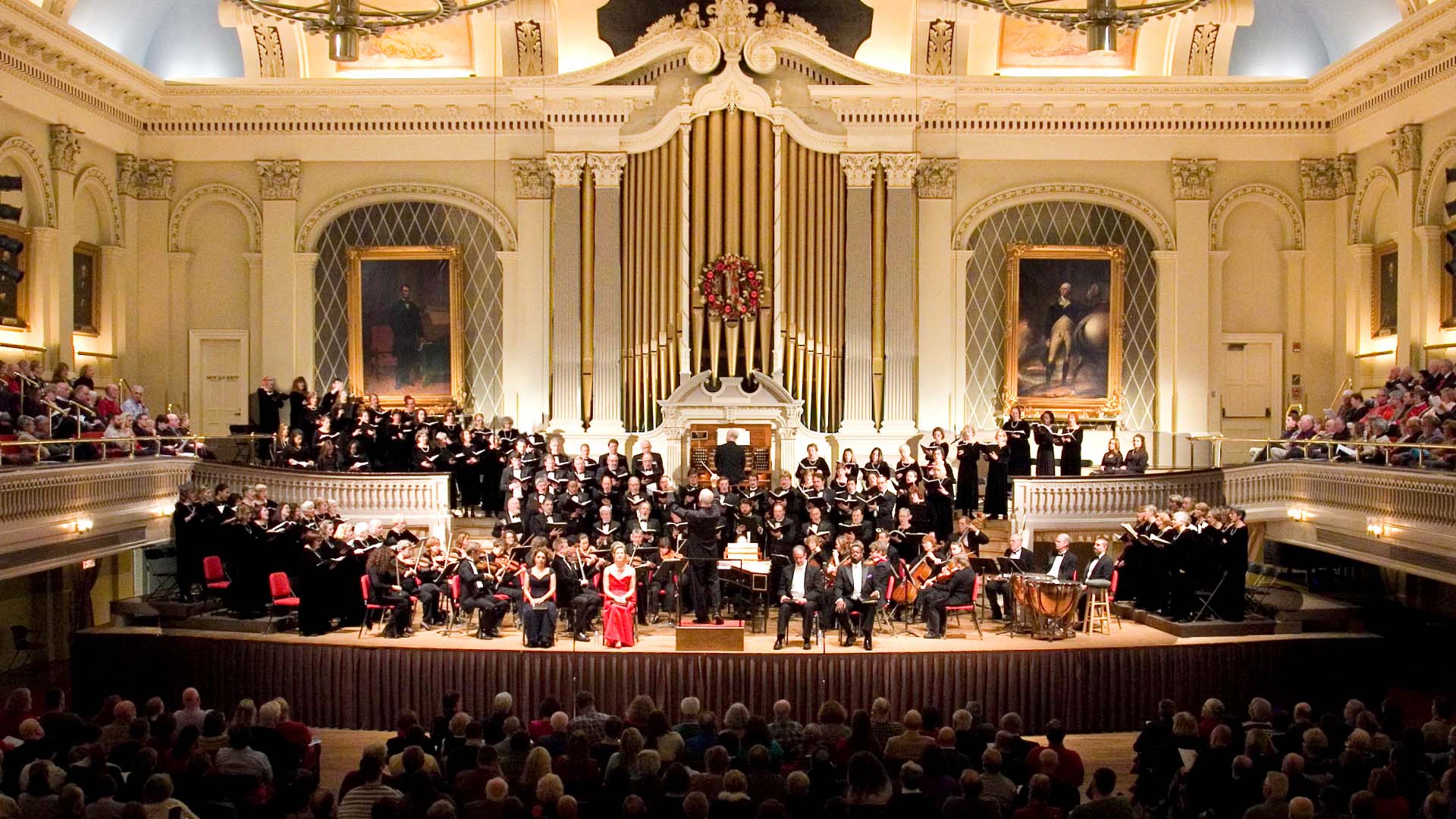 ABOUT THE SHOWS
Press Release:
Music Worcester celebrates the holiday season with two concerts featuring its own WORCESTER CHORUS.
Artistic Director Chris Shepherd will lead the WORCESTER CHORUS in their long-running annual performance of Handel's "MESSIAH" on Saturday December 2nd at Mechanics Hall
Associate Director Mark Mummert leads the THE WORCESTER CHORUS WOMEN'S ENSEMBLE in their "HOLIDAY CONCERT" on Sunday December 17th at Worcester Trinity Lutheran Church.
"Music Worcester's presentation each December of Handel's 'MESSIAH' has always served as a warm welcome to supporters, new and long-standing, as the holiday season approaches," said Adrien Finlay, Executive Director. "This year's performance in particular will be an opportunity to come together for a communal reflection on the human condition."
Directed by Chris Shepard, the WORCESTER CHORUS is one of America's oldest and longest-running choral ensembles. For many families and choral music fans in Central Massachusetts and beyond, attending the annual performance of Handel's "MESSIAH" at historic Mechanics Hall on the first weekend of December remains a holiday tradition.
Chris Shepard also directs CONCORA, Connecticut's oldest professional choir, and The Masterwork Chorus of New Jersey.
The chorus will be joined on stage by the Worcester Festival Orchestra, as well as soloists Carley DeFranco, soprano, mezzo-soprano Allison Messier, tenor Travis Benoit (a Worcester native) and baritone John Salvi.
George Frideric Handel's "MESSIAH" was first performed 281 years ago in Dublin, Ireland, where he had been invited to put on several concerts.
In London, Handel found an important admirer of the work in King George II who, it is said, started the tradition of standing during the "Hallelujah" chorus.
According to a piece written in The Worcester Telegram & Gazette:
"Beginning on Sept. 28, 1858, a four-day musical convention at the brand-new Mechanics Hall in Worcester included lectures, sessions devoted to vocal instruction, congregational singing, and discussions about musical literature. The event, the first of its kind locally, concluded with a 'Grand Concert' featuring a chorus of 200 singers. The repertory included selections from Handel's 'MESSIAH.'"
These were the very beginnings of "Music Worcester and the WORCESTER CHORUS with "MESSIAH" which began to be performed annually at the holidays by the WORCESTER CHORUS well over 120 years ago.
TICKETS:
Tickets and information about both concerts are available at musicworcester.org.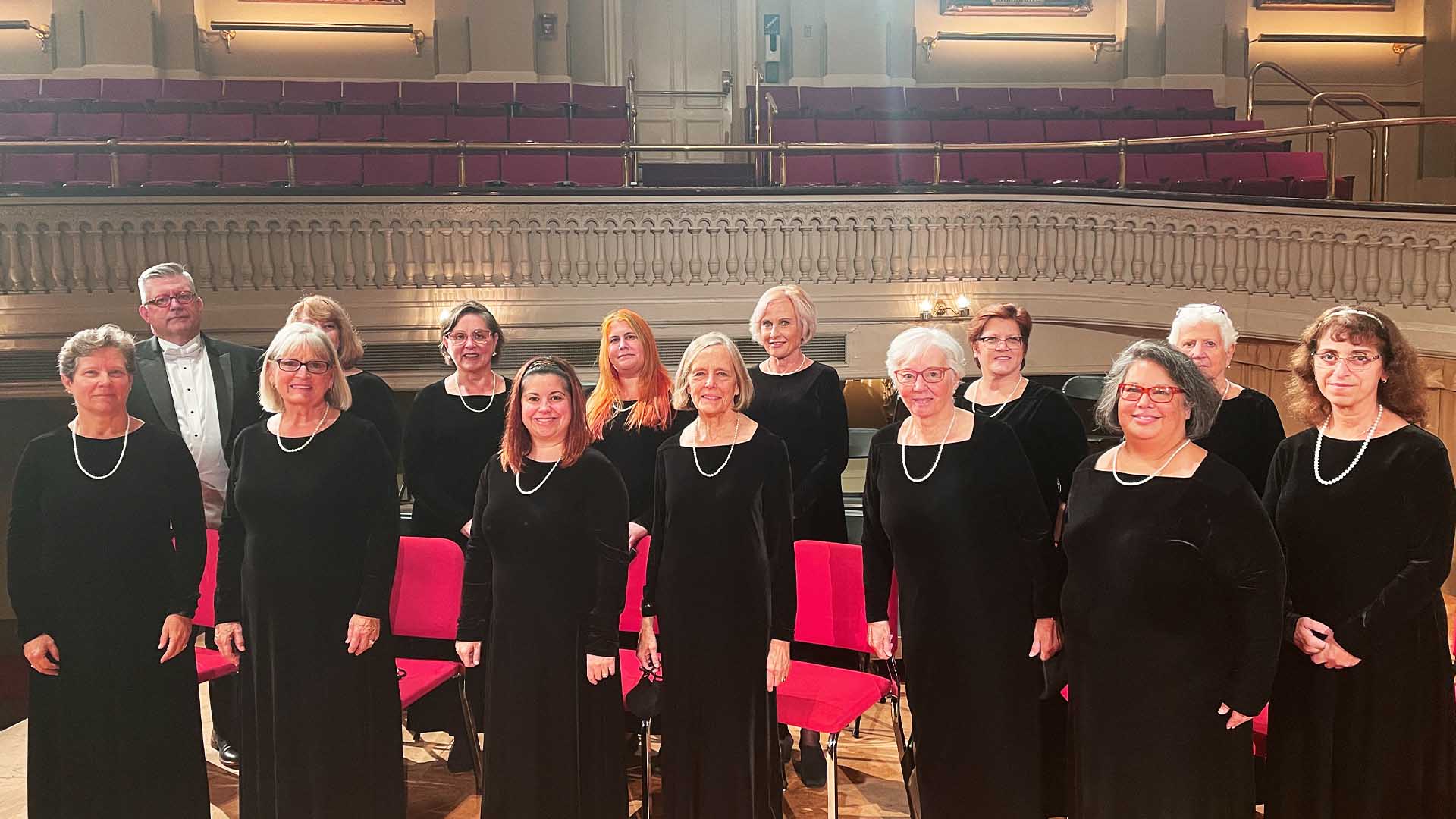 On Sunday, December 17th, THE WORCESTER CHORUS WOMEN'S ENSEMBLE directed by Mark Mummert, will present a program featuring Benjamin Britten's "Ceremony of Carols" as well as a selection of Christmas classics and holiday sing-alongs.
The "Ceremony of Carols" stands as one of Britten's best-known and most-performed works. It consists of an eclectic mix of anonymous medieval texts and later poems rather than familiar carols.
Mark Mummert also serves as the Cantor at Trinity Lutheran Church, Worcester, MA and is a sought-after accompanist and organist throughout the region.
Seating at Worcester Trinity Lutheran Church is general admission on a first-come-first-served basis.
TICKETS:
Tickets and information about both concerts are available at musicworcester.org.
Kevin T. Baldwin is a member of the American Theatre Critics Association (ATCA)
@MetrmagReviews
@Theatre_Critics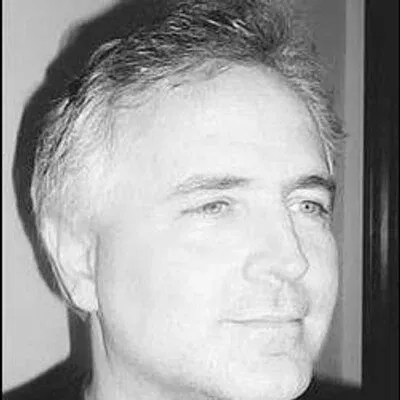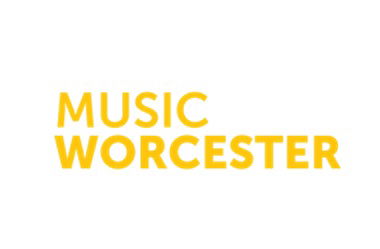 ABOUT MUSIC WORCESTER
MUSIC WORCESTER, INC. originally known as the Worcester County Music Association, for years ran the Worcester Music Festival. Current programs reflect the merger in the mid-1990s of the Festival with the International Artists Series and the MA Jazz Festival. Performances regularly include visiting orchestras and guest soloists, chamber music ensembles and ballet companies, world music and jazz groups, and choral masterworks. Multiple educational programs currently serve youth and families of greater Worcester: masterclasses by visiting artists, Tickets to Opportunity, Festival Singers, in-schools residencies, and the Artist-in-Residency program currently led by violinist Vijay Gupta. Integral to MUSIC WORCESTER's annual operations, The Worcester Chorus has been part of the organization since the very first concert season in 1858.
BOX OFFICE PHONE # 508-754-3231 x 202
319 Main Street
Worcester, MA 01608-1511
Box Office/Ticketing Hours: Monday-Friday, 10am-4pm
NOTE: Office hours vary during concert weeks