By Kevin T. Baldwin
METRMAG Reviewer
# 774-242-6724
METRMAG Spotlight On:
SHIT-FACED SHAKESPEARE
GETS BLOODY THIS SPRING WITH
"MACBETH"
"Something wicked drunk this way comes..."
Performances:
April 27, 2023 through June 24, 2023
Thursday, Friday, and Saturday nights at 7:00pm
(Contact Venue for Exact Dates and Times)
The Rockwell in Davis Square, 255 Elm Street, Somerville, MA. 02144
Tickets: $30
For tickets or more information, contact Parker Schlichting (Marketing@Shit-FacedShakespeare.us) or visit www.Shit-FacedShakespeare.us
COVID 19 PROTOCOLS
Contact Venue for Most Updated COVID-19 Safety Protocols and Information.
Kevin T. Baldwin is a member of the American Theatre Critics Association (ATCA)
@MetrmagReviews
@Theatre_Critics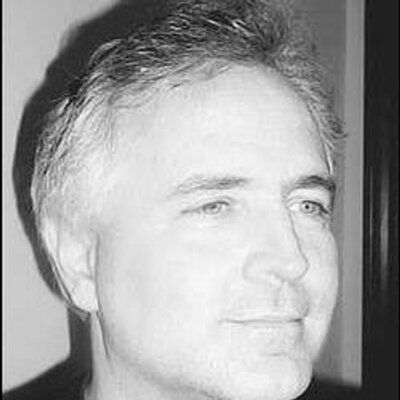 ABOUT THE SHOW
Taking a break from the comedic side of things, the Boston Bastards plunge into the hearty world of tragedy at The Rockwell in Somerville with the return of their hit show SHIT-FACED SHAKESPEARE: "MACBETH!"
Upon hearing the weird sisters' prophecy, MACBETH and his tiger wife take matters into their own hands and manage to burn everything in their wake.
Well, almost.
Fair is foul and foul is fair in this tale of prophecy gone slightly off the rails.
And there's no better way to see some Scots than with some Scotch… on the rocks.
Featuring Shakespeare's most lovable fates, ghostly best friends, hell-hounds, unhinged wives, enough dead kings to give Game of Thrones a run for its money, and lots of plaid, Scotland storms Boston this spring.

ABOUT SHIT-FACED SHAKESPEARE
SHIT-FACED SHAKESPEARE is an internationally renowned mega-hit that has performed on three continents, consumed tens of thousands of real alcoholic beverages, and entertained almost half a million audience members worldwide.
Since arriving in Boston in 2015, SHIT-FACED SHAKESPEARE has performed sozzled renditions of six works in Shakespeare's canon, and shows no sign of stopping.
With a high-falutin' cocktail of traditional Elizabethan theatre and balls-to-the-wall drunken shenanigans, audiences from London's West End to stages across America have fallen in love with this unique theatrical experience.
For more information, contact
Marketing@Shit-FacedShakespeare.us
or visit www.Shit-FacedShakespeare.us