(Cover Photo: Kari Grunberg of "BY THE WAY, THAT'S MOOZIE" at Calliope Productions in Boylston, MA. on April 22, 2023. Photo Courtesy Calliope Productions)

By Kevin T. Baldwin
METRMAG Reviewer
# 774-242-6724
METRMAG Spotlight On:
Calliope Productions
Presents
"BY THE WAY, THAT'S MOOZIE"
Cabaret by Kari Grunberg
Performance Date:
April 22, 2023 at 7:30pm
Calliope Theatre, 150 Main Street, in Boylston, MA.
Tickets:
Tickets are $20 for general admission, and are available online at Ticketstage.com/T/CALLIOPE
Contact the Box Office at 508-869-6887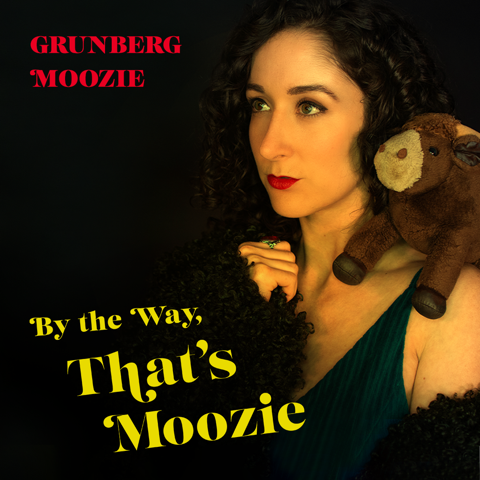 ABOUT THE SHOW
At the tender age of three, Kari Grunberg received a gift that would change her life forever.
A gift that had traveled two thousand miles, and one that would launch a friendship of epic proportions—the gift...of MOOZIE.
But who is MOOZIE?
What is MOOZIE?
And why is MOOZIE?
Featuring a wide array of songs from the musical theatre and pop music repertoires, "BY THE WAY, THAT'S MOOZIE" explores the majestic tale behind the steer, the myth, and the legend himself.
Join MOOZIE and NYC-based film and musical theatre actress Kari Grunberg, as they take you on a fresh, funny, heartfelt, and wildly entertaining coming-of-age journey of the fierce friendship between a girl and her stuffed Texas Longhorn animal.
Kevin T. Baldwin is a member of the American Theatre Critics Association (ATCA)
@MetrmagReviews
@Theatre_Critics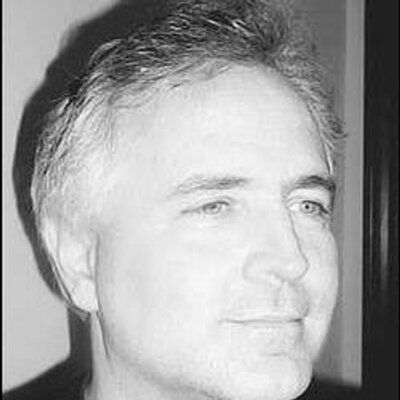 ABOUT CALLIOPE PRODUCTIONS
Calliope Productions

is a year-round non-profit theatre company founded in 1982 that serves the needs and interests of audiences and performers in the Central Massachusetts region. Calliope Productions presents six main-stage productions each year, and operates performance training workshops for students (ages 9 - 18) and adults.

Calliope Productions

is a member of the American Association of Community Theatre, the Eastern Massachusetts Association of Community Theatres, and the Worcester Cultural Coalition.
Calliope Productions
150 Main Street
Boylston, MA 01505
508-869-6887