(Cover Photo: Rose Baldino, Brian Buchanan and Caroline Browning of HOUSE OF HAMILL. Photo Credit Sarah Snyder)
By Kevin T. Baldwin
METRMAG Reviewer
# 774-242-6724
METRMAG Spotlight On:
HOUSE OF HAMILL
Performs

at
CLUB PASSIM
HOUSE OF HAMILL will perform on April 30, 2023 at 7:00pm at Club Passim.
Club Passim is located in Harvard Square at 47 Palmer St., Cambridge, MA 02138.
Patrons and staff must wear masks at Passim unless actively eating or drinking. These policies are subject to change. For updates, please visit passim.org.
Tickets are $20 and available at www.clubpassim.org, by calling 617-492-7679 (9:30 AM - 5:00 PM, Monday - Friday) or at the Club Passim box office sixty minutes before the show begins
Livestream will be available for $5, or free for members Tickets and information at www.passim.org or call (617) 492-7679.
Tickets On Sale Now!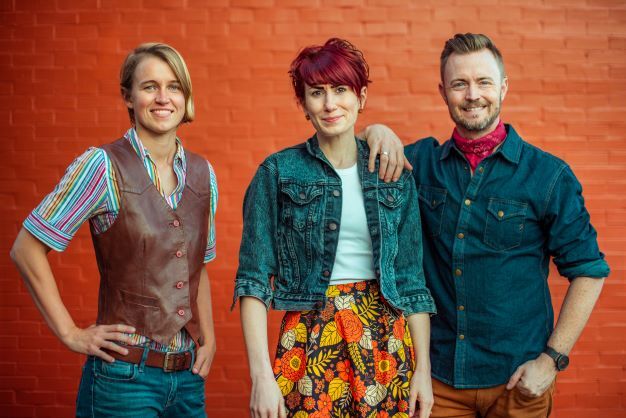 (Photo: Rose Baldino, Brian Buchanan and Caroline Browning of HOUSE OF HAMILL. Photo Credit Sarah Snyder)
"HOUSE OF HAMILL" last graced the Cambridge folk club stage as a part of the 2019 Spring Folk Fest, presented by the Northeast Regional Folk Alliance.
HOUSE OF HAMILL's music has been described as sophisticated, independent Celtic-infused folk. The trio tours nationally, performing at Celtic festivals and established folk venues. The band includes Rose Baldino (fiddle and vocals), Brian Buchanan (fiddle, vocals, and guitar), and Caroline Browning (bass, mandolin, and piano).

All three musicians also tour with the band, Enter the Haggis, which means that "HOUSE OF HAMILL" is almost constantly on the road.
Their 2023 schedule will lead them to at least 28 states and 3 countries, including hosting a sold-out musical bus tour through the west of Ireland in October.
A repeat Ireland tour is already in the works for April 2024. Buchanan writes, "I don't think that we, or any of our touring friends, were really prepared for the zero-to-ten-thousand launch back into playing live shows again.
"Once venues reopened, we went from 18 months at home to the blitzing chaos of full-time touring with two different bands, as if a switch had been flipped."
"HOUSE OF HAMILL" has been performing, writing, and recording together since 2015. '
Their third album, "Folk Hero", received strong support on the 2022 Folk-DJ charts, as well as from Celtic music podcasters. A new album release is planned for later this year.
"Their songs are always on the edge of traditional and innovation . . . their performances are electrifying." - Sarah MacArthur, Highlander Radio
Sweet Child Of Mine (All Violin Cover) -

House of Hamill
Kevin T. Baldwin is a member of the American Theatre Critics Association (ATCA)
@MetrmagReviews
@Theatre_Critics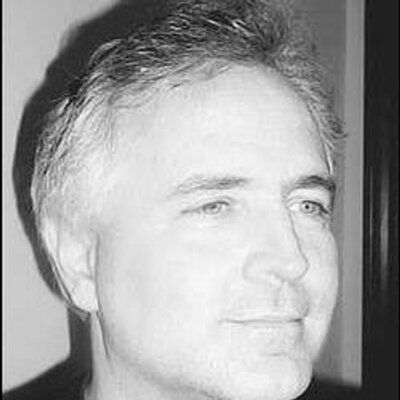 ABOUT PASSIM
The mission of Passim is to provide truly exceptional and interactive live musical experiences for both performers and audiences, to nurture artists at all stages of their careers, and to build a vibrant music community. Passim does so through its legendary listening venue, music school, artist grants and outreach programs. As a nonprofit since 1994, Passim carries on the heritage of our predecessors-the historic Club 47 (1958-1968) and for-profit Passim (1969-1994). We cultivate a diverse mix of musical traditions, where the emphasis is on the relationship between performers and audience as well as teachers and students. Located in Harvard Square, Passim serves Cambridge and the broader region by featuring local, national and international artists. Our ultimate goal is to help the performance arts flourish and thereby enrich the lives of members of our community.
For a complete schedule, visit www.passim.org.