(Cover Photo: DAVID HOWLEY. Photo Courtesy of Fiona Bloom)
By Kevin T. Baldwin
METRMAG Reviewer
# 774-242-6724
METRMAG Spotlight On:
DAVID HOWLEY
Performing

at
CLUB PASSIM
Debuting Songs from his New Album
DAVID HOWLEY will perform on April 25, 2023 at 8:00pm at Club Passim.
Club Passim is located in Harvard Square at 47 Palmer St., Cambridge, MA 02138.
Patrons and staff must wear masks at Passim unless actively eating or drinking. These policies are subject to change. For updates, please visit passim.org.
Tickets are $20 and available at www.clubpassim.org, by calling 617-492-7679 (9:30 AM - 5:00 PM, Monday - Friday) or at the Club Passim box office sixty minutes before the show begins
Tickets and information at www.passim.org or call 617-492-7679.
Tickets On Sale Now!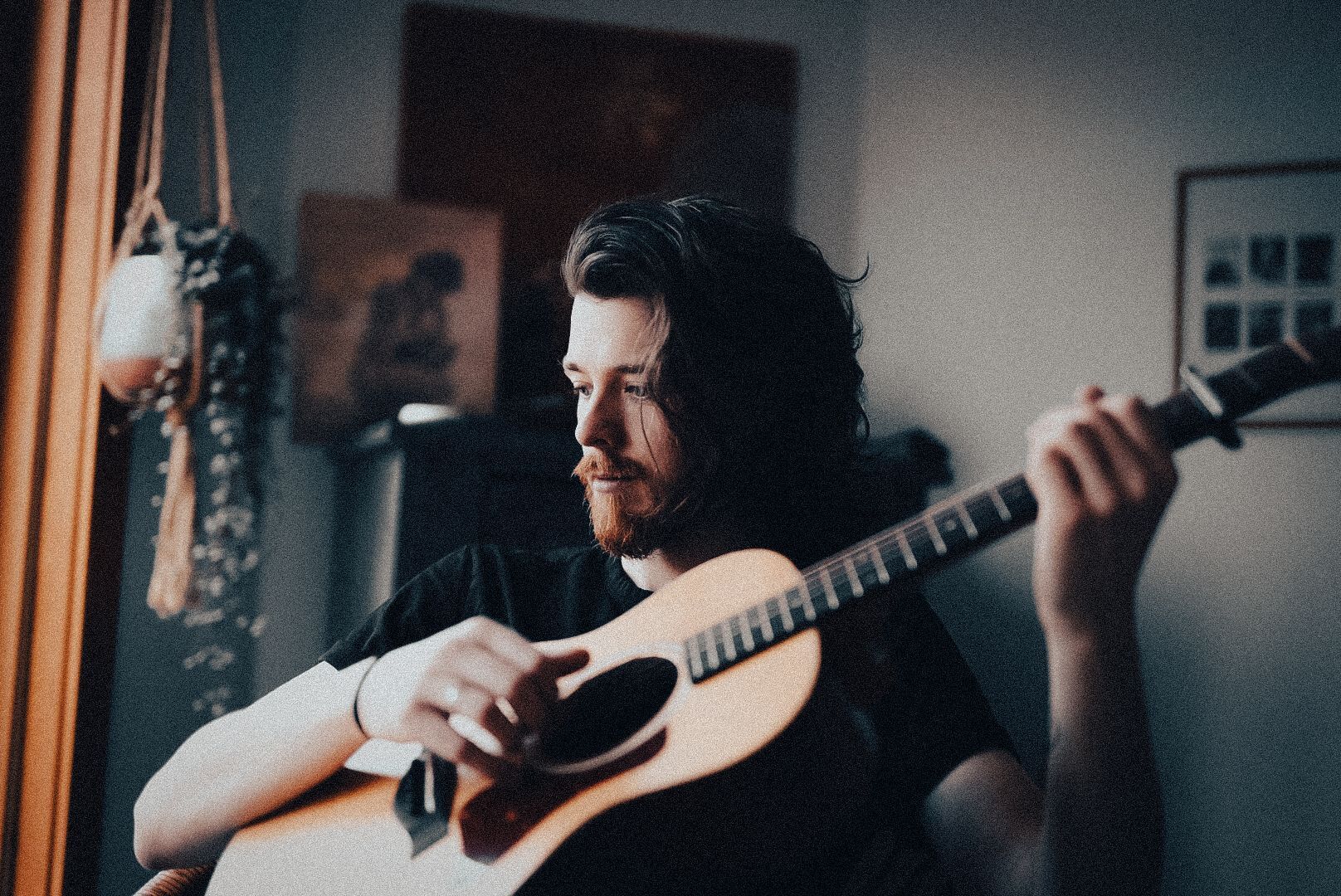 (Photo: DAVID HOWLEY. Photo Courtesy of Fiona Bloom)
All the way from Galway, Ireland, comes DAVID HOWLEY, of "We Banjo 3."
DAVID HOWLEY is a talented multi-instrumentalist, singer, and songwriter hailing from Galway, Ireland.
He blends traditional Irish folk with modern Indie elements and a touch of electronic music, creating a unique and captivating sound.
With his soulful voice and intricate guitar and bouzouki playing, his songs are a celebration of the rich musical heritage of his homeland, as well as a reflection of his own experiences and emotions.
As a founding member of the highly regarded band, "We Banjo 3," DAVID HOWLEY has made a name for himself in the Irish folk music scene, earning numerous accolades and awards, including three Billboard No. 1s.
HOWLEY is widely regarded as a master of his craft, known for his haunting melodies and poetic lyrics that speak directly to the heart.
After years of hard work and dedication, HOWLEY is set to release his highly anticipated album, "for Venus," on April 21st, 2023.
The 8-track album is a reflection of maturing, written between the lush woods of New Hampshire and the breathtaking Irish west coast.
Inspired by mythology, poets such as Rilke, Dickinson, and Jung, "for Venus" is a mythological journey of the heart, a smooth and moving expression of the sleepless poetry of the soul.
DAVID HOWLEY is thrilled to release his new album, saying, "I'm very excited to share 'for Venus' with the world. I poured my heart and soul into this album and I can't wait for people to hear it."
Smoke Is Rising -

David Howley
Kevin T. Baldwin is a member of the American Theatre Critics Association (ATCA)
@MetrmagReviews
@Theatre_Critics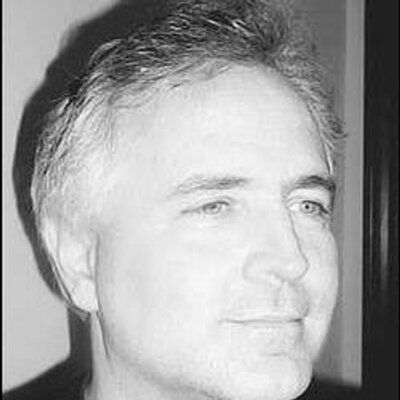 ABOUT PASSIM
The mission of Passim is to provide truly exceptional and interactive live musical experiences for both performers and audiences, to nurture artists at all stages of their careers, and to build a vibrant music community. Passim does so through its legendary listening venue, music school, artist grants and outreach programs. As a nonprofit since 1994, Passim carries on the heritage of our predecessors-the historic Club 47 (1958-1968) and for-profit Passim (1969-1994). We cultivate a diverse mix of musical traditions, where the emphasis is on the relationship between performers and audience as well as teachers and students. Located in Harvard Square, Passim serves Cambridge and the broader region by featuring local, national and international artists. Our ultimate goal is to help the performance arts flourish and thereby enrich the lives of members of our community.
For a complete schedule, visit www.passim.org.