(Cover Photo: Hana Bible of "Cirque Dreams Holidaze," playing at the Boch Center Shubert Theatre. Photo Courtesy of Hana Bible)
Kevin T. Baldwin
METRMag Reviewer
# 774-242-6724
The Boch Center Shubert Theatre
Presents
"CIRQUE DREAMS HOLIDAZE"
Cirque Dreams Holidaze lights up the stage in this popular and dazzling family holiday spectacular. This annual tradition wraps a whimsical, Broadway-style musical infused with contemporary circus artistry into the ultimate holiday gift for the entire family!
Performances:
December 10, 2021 at 7:30pm
December 11, 2021 at 11:00am, 3:00pm & 7:30pm
December 12, 2021 at 1:00pm and 5:00pm
Boch Center Shubert Theatre, 265 Tremont Street, Boston, MA.
Ticket Prices Start at $49.50
METRMAG Spotlight On: "Cirque Dreams Holidaze" Interview with Hana Bible ("Clara")
"Cirque Dreams Holidaze" is not the first professional credit for Hana Bible (pronounced "Hah-nuh" and not the more common pronunciation "Hannah"). But it is only recently that she has made the transformation from dancer to aerialist.
"I've only been doing it (aerial) the last four years," Bible says. "I have been a dancer since I was a child. I did that 100 percent. I was one of those dancers who practically lived at the dance studio."
However, growing up, as Bible explains, she also had an affinity for a particular aspect of circuses.
"I always wanted to do the circus. I loved watching the acrobats. I did gymnastics in my early years. Later on, I hit kind of a 'crossroads.' So, I chose dance but kept some of my gymnastics skills. Then, I began my transition into aerial."
Bible recalls how she had some friends who worked on a stunt show.
"I went to see them performing and thought it would be so cool to have a spot should one open," Bible says. "So, I began training - I did a lot of strength building over the course of the next two years and, even after, I wanted to continue learning more skills."
Now, with "Cirque Dreams Holidaze," she moves into a new era of performing professionally as an aerialist.
"I had done showcases before but this is my first paid aerialist gig," Bible says.
Originally from San Francisco, California, as Bible began her professional career, she obtained "gigs" at both Disneyland and Knott's Berry Farm.
"There was an audition process and I auditioned as a dancer," as Bible remembers. "I began by doing parades, and then I auditioned for the 'Aladdin' show and did that for a year. So, for Disneyland it was total three years. I was doing stunt performing at Knotts Berry Farm. Fight and tumble stunts from 2016 through 2020."
The profession she has chosen was not immediately embraced by both her parents.
"My dad was like, 'As long as you can pay your bills and are happy, I support you,' Bible says. "My mom was more like, 'You will never pay your bills,' and she wanted me to go into a totally different field."
The show she appears in currently, "Cirque Dreams Holidaze," is one of many Cirque Dreams productions. While Cirque Dreams has been around since 1993, this is Bible's first outing with the organization.
In a press release, Cirque announced that it was Bible's lifelong dream to play "Clara." While this show is NOT "The Nutcracker" she explains that this was something that drew her to want to do the show. But had she ever performed as "Clara" in the "The Nutcracker" before?
"As a child I was in 'Nutcracker' but, because I was an athletic child and because I could tumble, they actually cast me in boy roles like the 'Nutcracker Prince,'" she says. "But 'Clara' was the reason I started to dance in the first place."
Bible explains that when she was presented this new opportunity, at first she wasn't sure exactly how she would be playing "Clara."
"The choreographer asked me if I was interested in doing the show and I absolutely loved her and absolutely I wanted to work with her again," Bible recalls. "I didn't hear back for about a month or so. Then, they sent me a contract and on the contract it showed the part I would be playing was "Clara." I was so thrilled that I called my mom right away. She was very excited as she knew this was the role I had wanted my whole life."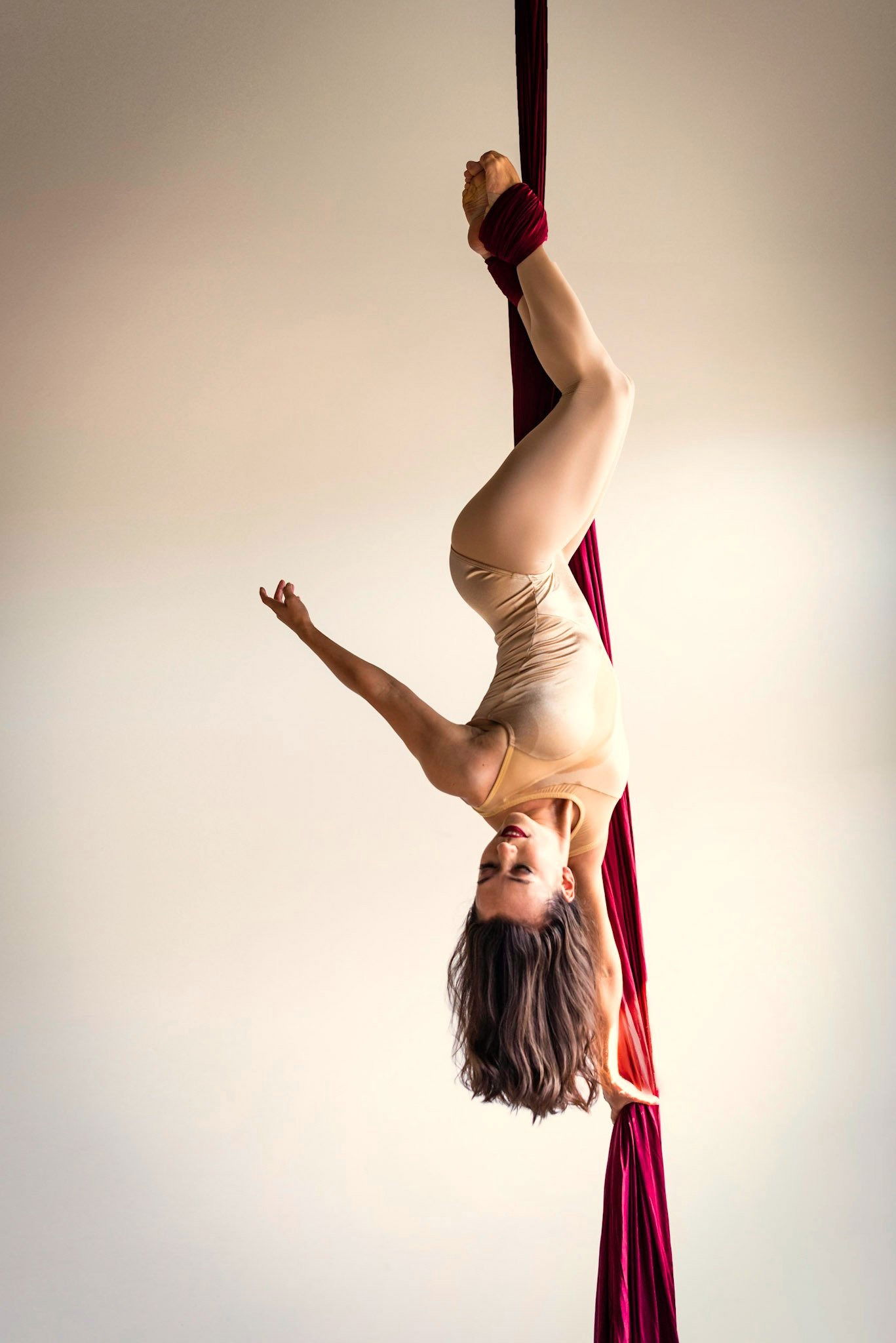 (Hana Bible from "Cirque Dreams Holidaze," playing at the Boch Center Shubert Theatre. Photo Courtesy of Hana Bible)
Bible, who was cast for the show after the pandemic shutdown, notes the basic differences between "Cirque Dreams Holidaze" and "The Nutcracker."
"The general storyline is very similar but much more exciting," Bible says. "It's 'Nutcracker' times 1000. It is pop concert meets 'Nutcracker' meets the circus. That combination elevates the level of excitement throughout the show."
As for COVID-19 protocols, she assures that everybody is staying safe and taking all necessary precautions.
"The entire cast crew are required to be vaccinated," She explains. "We wear masks when not on stage. These (protocols) are very much appreciated. It is clear that safety...for ALL of us...is number one. Management has definitely taken it seriously."
The story follows Clara, of whom Bible describes as "kind of the audience's relatable character. She a young girl, at a party, who gets transported into the world we (Cirque Dreams) are building with the circus acts and everything else, and you follow her journey into this fantastical world."
Bible explains this will be her first time in the Boston area but that, with the upcoming Shubert performances (December 10, 11 and 12th), audiences should not JUST expect aerial acrobatics in "Cirque Dreams Holidaze."
"It's not just aerial. There are lots of elements," She says. "It is truly amazing. Some things even I have never seen before. Some of the artists involved in the production have been training for years. You can tell just how much training and love has gone into each and every act."
The rehearsal process she describes seems rigorous to say the least. However, Bible notes she is appreciative of the artists who have been training the cast with their great "foundation of knowledge."
"They put us through a quick rehearsal process which is intense but, because every one is so well trained, it has been great to work with them all. The end product is so exciting - so magical."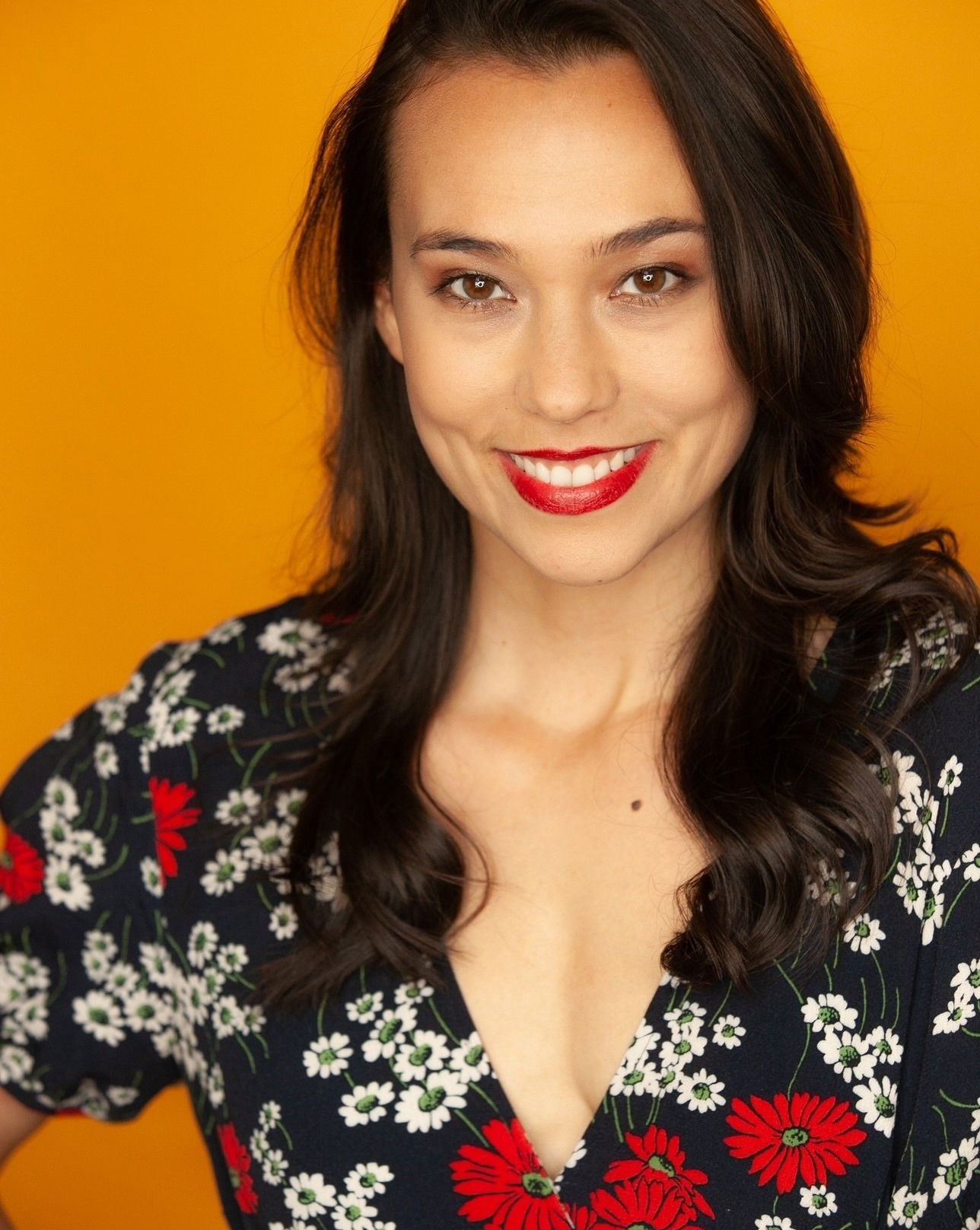 (Headshot of Hana Bible from "Cirque Dreams Holidaze," playing at the Boch Center Shubert Theatre. Photo Courtesy of Hana Bible)
Visual spectacle is part and parcel with all Cirque shows and audiences are always astounded by the stunning attention to details between the skilled performances, the colorful costumes and amazing lights and sound used to enhance these productions.
Ultimately, though, what does Bible, personally, hope audiences will come away with after seeing and experiencing "Cirque Dreams Holidaze?" Is there an overall holiday message to the show?
"I think, on a personal level, to me, one of the most important things audiences should see if just how much these artists all love what they do," Bible says. "That makes the difference between seeing someone doing 'tricks' and someone who is doing amazing things and is in love with what they are doing. I would hope the audience notices the incredible effort and energy that goes into each and every single act."
Tickets for Cirque Dreams Holidaze are on sale now at the Boch Center Box Office or www.bochcenter.org.
Kevin T. Baldwin is a member of the American Theatre Critics Association (ATCA)
@MetrmagReviews
@Theatre_Critics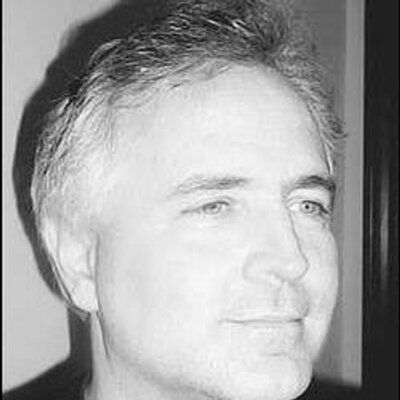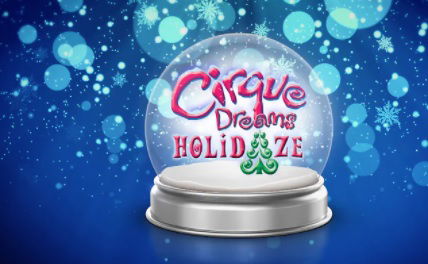 ABOUT THE SHOW:
The one and only Cirque Dreams Holidaze has been hailed by the New York Daily News as "A delicious confection of charm, sparkle and talent by the sleigh load." It's a show everyone will enjoy," raved BroadwayWorld of the sold-out performances that "dazzled…at The Kennedy Center," Washington Post. The Tennessean proclaimed it "A dazzling Holidaze Spectacle…for both young and old" at the Grand Ole Opry House.
As lights dim and music plays, a fantastical cast of holiday storybook characters come to life presenting an elaborate wonderland, invoking the stories behind a child's eye as they dream on the most magical of nights. Ballerinas, nutcrackers, snowmen, penguins, reindeer, ethereal aerialists, gingerbread people, carolers and colossal ornaments fly, balance, juggle and stretch imaginations.
Audiences nationwide will celebrate this most wonderful time of the year with over twenty of the world's critically acclaimed and accomplished artists and circus acts all gift-wrapped in over 300 imaginative and one-of-a-kind costume designs.
Broadway singers perform original music along with new twists on seasonal favorites such as "Deck The Halls," "Winter Wonderland" and "Jingle Bell Rock".
This critically acclaimed extravaganza is sure to dazzle any audience as Broadway World proclaims it, "The Perfect Holiday Gift… a show that everyone will enjoy."
Audiences of all ages will marvel at soaring acrobatics, gravity defying feats and extravagant theatrical production numbers the Boston Globe hails as "Entrancing… Las Vegas meets family entertainment."
(A 2019 YouTube clip of Cirque Dreams Holidaze - Video Courtesy of The Fabulous Fox)
Boch Center Shubert Theatre, 265 Tremont Street, Boston, MA.
Ticket Prices Start at $49.50
COVID-19 UPDATE
The Boch Center is committed to helping stop the spread of COVID-19 and announced it will require all patrons to be fully vaccinated or provide a negative COVID test taken within 72 hours of the show. Guests will be asked to show their vaccination card or test results and a government issued ID prior to entering an event at the Wang or Shubert Theatres. The new policy went into effect September 14, 2021. The Boch Center recently introduced a similar measure, requiring all administrative staff members, ushers, security personnel, stagehands and vendors be fully vaccinated. At this time masks are required for all guests as per the City of Boston mandate. The Boch Center will continue to monitor state and local health guidelines and will adjust the mask policy if the current guidelines change.
ABOUT THE SHUBERT THEATRE
Just as the city and audience have evolved with the times, the Boch Center, as guardian of the Wang and Shubert Theatres (and from 2012-15, the Center also managed the historic Emerson Colonial Theatre), has changed to meet the needs of its community. Uniquely using a Balanced Scorecard (a Fortune 500 management framework), strategy map, and strategic dashboard, the Boch Center ensures that our Theatres and programs stay relevant to the community we serve. Today, the Boch Center is considered a best practice institution and nonprofit arts leader. With the belief that arts make and keep us a civilized nation, the Boch Center is dedicated to providing high-quality, diverse and culturally relevant arts and entertainment, and arts education programming for New England residents and visitors.


ABOUT THE BOCH CENTER
The Boch Center is one of the nation's leading nonprofit performing arts institutions and a guardian of the historic Wang and Shubert Theatres. As New England's largest cultural venue, the Boch Center is home to theater, classical and popular music, dance, comedy, opera, Broadway musicals, family entertainment, and more. Located in Boston's historic Theater District, the Boch Center also offers a diverse mix of educational, cultural and community outreach initiatives, including the City Spotlights Leadership Program and the Folk Americana Roots Hall of Fame; collaborates with artists and local nonprofit arts organizations; preserves historic venues; and acts as a champion for Greater Boston's arts and cultural community. Learn more at bochcenter.org.