(Cover Photo: LISA O'NEILL. Photo Courtesy CK Communications)

By Kevin T. Baldwin
METRMAG Reviewer
# 774-242-6724
METRMAG Spotlight On:
LISA O'NEILL
Award-Winning Singer Songwriter
Performs

at
CLUB PASSIM
LISA O'NEILL will perform on May 3, 2023 at 8:00pm at Club Passim.
Club Passim is located in Harvard Square at 47 Palmer St., Cambridge, MA 02138.
Patrons and staff must wear masks at Passim unless actively eating or drinking. These policies are subject to change. For updates, please visit passim.org.
Tickets are $25 and available at www.clubpassim.org, by calling 617-492-7679 (9:30 AM - 5:00 PM, Monday - Friday) or at the Club Passim box office sixty minutes before the show begins
Tickets On Sale Now!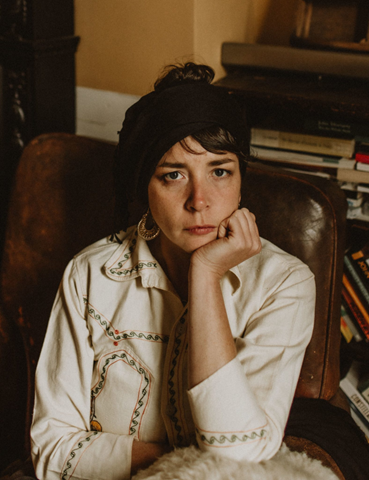 (Photo: LISA O'NEILL. Photo Courtesy CK Communications)
Acclaimed singer songwriter LISA O'NEILL is celebrating her new album, "All Of This Is Chance," at Club Passim on May 3.
The Harvard Square show is one of only a dozen shows across America for the Irish star.
Following five BBC Folk Awards nominations and a designation by the Guardian as Folk Album of the Year in 2019, it is fair to say that LISA O'NEILL is one of the most evocative songwriters in contemporary Irish music today.
Fresh off 2018's collection "Heard a Long Song Gone for the River Lea" imprint, "The Wren" EP in 2019 and an adaptation of Bob Dylan's "All the Tired Horses" for the final scene of epic TV drama "Peaky Blinders," O'NEILL now returns with her latest album, and first for the Rough Trade label, the beautiful, resonant "All Of This Is Chance."
A raconteur in the truest sense of the word, every story starts somewhere and O'NEILL starts this extraordinary collection here on earth, on Irish soil, hands in the land.
The album is full of both orchestral masterpieces like the ambitious and cinematic "Old Note," inspired by the great Monaghan writer Patrick Kavanagh's prescient meditation on "The Great Hunger" as well as stirring meditations on nature, birds, berries, bees, and blood that ring out over a clacking banjo, dusting and devastating all those in its wake.
"All Of This Is Chance" takes LISA O'NEILL's inimitable voice to greater heights, or depths, depending on which way you look at it.
Watch LISA O'NEILL's latest video "The Globe"
Kevin T. Baldwin is a member of the American Theatre Critics Association (ATCA)
@MetrmagReviews
@Theatre_Critics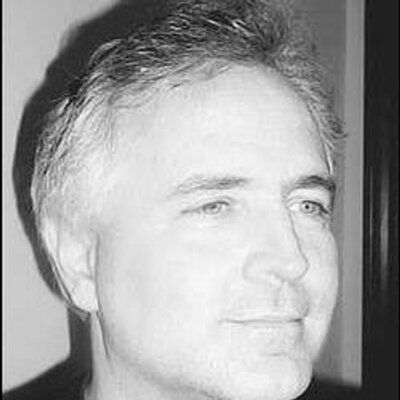 ABOUT PASSIM
The mission of Passim is to provide truly exceptional and interactive live musical experiences for both performers and audiences, to nurture artists at all stages of their careers, and to build a vibrant music community. Passim does so through its legendary listening venue, music school, artist grants and outreach programs. As a nonprofit since 1994, Passim carries on the heritage of our predecessors-the historic Club 47 (1958-1968) and for-profit Passim (1969-1994). We cultivate a diverse mix of musical traditions, where the emphasis is on the relationship between performers and audience as well as teachers and students. Located in Harvard Square, Passim serves Cambridge and the broader region by featuring local, national and international artists. Our ultimate goal is to help the performance arts flourish and thereby enrich the lives of members of our community.
For a complete schedule, visit www.passim.org.