Presents Multiple Grammy® nominee
One Night Only!
Lowell Memorial Auditorium, 50 East Merrimack Street, Lowell, MA. 01852
Performance:
December 14, 2023 at 7:00pm
TICKETS:
Contact the Box Office Monday through Friday, 10:00am - 4:00pm at # 800-657-8774 or visit www.lowellauditorium.com
COVID 19 PROTOCOLS
Contact Venue for Most Updated COVID-19 Safety Protocols and Information.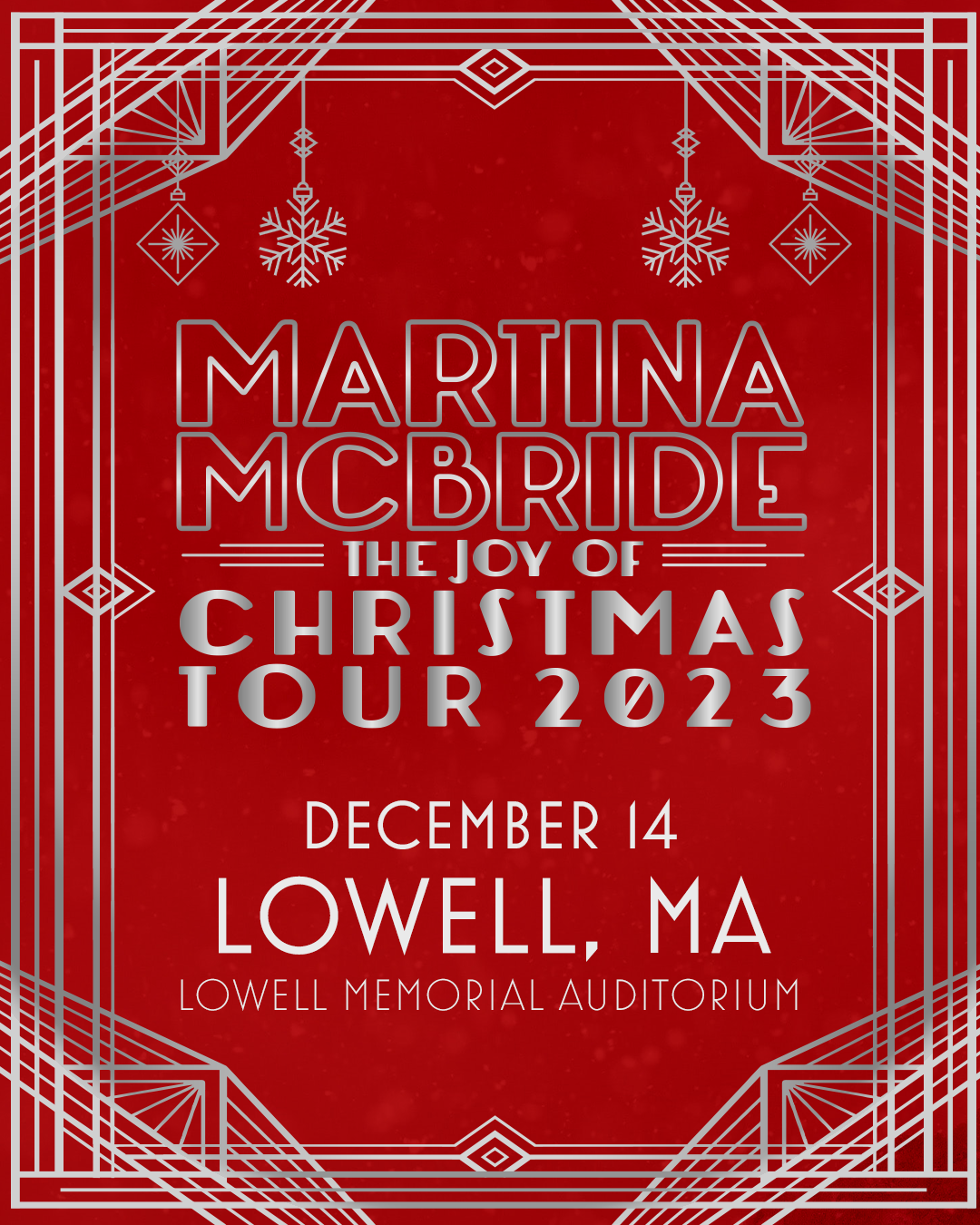 ABOUT THE SHOW
Lowell Management Group will present MARTINA MCBRIDE's "THE JOY OF CHRISTMAS TOUR" on Thursday, December 14 at 7pm.
Multiple Grammy® nominee MARTINA MCBRIDE has sold over 23 million albums to date, which includes 20 Top 10 singles and six #1 hits.
MARTINA MCBRIDE has earned more than 15 major music awards, including four wins for Female Vocalist of the Year from the Country Music Association and won three Academy of Country Music Awards for Top Female Vocalist.
MCBRIDE has been awarded 14 Gold Records. Nine Platinum honors, three Double Platinum Records, and two Triple Platinum Awards.
MCBRIDE was also awarded the Covenant House Beacon of Hope Award and Music Business Association's prestigious 2015 Harry Chapin Memorial Humanitarian Award for her philanthropic efforts on behalf of domestic violence.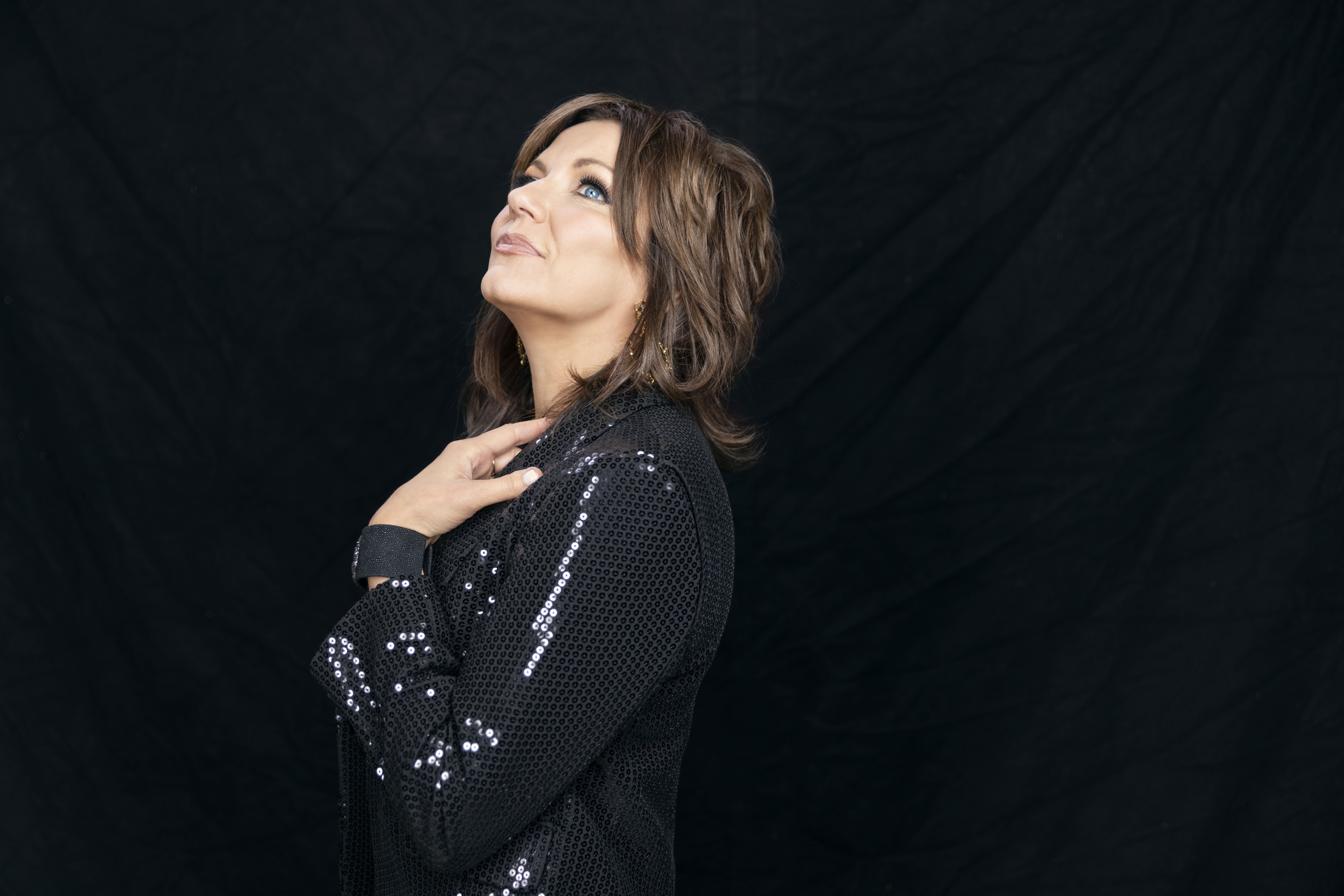 MARTINA MCBRIDE has released two cookbooks – the first, "Around the Table," a full-color illustrated collection of her favorite recipes, hosting tips, practical menu planning advice, and themed décor inspiration.
She released her second book, "Martina's Kitchen Mix: My Recipe Playlist for Real Life," in October 2018.
Most recently, MARTINA MCBRIDE was honored with the Cliffie Stone Icon Award at the ACM Honors event for her impactful contributions to country music.
Below is a sampling of what audiences can expect to hear when MARTINA MCBRIDE comes to town - this is singer performing "White Christmas" from 2021's "JOY OF CHRISTMAS TOUR."
For tickets and more information, contact the Box Office Monday through Friday, 10:00am - 4:00pm at # 800-657-8774 or visit www.lowellauditorium.com
Kevin T. Baldwin is a member of the American Theatre Critics Association (ATCA)
@MetrmagReviews
@Theatre_Critics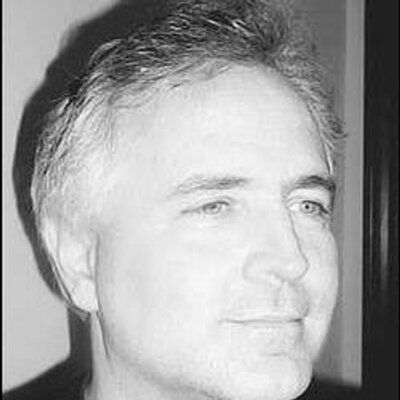 ABOUT THE LOWELL MEMORIAL AUDITORIUM
Designed by the noted architectural firm of Blackall, Clapp & Whittemore, THE LOWELL MEMORIAL AUDITORIUM was dedicated in 1922, presided over by Calvin Coolidge, former Massachusetts Governor and at that time, Vice President of The United States. The hall quickly became a center of civic life in Lowell.
In addition to playing host to entertainment, conventions, civic and religious programs, THE LOWELL MEMORIAL AUDITORIUM has seen its fair share of stars, from the big bands of Tommy Dorsey and Benny Goodman to Frank Sinatra, Paul Anka, Olivia Newton John, Dolly Parton and others. More recent headliners include the J. Geils Band, Willie Nelson, Lynyrd Skynyrd, Martina McBride, Bruce Springsteen and the Dropkick Murphys.
THE LOWELL MEMORIAL AUDITORIUM is part of the historical fabric of Lowell that, for over 100 years, still continues to shine a light on unique cultural offerings and the cultural community that make up the city.
THE LOWELL MEMORIAL AUDITORIUM
50 East Merrimack Street
Lowell, MA. 01852
Phone # 1-800-657-8774