Lyric Stage Company of Boston
Announces its
2022-2023 Season! (Boston, MA.)

PRESS RELEASE:
The Lyric Stage Company of Boston has created a season of plays that will inspire audiences to share in one-of-a-kind experiences that only live theater can create.
It's a season to gather together and connect with the friends we come with and the ones we make in the seat next to us.
That spark of inspiration, delight, and joy awaits you as the lights go down and the spotlight comes up on stories that are at the core of what it means to be in this world together.
Choose 3, 4, or 6 shows starting at $135!
Subscribe Today!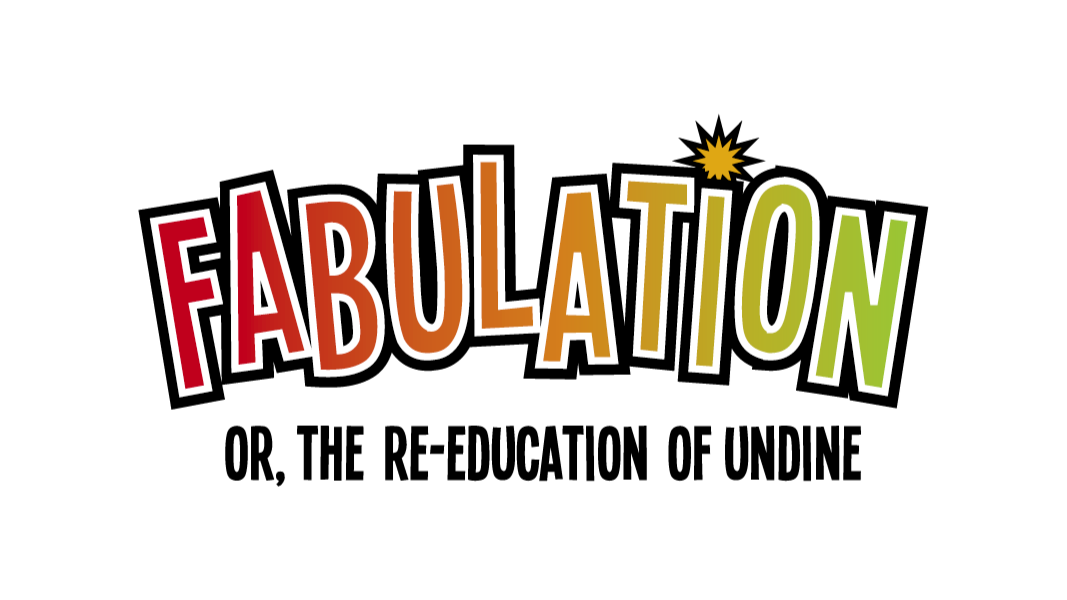 FABULATION OR, THE RE-EDUCATION OF UNDINE
By Lynn Nottage
September 16-October 9, 2022
From the penthouse to mom's house. A riches-to-rags story asking "can you ever really go home again?"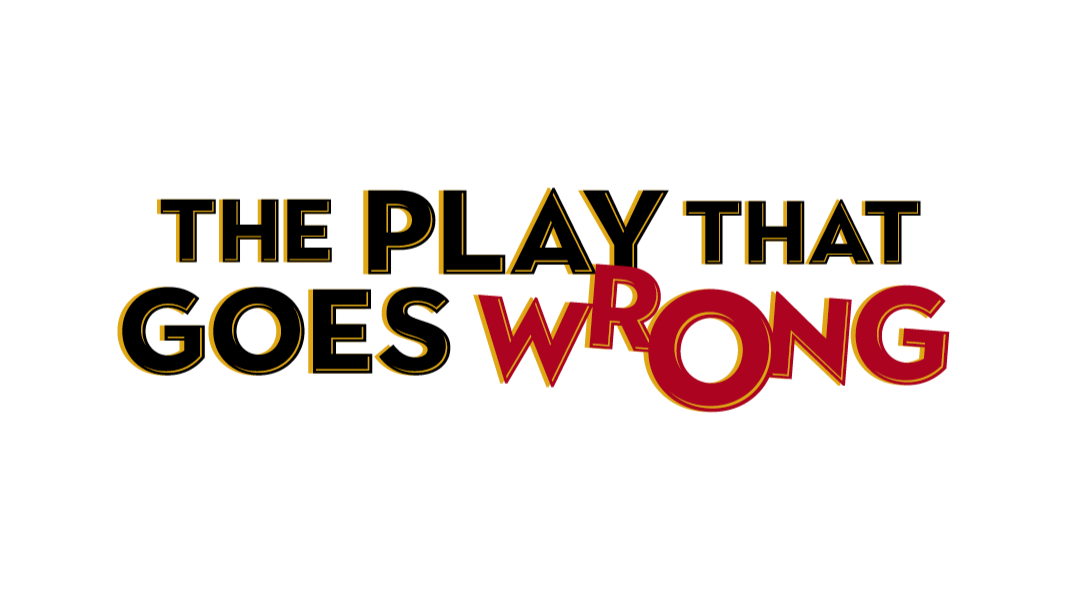 THE PLAY THAT GOES WRONG
By Henry Lewis, Jonathan Sayer & Henry Shields
November 11-December 4, 2022
It's so bad, it's good.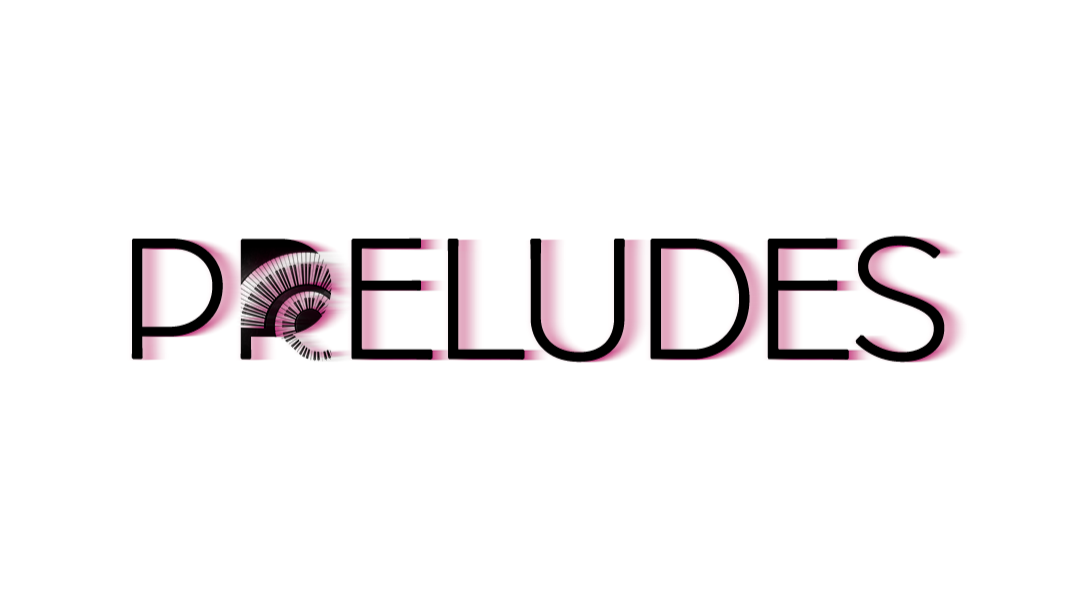 PRELUDES
By Dave Malloy
January 6-29, 2023
"I just want to be remembered."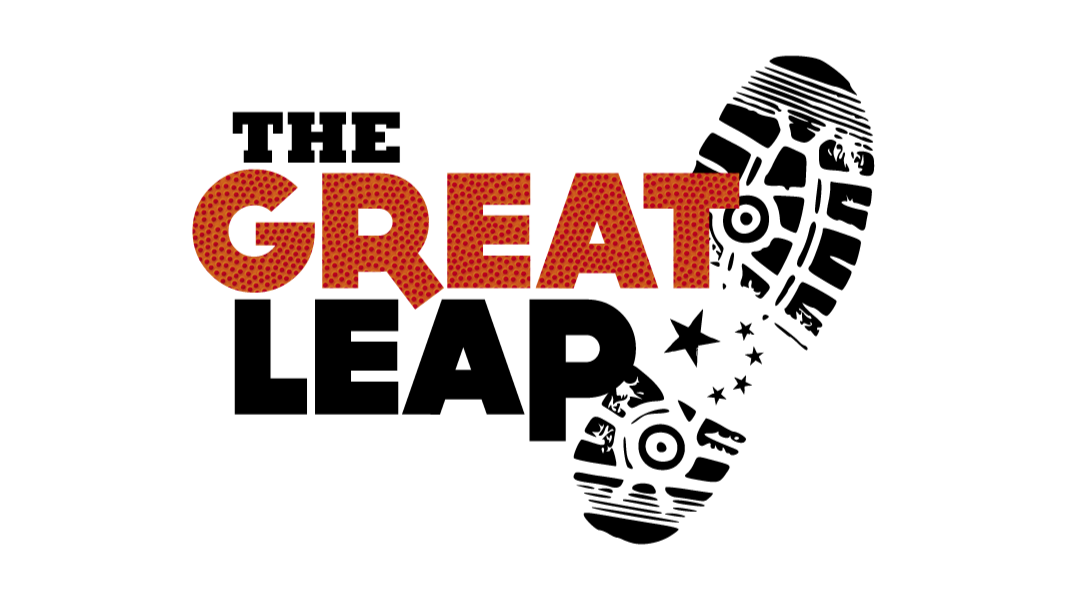 THE GREAT LEAP
By Lauren Yee
February 24-March 19, 2023
Every game is a second chance.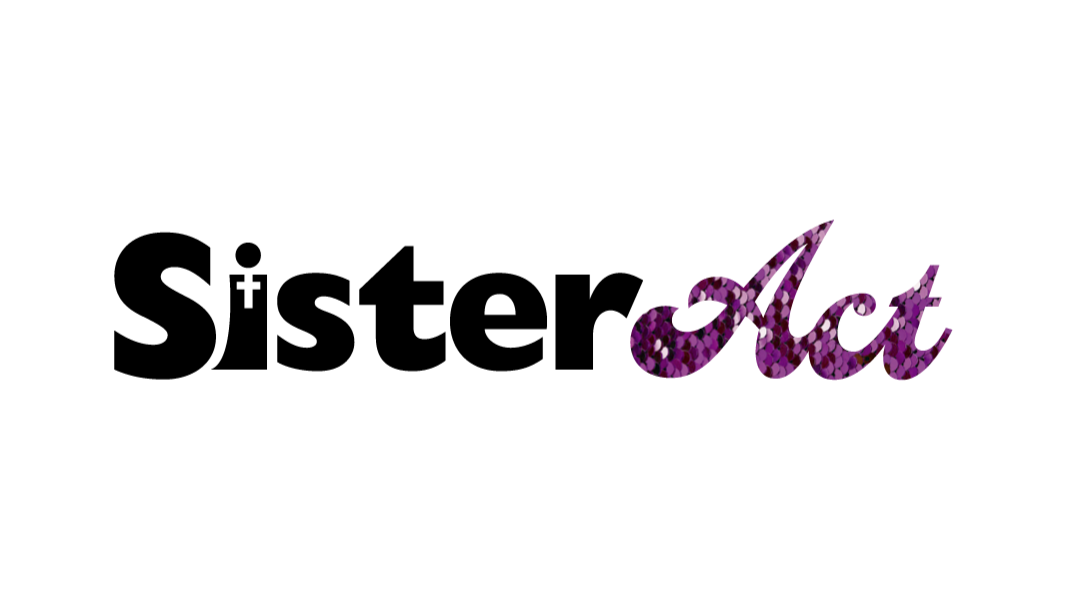 SISTER ACT
Music by Alan Menken
Lyrics by Glenn Slater
Book by Bill and Cheri Steinkellner with additional material by Douglas Carter Beane
April 7-30, 2023
And then there were nuns. A divine, feel-good musical comedy.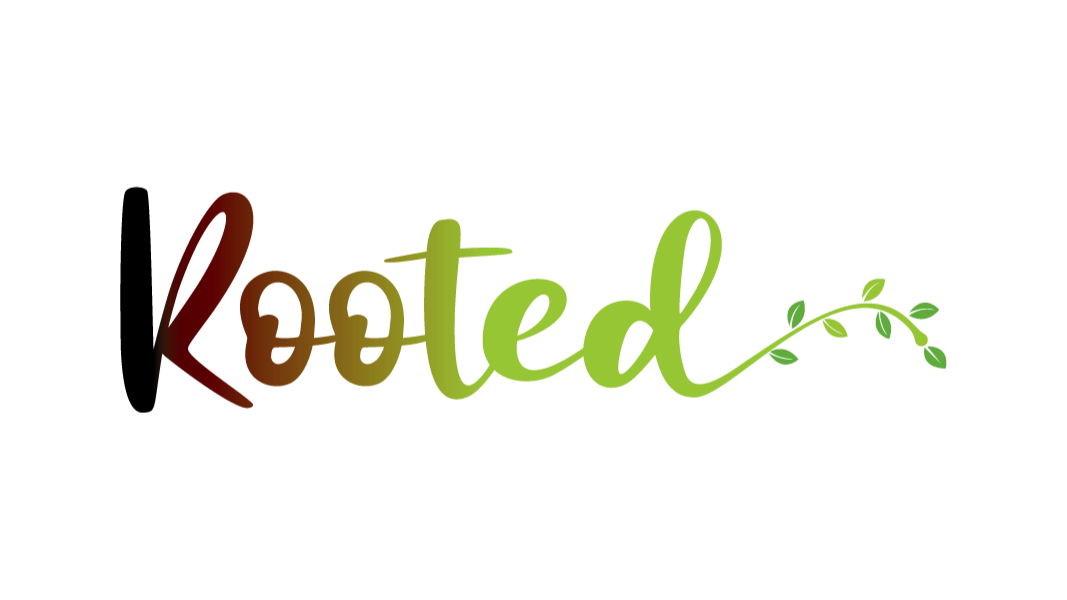 ROOTED
By Deborah Zoe Laufer
June 2-25, 2023
When you find yourself up a tree, something is bound to take root. An offbeat comedy about connecting in a chaotic world.
Season Sponsored by Paul Kastner.
Learn More about our 2022/23 Season!  
Support Us
Box Office Hours: Tuesday - Friday, 12 to 5 pm / Saturday - Monday Closed
Choose 3, 4, or 6 shows starting at $135!
Kevin T. Baldwin is a member of the American Theatre Critics Association (ATCA)
@MetrmagReviews
@Theatre_Critics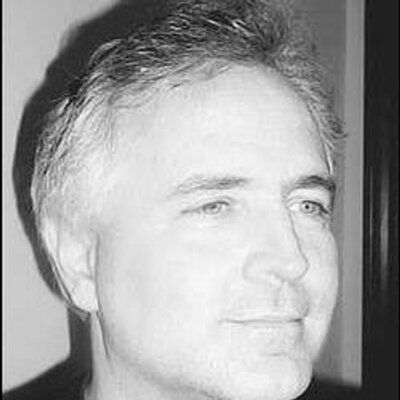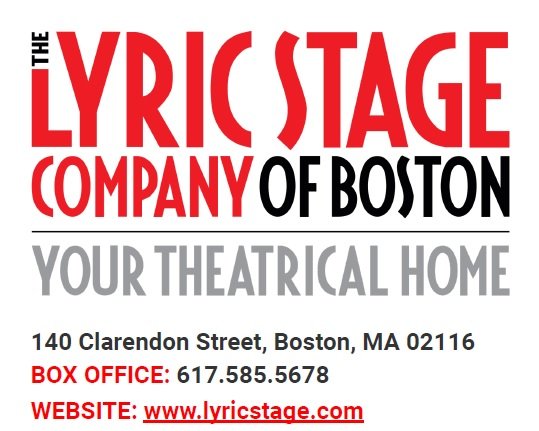 ABOUT THE LYRIC STAGE OF BOSTON
Founded in 1974 and in residence at 140 Clarendon Street since 1991, the Lyric Stage Company is Boston's oldest resident theatre company. Our mission is to produce and present live theatre in Greater Boston with an intimate approach that promotes inclusivity and connection. The Lyric Stage leads an effort to integrate live theater and theater education into the lives of all residents of greater Boston.
140 Clarendon Street
Boston, MA. 02116
BOX OFFICE: 617-585-5678