Presents the

Singer-Songwriter
One Night Only!
Performance Date:
October 2, 2023
Doors open at 5:30pm. Event begins at 7:30pm.
For tickets and information, visit citywinery.com/boston.
Phone # 617-933-8047
City Winery is located at 80 Beverly St, between Haymarket and North Station in Boston.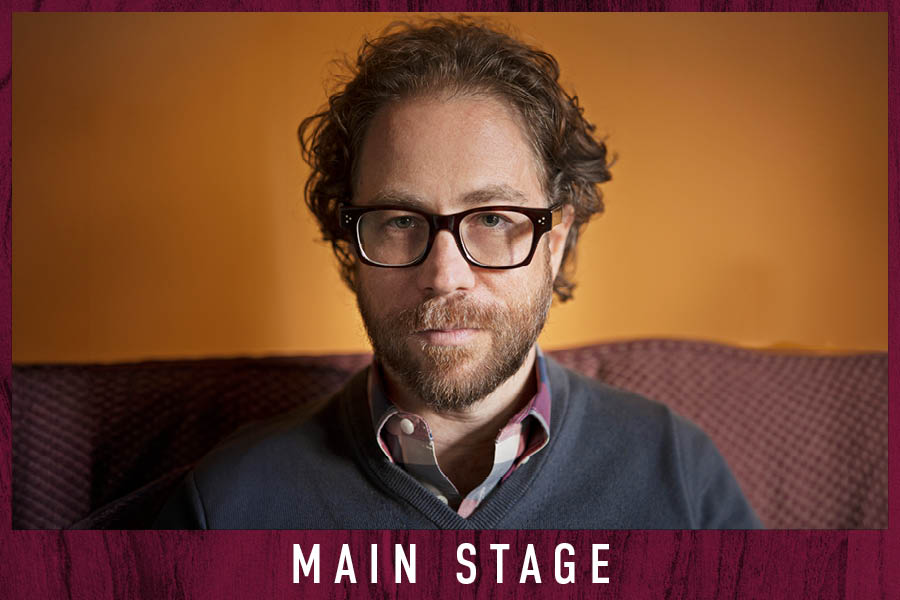 ABOUT THE SHOW
City Winery Boston presents JONATHAN COULTON live in concert on Monday, October 2nd at 7:30pm.
JONATHAN COULTON is known for his eclectic catalog of masterful songwriting on subjects from zombies and mad scientists to sad parents and dissatisfied software engineers.
He's written songs for the CBS-TV series' "The Good Fight" and "Braindead," as well as the "Portal" video games.
JONATHAN COULTON was nominated for a Tony Award as a member of the songwriting team for "SpongeBob SquarePants; The Musical" and served as the house musician for the NPR show "Ask Me Another."
COULTON is the host and namesake of an annual floating nerd convention called "JoCo Cruise."
Growing up in a small Connecticut town as a self-professed song-geek, COULTON played guitar and recorded original songs on a cassette 4-track.
After graduating from Yale, he began his post-college life coding software but continued to write quirky pop songs.
An invitation to perform at a tech conference led to a 2005 feature in "Popular Science Magazine."
Following this, COULTON quit his job and announced his decision to pursue his music career full-time.
To purchase tickets and a complete schedule of upcoming shows and events at City Winery Boston visit citywinery.com/boston.
Kevin T. Baldwin is a member of the American Theatre Critics Association (ATCA)
@MetrmagReviews
@Theatre_Critics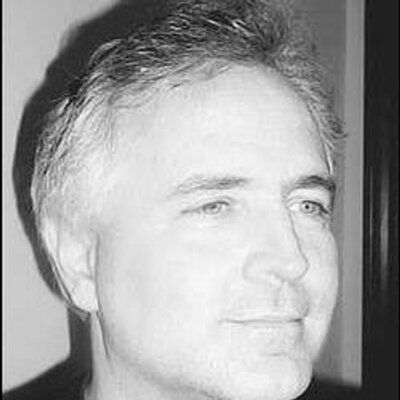 ABOUT THE CITY WINERY BOSTON
80 Beverly Street
Boston, MA 02114
617-933-8047
BOSTONCONCIERGE@CITYWINERY.COM