Presents
Written and Directed by James Wilkinson
Cast Includes: : Alex Alexander, Morganna Becker, Laura Crook Waxdal
Performances:
November 10, 2023 through November 19, 2023
(Contact Box Office for Exact Times)
Boston Playwrights' Theatre, 949 Commonwealth Avenue, Boston, MA. 02215
TICKETS:
$25 General Admission/$20 Seniors and Students w/ID
Performance on Thursday November 16th will be "Pay-What-You-Can"
Tickets can be purchased by clicking on the link below and more information can be found at www.exiledtheatre.com
COVID 19 PROTOCOLS
Contact Venue for Most Updated COVID-19 Safety Protocols and Information.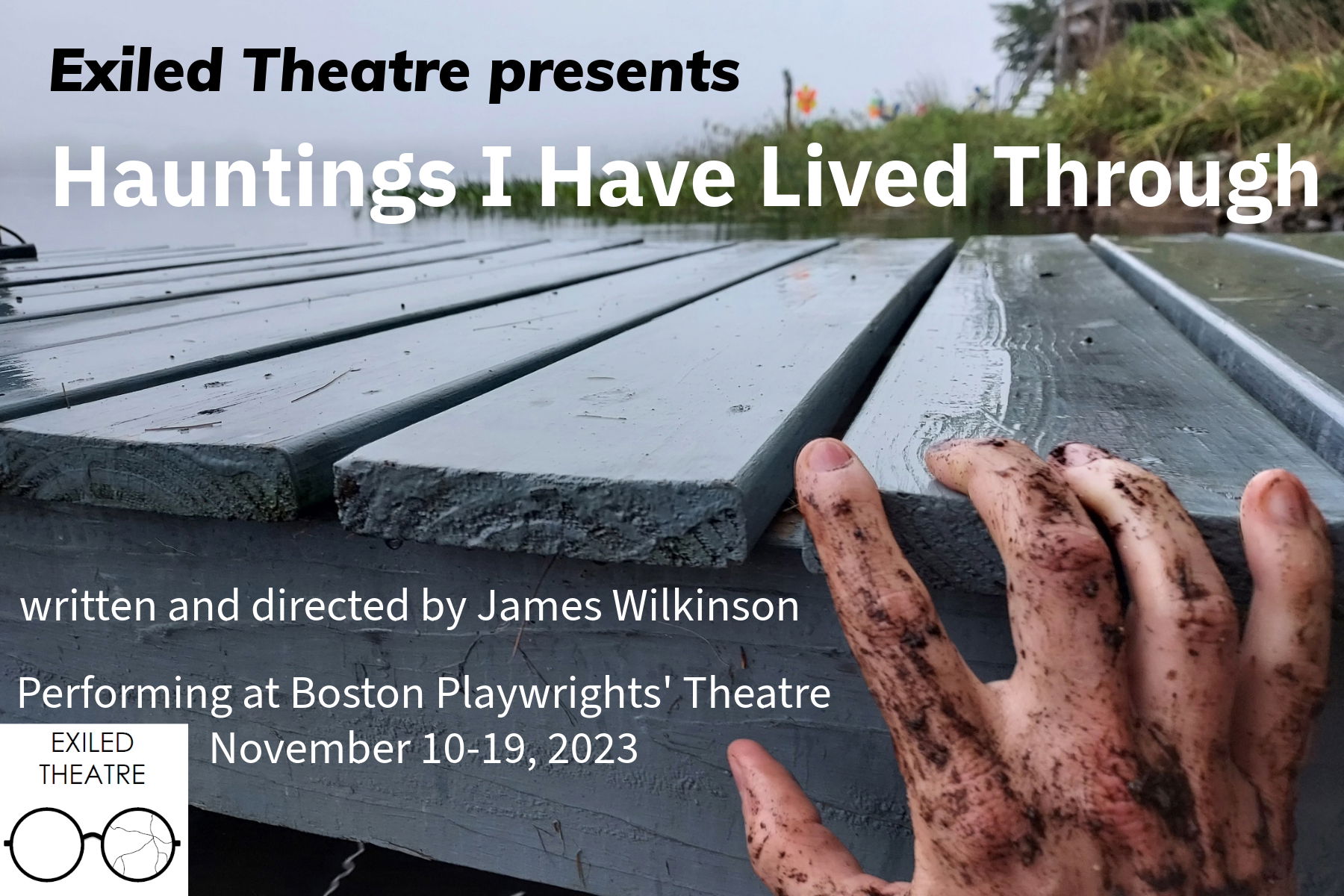 ABOUT THE SHOW
"What is this world?"
That's the question lurking in the background of stories offered up by three different characters.
Shaken by their experiences, our protagonists share accounts of ghosts and hauntings which have left them reassessing how they understand their lives.
A new homeowner fears that she is not alone.
A teacher's hidden past roars back with a vengeance.
A preacher spins a tale of forthcoming evil.
As the narratives unspool, audiences are invited to ponder their confidence in the veil separating this world and the next.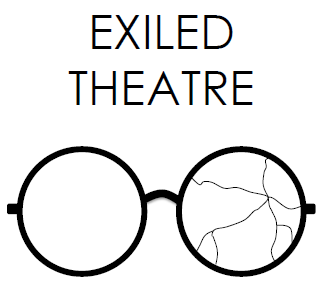 ABOUT EXILED THEATRE
EXILED THEATRE is a Boston-based fringe theatre company that has been mounting productions since 2015. From the beginning they have committed themselves to offering a mix of new works by local writers and less-often produced works from the canon. Past honors for the company include Independent Reviewer of New England (IRNE) nominations for the productions of "She Looks Good in Black" (2017, Best Script; Best Actress) and "Nurse Play" (2018, Best Script, Best Actress, Best Actor).
exiledtheatrecompany@gmail.com
Instagram: exiledtheatre