Greater Boston Stage Company
Announces their
2023-2024 Season!
Greater Boston Stage Company, 395 Main Street Stoneham, MA 02180
Subscribe today!
Box Office Hours: Mondays – Fridays, noon to 6pm
Box Office # 781-279-2200
boxoffice@greaterbostonstage.org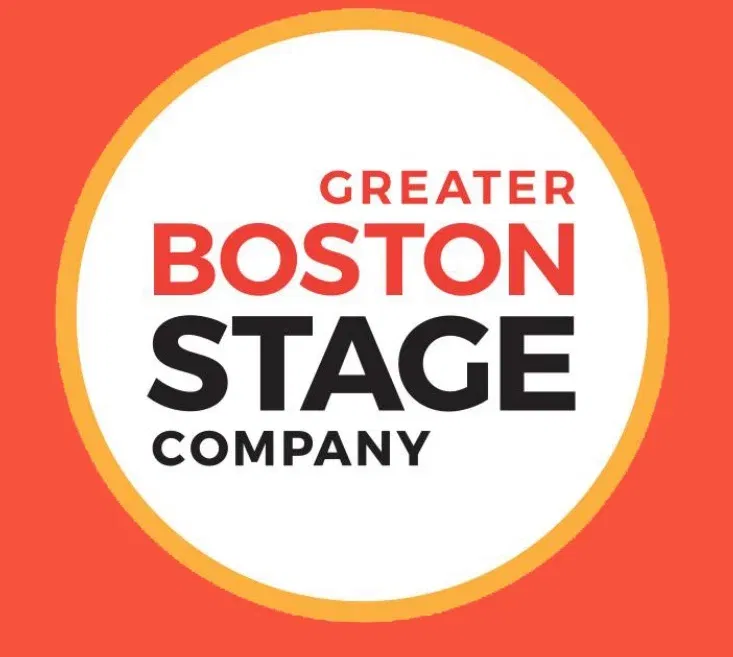 ABOUT THE SHOWS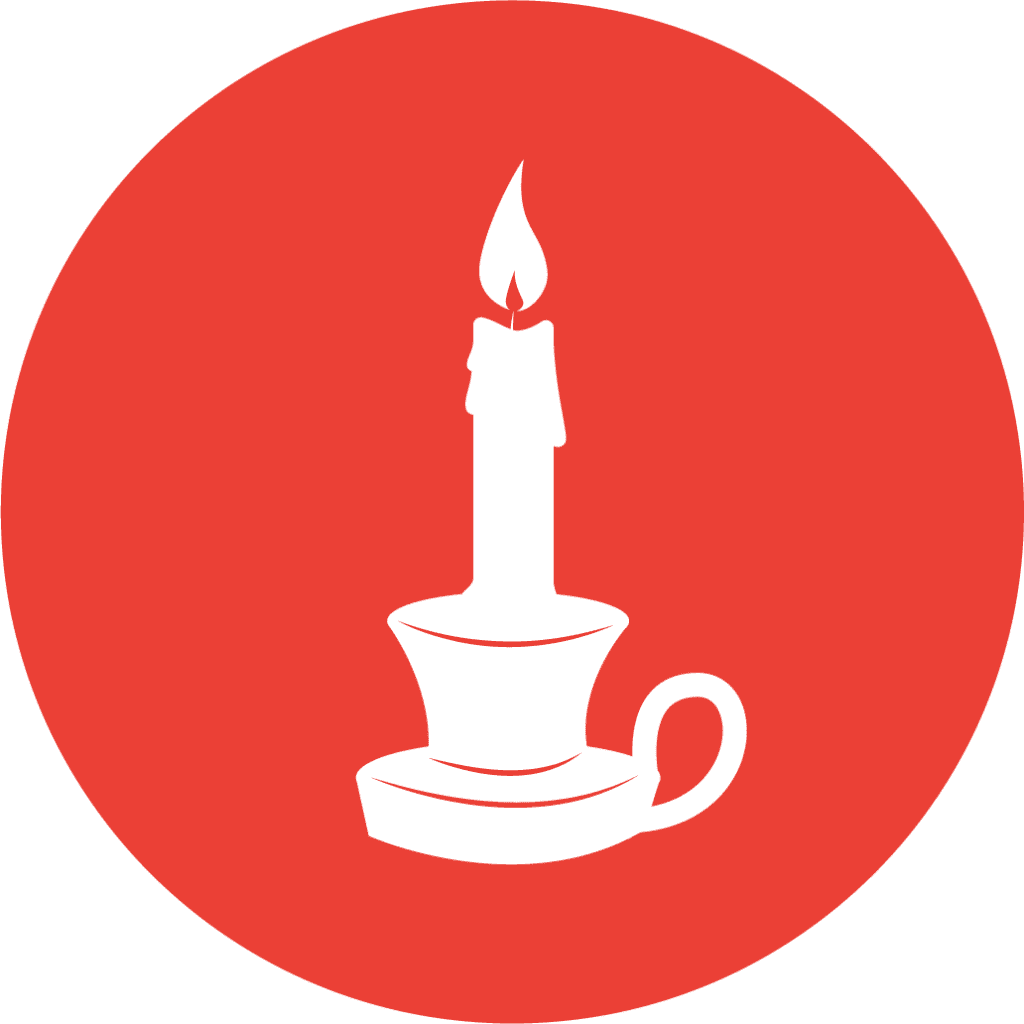 "WE HAD A GIRL BEFORE YOU"
By Trevor Schmidt • U.S. Premiere
Don Fulton New Works Project
Performances:
October 20, 2023 through November 5, 2023
(Contact Box Office for Exact Times)
Spine-Tingling Gothic Thriller
A mysterious woman tells the story of a desolate and decaying manor where nothing is as it seems and terror threatens at every corner. But is it a memory? Or a dream? Or the fractured workings of an unraveling mind?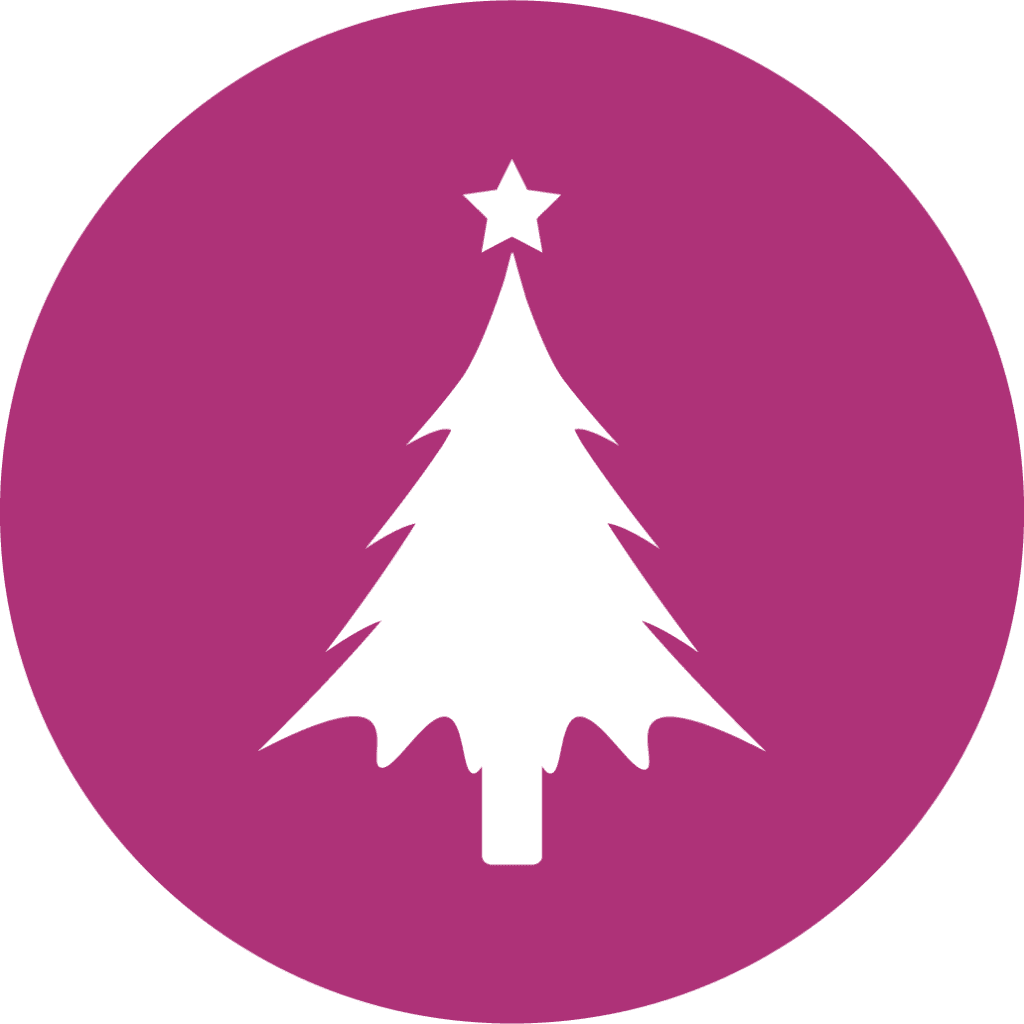 "ALL IS CALM: THE CHRISTMAS TRUCE OF 1914"
Written by Peter Rothstein
Vocal Arr. by Erick Lichte & Timothy C. Takach
Performances:
December 8, 2023 through December 23, 2023
(Contact Box Office for Exact Times)
Our 2022 Elliot Norton Award Winning Musical Returns!
The Western Front, Christmas, 1914. A German soldier steps into No Man's Land singing "Stille Nacht." Thus begins an extraordinary night of camaraderie, music, peace. A remarkable true story, told in the words and songs of the men who lived it.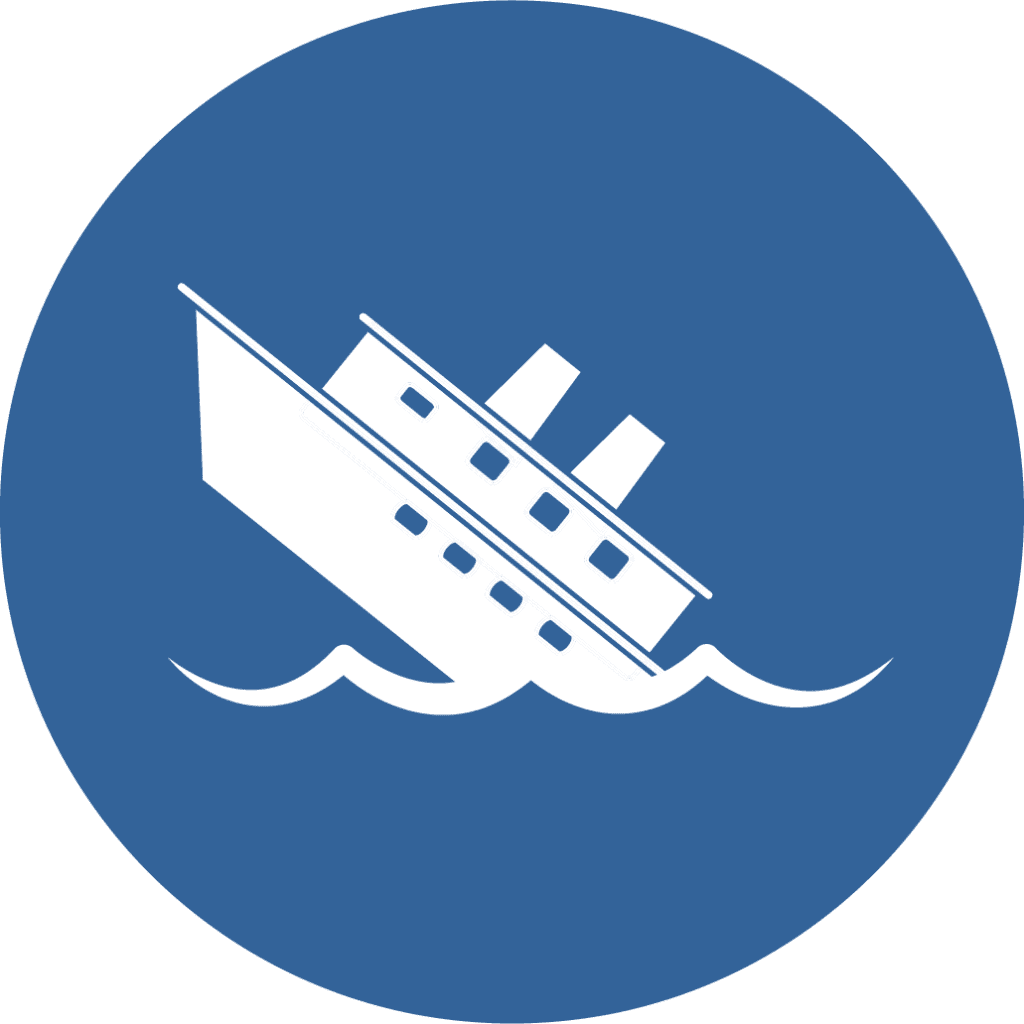 "TITANISH"
By Jeff Schell & Ryan Dobosh
Music by Mark Siano
East Coast Premiere
Performances:
March 1, 2024 through March 17, 2024
(Contact Box Office for Exact Times)
A Colossal Disaster Live On-Stage
A combination of SNL, Airplane! and Titanic, this epically silly quasi-musical spoof of everyone's favorite movie is 126.3% guaranteed ridiculousness. "Near, Far, Wherever You Are," you won't want to miss it!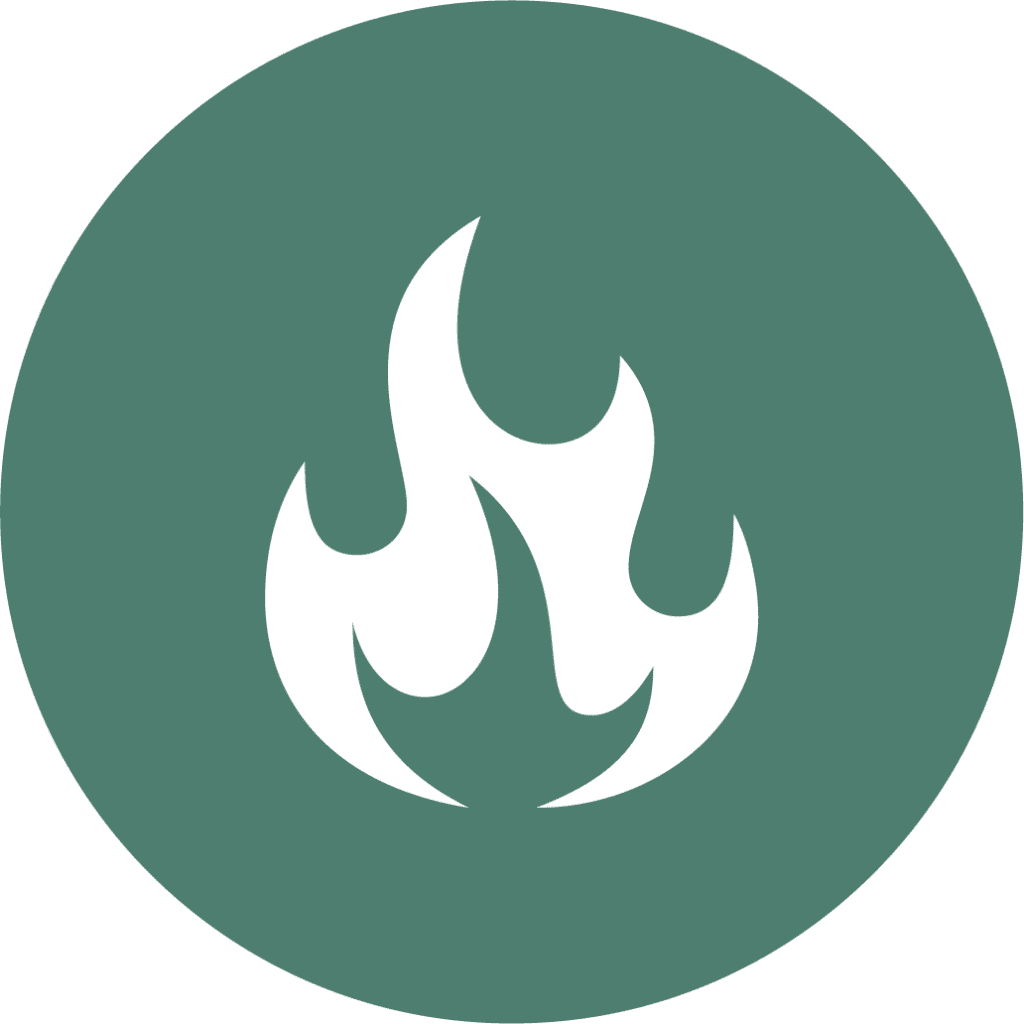 "WHERE WE STAND"
By Donetta Lavinia Grays
Foundation Trust Giving Voice Series
Performances:
April 5, 2024 through April 20, 2024
(Contact Box Office for Exact Times)
An Intimate Musical Fable
A storyteller spins a tale of a lonely soul tempted by the devil's kindness. This one-of-a-kind theatrical experience is filled with humor, heart, and music.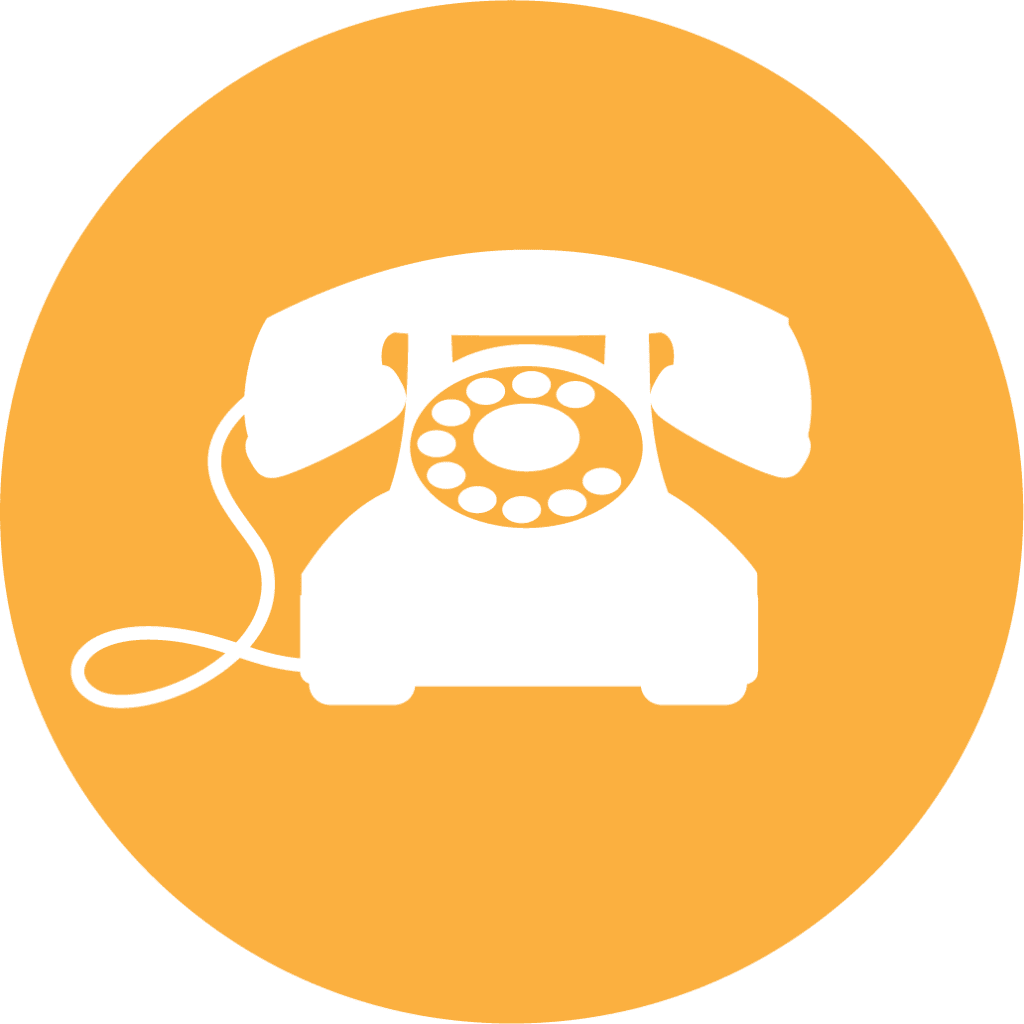 "DIAL M FOR MURDER"
Adapted by Jeffrey Hatcher
From the original by Frederick Knott
Performances:
May 3, 2024 through May 19, 2024
(Contact Box Office for Exact Times)
"A cat-and-mouse waiting game, with enough twists and sudden hitches to keep the chills and thrills running."- The New York Times
A new version of the celebrated murder mystery.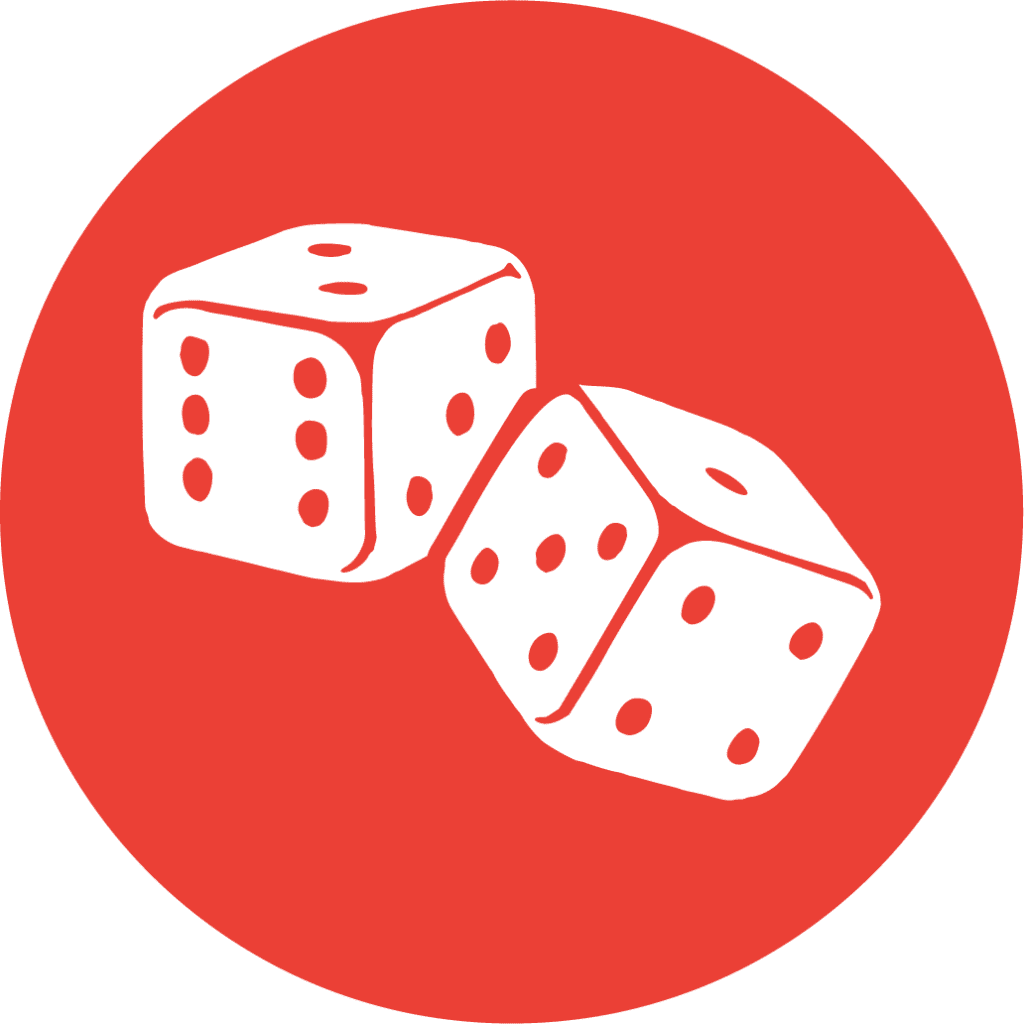 "GUYS AND DOLLS"
Book by Abe Burrows and Jo Swerling
Music and Lyrics by Frank Loesser
June 7, 2024 through June 30, 2024
(Contact Box Office for Exact Times)
Luck Be a Lady Tonight!
We Got Your Horse Right Here! Join us for a high energy chamber version of Broadway's greatest romantic musical comedy.

We hope you are as excited as we are for the coming season. Click the button below to subscribe or renew your subscription!
Kevin T. Baldwin is a member of the American Theatre Critics Association (ATCA)
@MetrmagReviews
@Theatre_Critics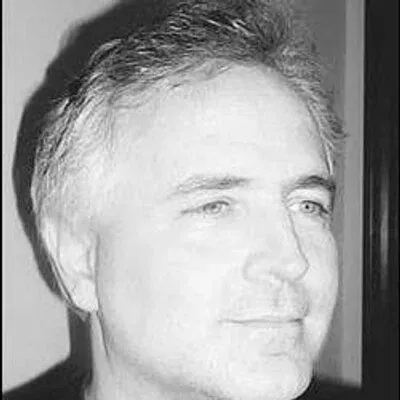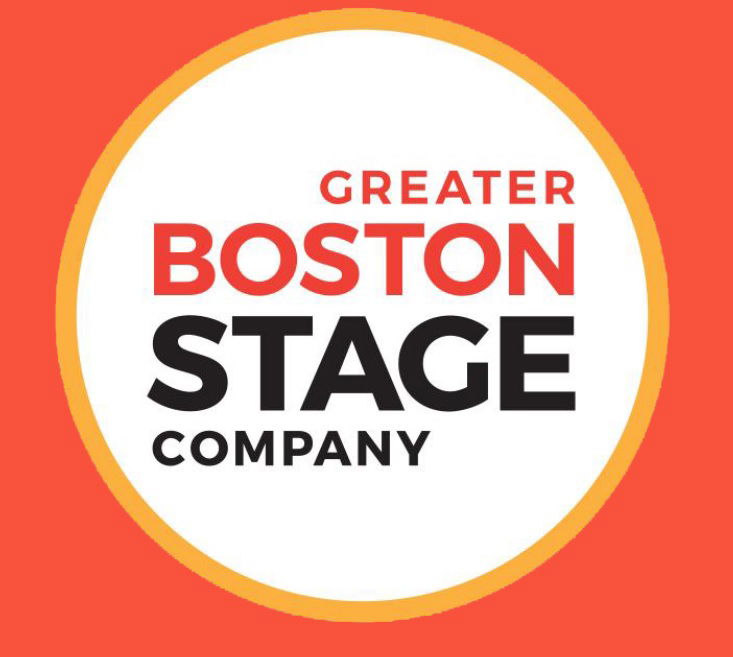 ABOUT GREATER BOSTON STAGE COMPANY
We bring vibrant professional theatre and dramatic education beyond the boundaries of Boston, featuring world and regional premieres alongside fresh interpretations of familiar work. Within this setting, we uniquely foster the artists of tomorrow by providing ongoing performance and employment opportunities to our company of current and former students. Now in its 22nd Season of live theatre in Stoneham, MA, Greater Boston Stage Company produces five Mainstage shows, presents a series of Special Events, and runs year-round classes, lessons, and fully staged productions through The Young Company for students in grades 1–12.
GREATER BOSTON STAGE COMPANY
395 Main Street
Stoneham, MA 02180
Box Office # 781-279-2200
boxoffice@greaterbostonstage.org
greaterbostonstage.org