The Jane Pickens Theater
Presents
"CROCE PLAYS CROCE"
A.J. CROCE
Performs the Songs of
JIM CROCE
One Night Only!
Performance Date:
September 13, 2023 at 7:30pm
The JPT Film + Event Center 49 Touro Street, Newport, RI 02840
TICKETS:
For tickets and information, visit janepickens.com
Box Office # 401-846-5474 / Showtimes # 401-846-5252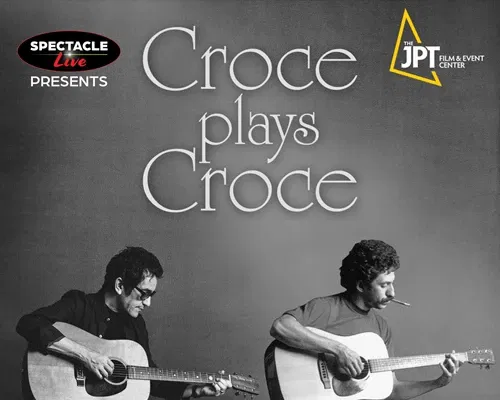 ABOUT THE SHOW
A.J. CROCE performs "CROCE PLAYS CROCE" - a special night of music featuring a complete set of classics by his late father JIM CROCE - some of his own tunes, and songs that influenced both him and his father.
This special event features such timeless songs as "You Don't Mess Around with Jim," "Time in a Bottle," (a song written for A.J.) "Rapid Roy (The Stock Car Boy)" and "Lovers Cross" to name a few.
Classic covers may include songs by Lieber and Stoller, Bessie Smith and other folk and roots artists.
JIM CROCE was an American folk singer with a short-lived professional recording and touring career, and decades of posthumous fame as one of the greatest songwriters and artists ever.
With sales surpassing 50 million records, including three #1 songs and 10 Top 10 hits, JIM CROCE'S short career and long-lived legacy are well-remembered through his era-defining standards like "Operator" and "Bad, Bad Leroy Brown."
Kevin T. Baldwin is a member of the American Theatre Critics Association (ATCA)
@MetrmagReviews
@Theatre_Critics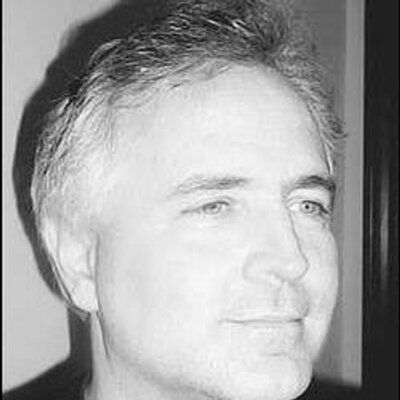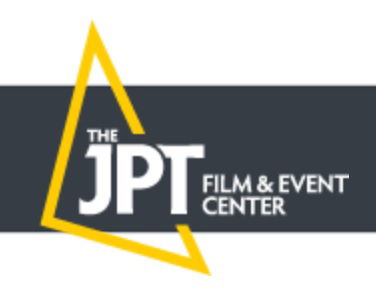 ABOUT THE JANE PICKENS THEATRE FILM & EVENT CENTER
THE JANE PICKENS THEATRE FILM & EVENT CENTER
49 TOURO STREET
NEWPORT, RI 02840
Box Office # 401-846-5474 / Showtimes # 401-846-5252