Concord Players
Announce
2023-2024 SEASON!
All performances to be held at 51 Walden Street, Concord, MA.

TICKETS:
Call # 978 369-2990 or visit https://concordplayers.org/
COVID 19 PROTOCOLS
Contact Venue for Most Updated COVID-19 Safety Protocols and Information.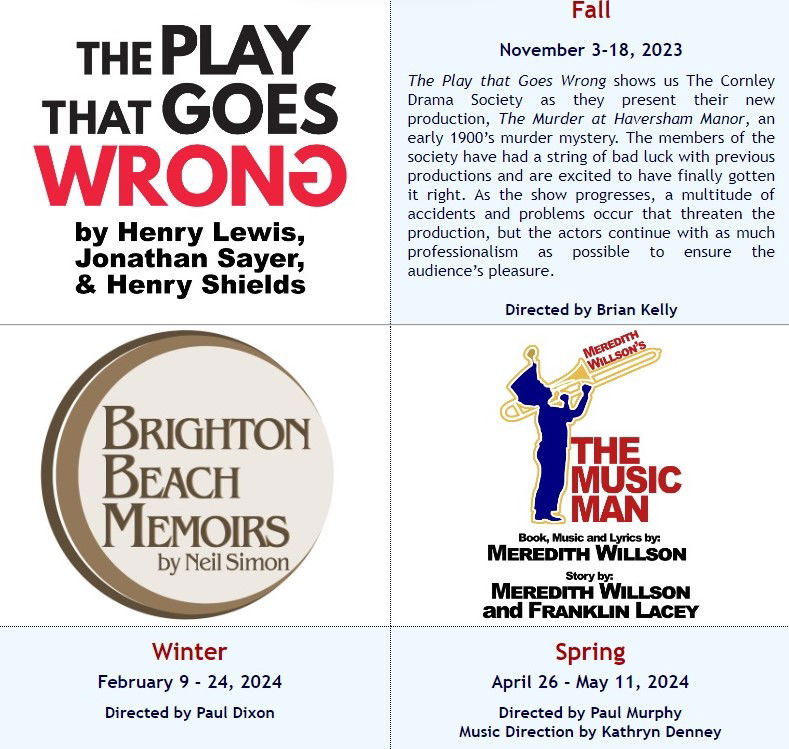 ABOUT THE SHOWS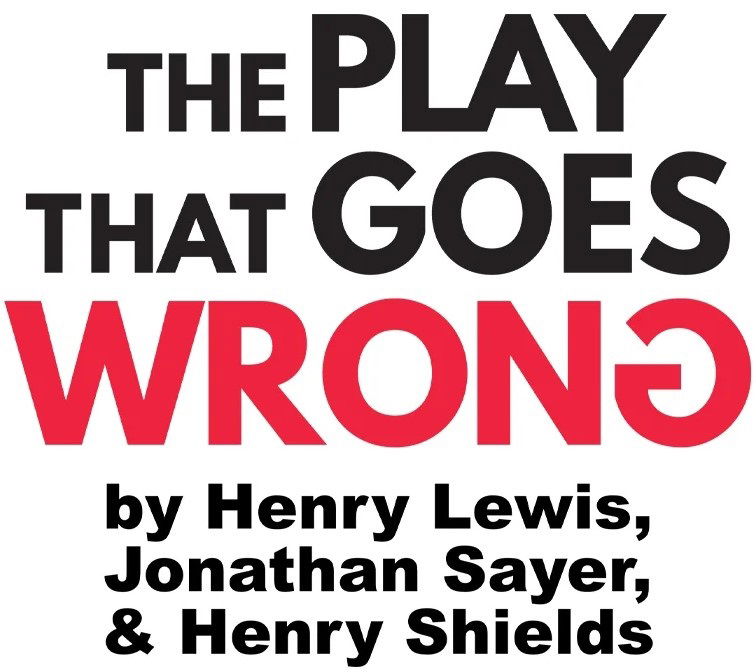 "THE PLAY THAT GOES WRONG" shows us The Cornley Drama Society as they present their new production, "The Murder at Haversham Manor," an early 1900's murder mystery.
The members of the society have had a string of bad luck with previous productions and are excited to have finally gotten it right.
As the show progresses, a multitude of accidents and problems occur that threaten the production, but the actors continue with as much professionalism as possible to ensure the audience's pleasure.
Directed by Brian Kelly
Performances:
November 3, 2023 through November 18, 2023
(Contact Box Office for Exact Times)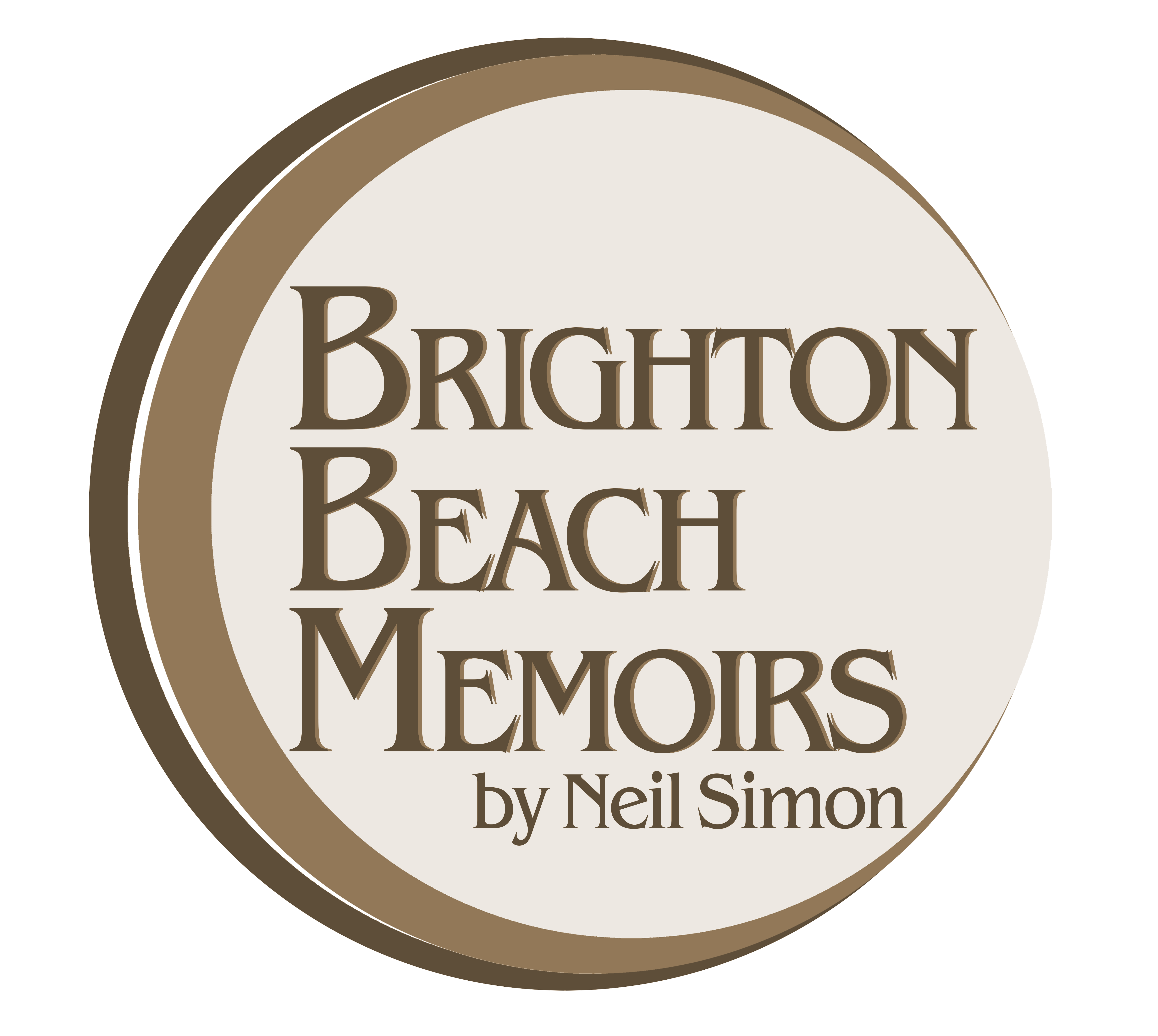 "BRIGHTON BEACH MEMOIRS" is the first play in Neil Simon's semi-autobiographical comedic "Eugene trilogy," which also includes "Biloxi Blues" and "Broadway Bound."
The story of "BRIGHTON BEACH MEMOIRS" follows almost 15-year-old Eugene Jerome as he grows up in 1937 Brooklyn.
Eugene learns about girls, family, relationships, and the impending war.
Eugene makes many witty observations about life and the need for family throughout the play, as he interacts with his passionate, quirky Polish-Jewish relatives.
Directed by Paul Dixon
Performances:
February 9, 2024 through February 24, 2024
(Contact Box Office for Exact Times)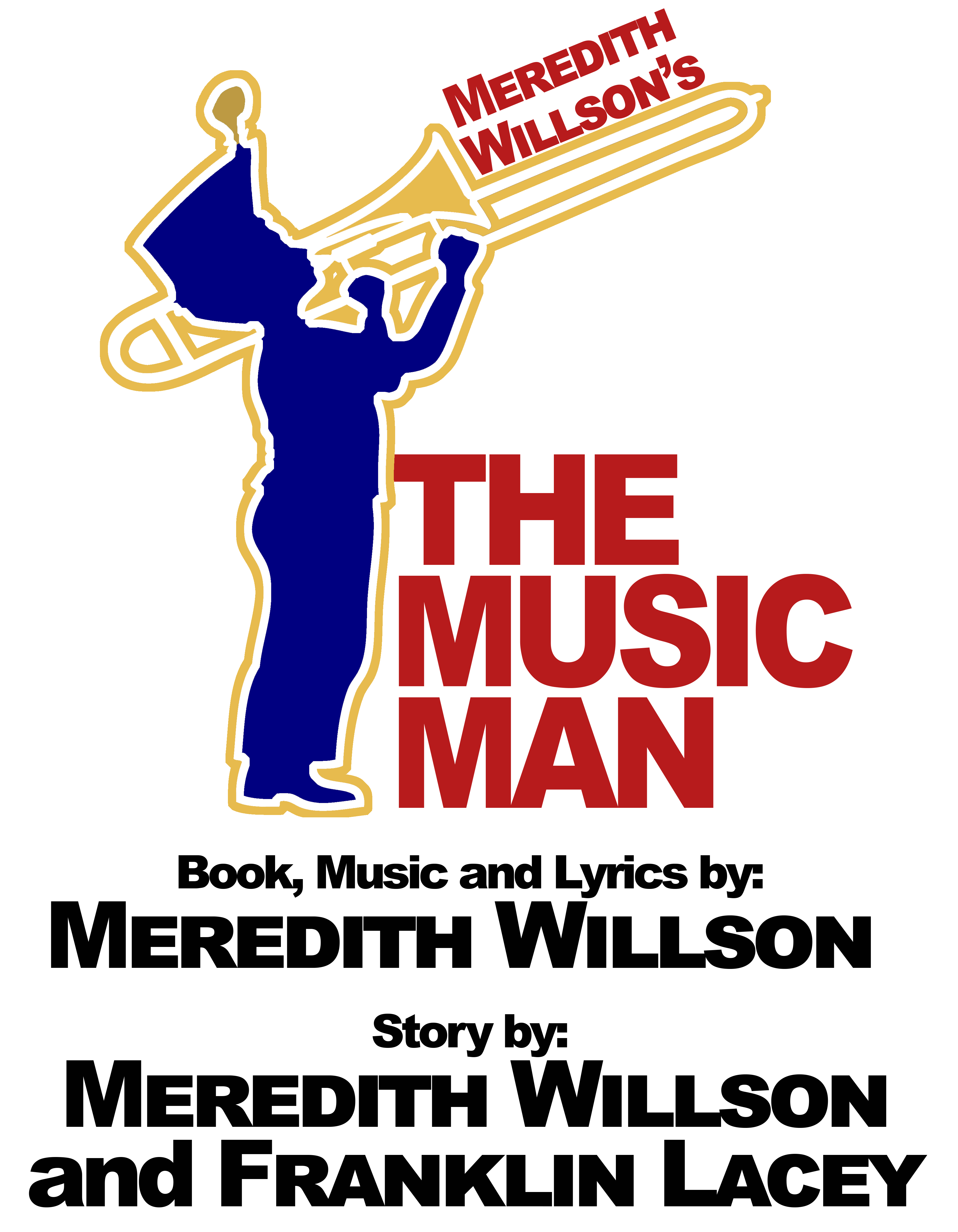 "THE MUSIC MAN"
There's trouble in River City!
When smooth-talking con man Harold Hill arrives in a small, tight-knit town in Iowa, he expects to dupe its residents with his elaborate moneymaking scheme:
Despite his complete lack of musical literacy, he will convince everyone that he is a brilliant bandleader and recruit all the boys in town to form a band, pocketing the cash for instruments and uniforms.
The problem?
Some of the town members, especially the stern librarian, Marian Paroo, don't quite buy Harold's story.
As Harold struggles to keep his scheme afloat, he also finds himself increasingly attached to the townspeople, who have all experienced a positive change since Harold came to town.
Complicating matters even more, Harold is also falling head-over-heels for the beautiful Marian.
As All-American as apple pie and as charming as can be, "THE MUSIC MAN" is a crowd-pleasing show with a great number and range of roles that is well-suited to professional, community, and school productions alike.
Directed by Paul Murphy
Music Direction by Kathryn Denney
Performances:
April 26, 2024 through May 11, 2024
(Contact Box Office for Exact Times)
Kevin T. Baldwin is a member of the American Theatre Critics Association (ATCA)
@MetrmagReviews
@Theatre_Critics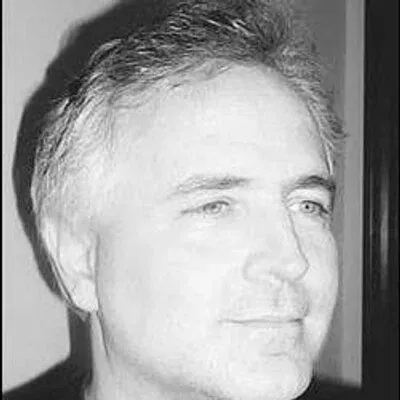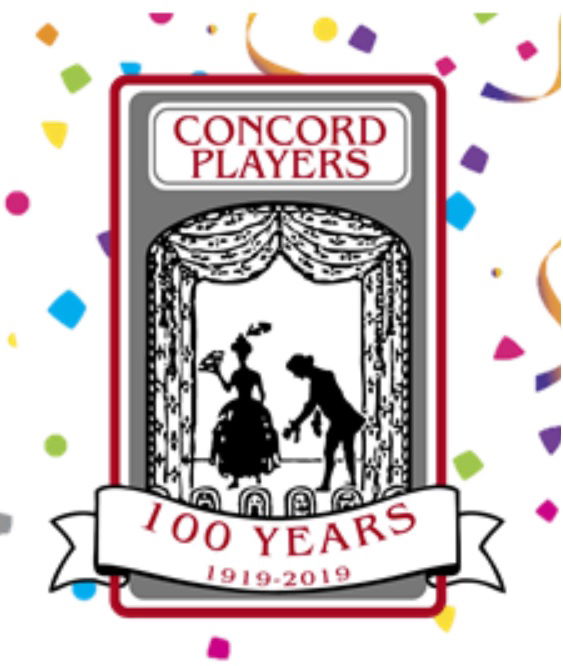 ABOUT THE CONCORD PLAYERS
The Players are proud of their continuous record of presenting quality theatre to the citizens of Concord and the surrounding communities. Three major productions are mounted each season. In addition, one-acts, such as the annual entry into the Eastern Mass Assn of Community Theatres (EMACT) Spring Festival, are frequently presented. Workshops in acting, directing, and technical theatre are also offered to the membership.
MISSION STATEMENT
The purpose of our organization is to produce and perform quality theatre for the citizens of Concord and the surrounding communities. We encourage the participation of people with an interest in technical theatre, as well as in performing.
The Concord Players
51 Walden St
Concord, MA 01742
978 369-2990
tickets@concordplayers.org