November 5 & 6 @ 7:30pm. Tickets are $25
On July 2, 2020 the Company Theatre of Norwell (TCT) mourned the passing of its co-founder, Jordie Saucerman, who passed away from cancer.
This week, TCT will be present "Jordie: A Celebration of Life and Concert" to honor the theatre's late co-founder.
In a previous announcement of Saucerman's passing from TCT, according to TCT co-founder, Zoe Bradford, Saucerman had been surrounded by her spouse Sally A. Forrest and close friends when she passed.
TCT debuted 1979 with its production of William Shakespeare's "A Midsummer Night's Dream."
The group released a press release announcing that, "In true theatrical form, Jordie requested TCT patrons, staff, volunteers, and performers share in an extravagant and fun celebration in her memory."
A selection of Saucerman's favorite Broadway, pop, and Gospel songs will be sung by an enormous cast of TCT veterans who have been inspired by her life-long commitment to her work in theater.
Performers will be accompanied by a full orchestra under the direction of resident music director, Steve Bass.
Stories and videos of her life and influence will be shared.
According to Saucerman's legacy bio from keohane.com:
"Jordie was beloved by her peers, staff members, families, and most of all her students. Her incredible generosity, kind heart, sassiness, and sense of humor drew people to Jordie; and she welcomed them in to the theatre family. Her love for her theatre and the realization that The Company Theatre was a safe haven of acceptance and a place that could form and change lives are her lasting legacy. Jordie played a critical role in developing the Company's mission and bringing our motto of 'we are a family' to life both on and off stage."
Don't miss the opportunity to celebrate the life of this TCT legend, who will always be at the heart of this theatre.
Each performance will conclude with a grand finale of her favorite special effects and a special dedication announcement.
The event takes place on November 5 & 6 @ 7:30pm. Tickets are $25 with proceeds going towards The Jordie Saucerman Forever Fund.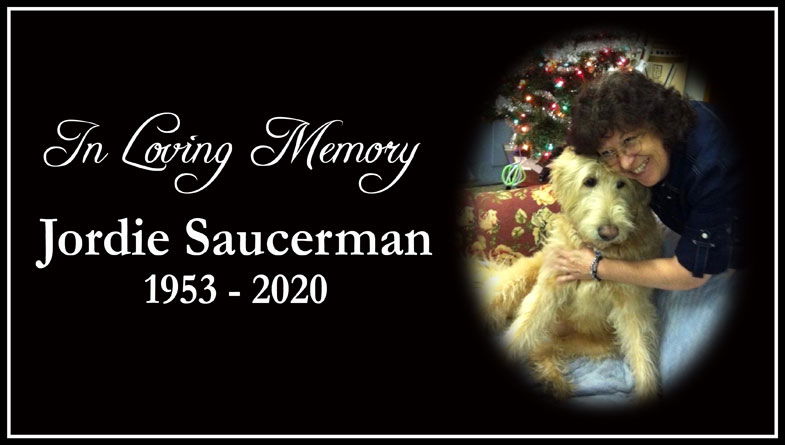 Kevin T. Baldwin is a member of the American Theatre Critics Association (ATCA)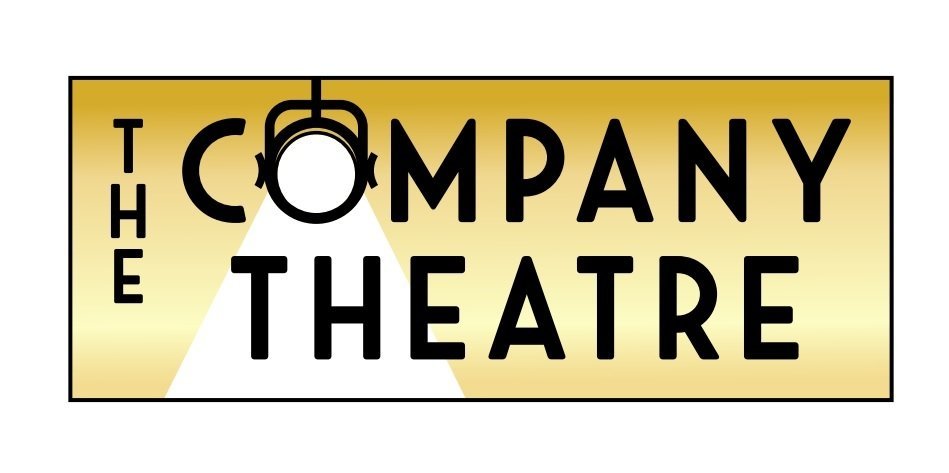 ABOUT THE COMPANY THEATRE OF NORWELL (TCT)
The Company Theatre entertains, enlightens, and energizes audiences with high-quality productions; and through the Academy, it inspires students of all ages through the power of the performing arts.
Each year, thousands of theatre-goers across the South Shore and Southeastern Massachusetts are dazzled by the excellence of the shows staged by the award-winning Company Theatre. As a non-profit entity, The Company Theatre is committed to:
Entertaining with accessible, high-quality theatre at affordable prices…
Educating students of diverse cultural and financial backgrounds in all aspects of the performing and visual arts through an apprenticeship program and the Academy of the Company Theatre…
And Enriching the cultural scene by giving people of all social and ethnic origins the opportunity to experience and participate in new and established theatrical works.
The Company Theatre
30 Accord Park Drive
Norwell, MA 02061 USA
Phone: (781) 871-2787
Fax: (781) 871-6914
boxoffice@companytheatre.com