The City Winery
Presents Legendary Photographer
HENRY DILTZ
A FUNDRAISER For
AFWILDC.ORG & IFAW
One Night Only!
A Fundraiser for Artists for Wildlife Conservation to support International Fund for Animal Welfare
Performance Date:
August 30, 2023
Doors open at 5:30pm. Event begins at 7:30pm.
For tickets and information, visit citywinery.com/boston.
Phone # 617-933-8047
City Winery is located at 80 Beverly St, between Haymarket and North Station in Boston.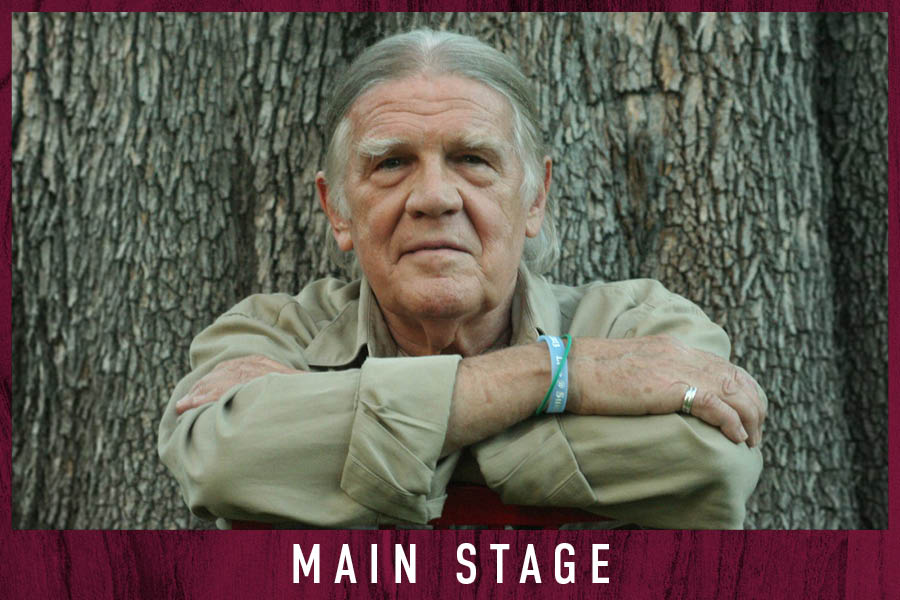 ABOUT THE SHOW
City Winery Boston presents HENRY DILTZ - A Fundraiser for Artists for Wildlife Conservation to support International Fund for Animal Welfare live in concert on Wednesday, August 30th at 7:30pm.
HENRY DILTZ never set out to take some of the most iconic photos of our era, it just happened.
Fresh from a globetrotting childhood, he attended colleges in Munich, West Point, then Honolulu, and later became known as a musician and founding member of the Modern Folk Quartet.
This led to his many friendships with recording artists of the California rock community in the '60s and '70s.
Immersed in this world, he accidentally discovered a passion for photography that turned into obsession and occupation.
This gift did not go unnoticed by his friends in the business, who HENRY DILTZ documented as he hung out in the scene.
"I only wanted to remember exactly what I saw," DILTZ says. "It was all about capturing images and moments, filling the frame with the essence of what I was looking at."
This DILTZ successfully achieved, beginning with a $100 sale of a single shot of Buffalo Springfield in 1966.
In a memorable six-year partnership with design legend Gary Burden the list of album covers and artists he shot grew to include names like The Doors, the Eagles, Crosby Stills Nash & Young, Jackson Browne, America, Steppenwolf, James Taylor and Mama Cass.
He was official photographer at the Monterey Pop and Woodstock festivals, and his work has appeared in The New York Times, Los Angeles Times, Life, People, Rolling Stone, High Times and Billboard.
Today his archive is handled by Corbis, as he continues to document the music scene from his base in Southern California.
HENRY DILTZ is a partner in, and is exclusively published and represented by the Morrison Hotel Gallery.
To purchase tickets and a complete schedule of upcoming shows and events at City Winery Boston visit citywinery.com/boston.
Kevin T. Baldwin is a member of the American Theatre Critics Association (ATCA)
@MetrmagReviews
@Theatre_Critics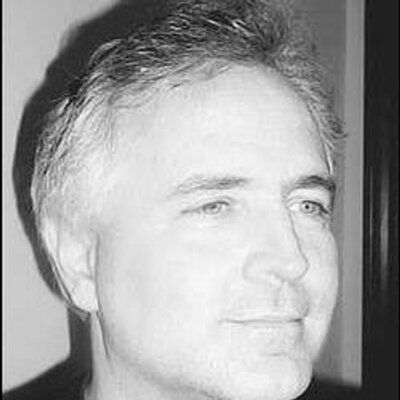 ABOUT THE CITY WINERY BOSTON
80 Beverly Street
Boston, MA 02114
617-933-8047
BOSTONCONCIERGE@CITYWINERY.COM