THE STADIUM THEATRE

PERFORMING ARTS CENTRE
Presents Five Time Grammy-Winning Artist
CHRISTOPHER CROSS
One Night Only!
Performance:
September 28, 2023 at 8:00pm

STADIUM THEATRE PERFORMING ARTS CENTRE, 28 Monument Square, Woonsocket, RI 02895
TICKETS:
For tickets or more information, call # 401-762-4545 or visit https://www.stadiumtheatre.com/events
COVID 19 PROTOCOLS
Contact Venue for Most Updated COVID-19 Safety Protocols and Information.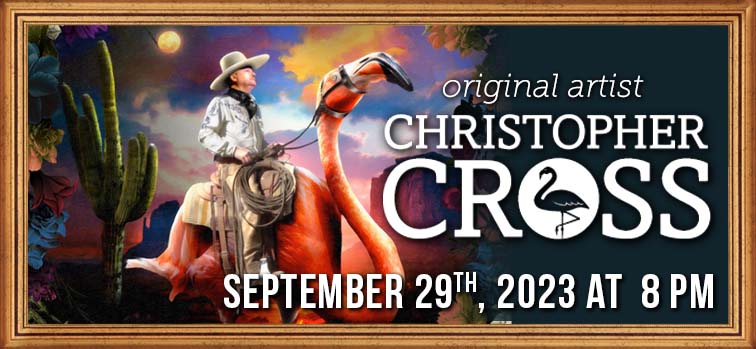 ABOUT THE SHOW
CHRISTOPHER CROSS burst onto the music scene with his 1980 self-titled debut album, winning five Grammy Awards, including—for the first time in Grammy history—the "Big Four" most prestigious awards: Record of the Year (for the single "Sailing"), Album of the Year, Song of the Year (also "Sailing"), and Best New Artist.
In a career spanning more than four decades, CHRISTOPHER CROSS has sold over 10 million albums.
His music has garnered five Grammys, an Oscar, a Golden Globe, an Emmy nomination and five Top 10 singles.
Within a year of the first album's release, CHRISTOPHER CROSS joined music royalty Burt Bacharach to write "Arthur's Theme," for the movie "Arthur," which won an Academy Award for Best Song.
With his 1983 release, "Another Page," CROSS was again in the Top 10 with the singles "All Right" and "Think of Laura."
His song, "Swept Away," composed for the hit television series, "Growing Pains," was nominated for an Emmy.
CHRISTOPHER CROSS started his own label and, since 2007, has released eight albums of new material, including "A Christopher Cross Christmas" and "The Café Carlyle Sessions," jazz treatments of hits and favorites born out of a residency at the famous Hotel Carlyle in New York City.
"Take Me as I Am," released in 2018, features richly-crafted melodies and elegant guitar work.
The latest project for CHRISTOPHER CROSS Records is aptly titled "The Complete Works."
Released in 2020, it celebrates his 40th anniversary as a recording artist and is a collection of all 12 previously-released CDs, one CD of singles and bonus tracks, and a pink vinyl containing one track from each album personally chosen by CROSS.
All in all, it's been quite a ride, one that has taken CHRISTOPHER CROSS from his early days in Texas where he once served as a drum tech for Ginger Baker, bought gear from Jimmy Page, and played lead guitar for Deep Purple on a night when Ritchie Blackmore fell ill, to this place as a respected singer-songwriter-guitar player who continues to share his original music with the world.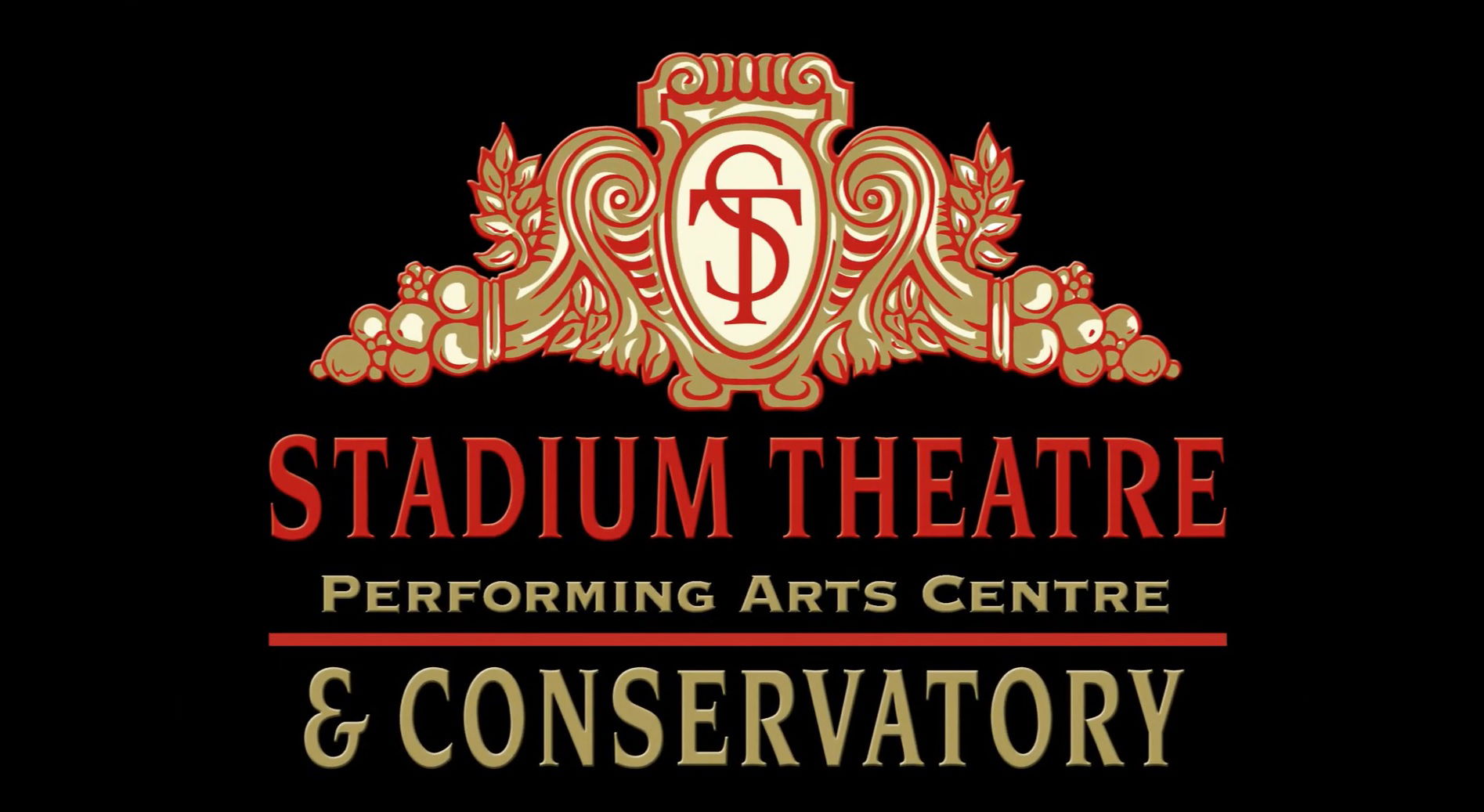 ABOUT STADIUM THEATRE PERFORMING ARTS CENTRE AND CONSERVATORY
STADIUM THEATRE PERFORMING ARTS CENTRE was built in 1926, and is one of the few remaining examples of the majestic Vaudeville Theatre era in operation today.
Since being restored in 2001, the STADIUM THEATRE has developed into a community center where famed international artists like Liza Minnelli, Cher and George Winston grace the same stage as community arts organizations such as community theatre, dance and music groups.
It is the STADIUM THEATRE's mission to offer the widest variety of high caliber, live entertainment to guests at family-affordable prices.
STADIUM THEATRE PERFORMING ARTS CENTRE AND CONSERVATORY
28 Monument Square
Woonsocket, R.I. 02895
Phone # 401-762-4545