Burlington Players
Announce
2023-2024 SEASON
"RIPCORD"
Written by David Lindsay-Abaire
Directed by Russell Greene
Performances:
September 8, 2023 through September 23, 2023
(Contact Box Office for Exact Times)
"MIDNIGHT AND MOLL FLANDERS"
Written by Marie Kohler
Directed by Kristin Hughes
Performances:
November 3, 2023 through November 18, 2023
(Contact Box Office for Exact Times)
"WORKING FOR CRUMBS"
Written by Kate Danely
Directed by Chris Rose
Performances:
February 23, 2024 through March 9, 2024
(Contact Box Office for Exact Times)
"THE MARVELOUS WONDERETTES"
Created by Roger Bean
Directed by John Pease
Performances:
May 3, 2024 through May 18, 2024
(Contact Box Office for Exact Times)
The Park Playhouse, One Edgemere Avenue, Burlington, MA. 01803
The Park Playhouse is conveniently located just off Rte 95 and Winn Street in Burlington, MA. There's plenty of parking. To reach the Park Playhouse, take Route 95/128 to Exit 34, Winn Street. Turn toward Woburn and take the third right onto Harriet Avenue (a steep hill). Follow to the end and make a left onto Edgemere Avenue. You'll see the entrance to Overlook Park about 50 feet away. Drive into the park and bear left. The Park Playhouse is the last building on the right.
TICKETS:
Phone # 781-229-2649
webmaster@BurlingtonPlayers.com
COVID 19 PROTOCOLS
Contact Venue for Most Updated COVID-19 Safety Protocols and Information.
Kevin T. Baldwin is a member of the American Theatre Critics Association (ATCA)
@MetrmagReviews
@Theatre_Critics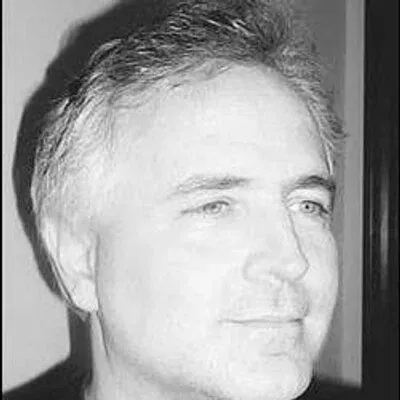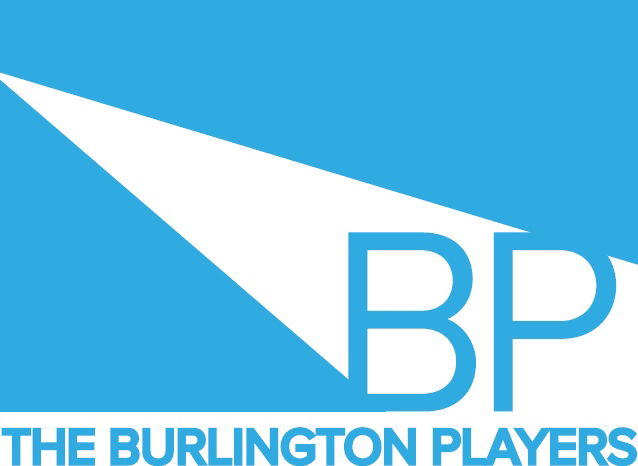 ABOUT BURLINGTON PLAYERS
The Burlington Players (BP) is an all volunteer, adult theater group open to those ages 18 and over, and there's room for you too! Experience in performing or technical theater is certainly welcome, but not necessary. We'll happily mentor anyone who wants to learn any aspect of theater. The Burlington Players usually produces a four show season each year
There's fun and entertainment for everyone!
Mailing Address:
The Burlington Players
P.O. Box 433
Burlington , MA 01803