The Theatre of Northeastern Connecticut at the Bradley Playhouse
Presents their Upcoming
2021-2022 Season!
PRESS RELEASE:
The Bradley Playhouse, 30 Front Street (Route 44) in Putnam, CT announces their 2021-2022 season.
All seats are reserved. Reservations may be made with a major credit card online at www.thebradleyplayhouse.org or by calling 860-928-7887.
Tickets may also be purchased at the theater box office, either before the performance, or at the door if available. Purchasing your tickets in advance is always a good idea.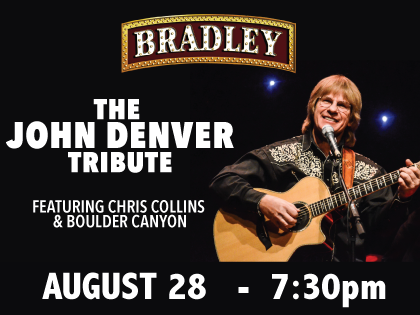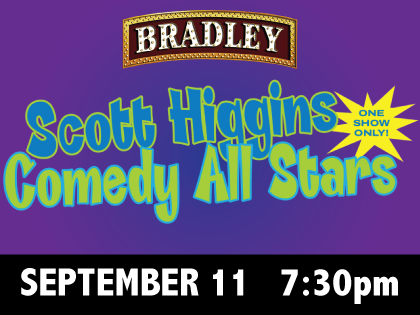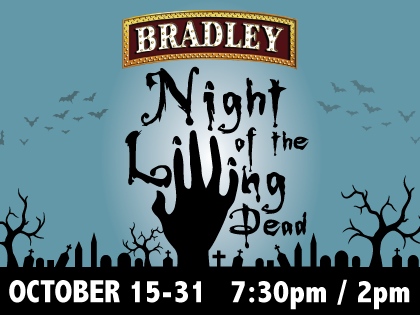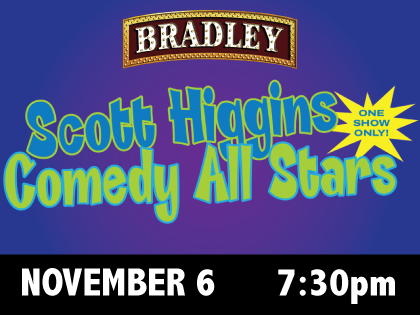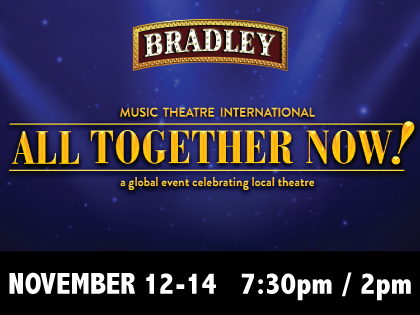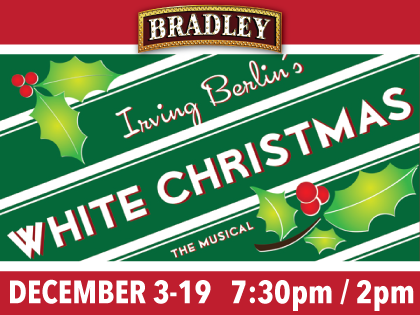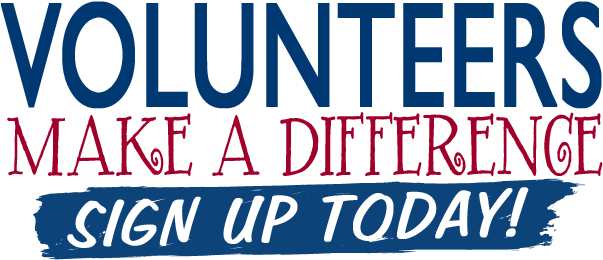 Effective August 18, 2021:
MASK POLICY:
For your safety, Facial masks are required to be worn at all times while inside the Bradley Playhouse, regardless of vaccination status.
Masks must be worn completely covering the nose and mouth and must comply with the CDC guidelines for acceptable face coverings. If a patron does not have an acceptable mask, a mask will be provided.
VACCINATION POLICY:
Patrons will need to be fully vaccinated** with an authorized COVID-19 vaccine in order to be permitted to attend events at the Bradley Playhouse.
* Please note: These policies are based on current information and are subject to change.
We are committing to the above requirements through October 31st 2021.
Leading up to that date, we will review the current situation and any updated guidance from the CDC and the state of Connecticut to determine what changes may need to be made.
All policy changes will be communicated on our website, and on our social media platforms.
Thank you!
Please read more about our FULL POLICIES on our website:
Help support The Bradley Playhouse through Amazon Smile! — Simply go to smile.amazon.com, or to the Amazon Shopping app and select Theatre of Northeastern Connecticut Inc as your preferred charity and then support the theatre every time you shop!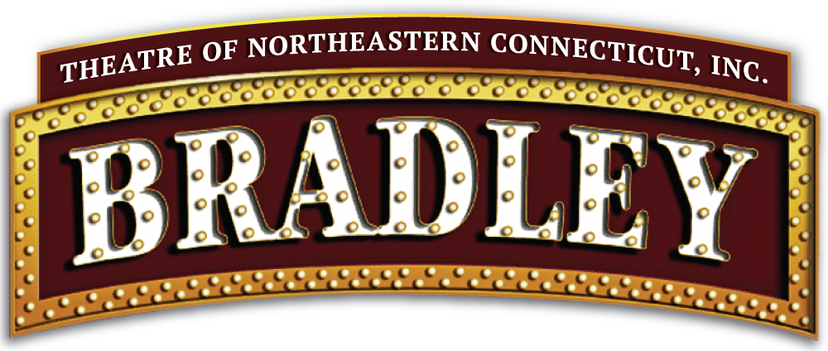 The Bradley Playhouse
30 Front Street
PO Box 71
Putnam, CT 06260-1942