Dear WCLOC Members, Subscribers, and Patrons:
As the community faces the developing coronavirus situation, we wanted to let you know about the actions we are taking to help keep you safe while you are at the theatre.
Following the guidance provided by the Massachusetts Department of Public Health, we are taking the following precautions for production participants and patrons:
Hand sanitizer will be available in the lobby and restrooms.
Box Office staff and house volunteers will wear gloves during their shifts. Gloves will be changed when they become soiled.
Before and after each performance, we will disinfect seats in the theater. We will also disinfect stair railings, door knobs and handles, door jambs, bathroom surfaces, and lobby fixtures inside the building.
Signs provided by the Massachusetts Department of Public Health will be posted in bathrooms and in the lobby.
We ask all patrons, as well as our actors and production team members, to take the standard precautions, including frequent and thorough hand-washing to help prevent the spread of respiratory diseases like COVID-19. We encourage good hygiene practices such as covering your cough with your elbow or a tissue. Additional information on prevention measures can be found on the CDC website here.
If you have specific concerns, please feel free to contact us at admin@wcloc.org.
At this time, all WCLOC events, rehearsals, and performances are proceeding as scheduled. Should our plans change as we monitor the situation, we will post information on our website and our Facebook page as well as via email.
For more information about COVID-19, please visit the Massachusetts Department of Public Health website and the CDC website.
As always, thank you for your continued support of WCLOC.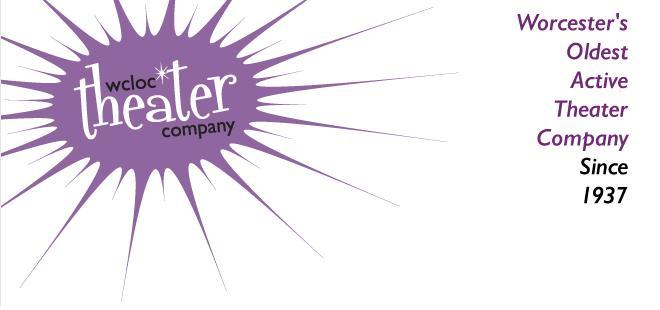 The WCLOC Board of Governors