ANNOUNCEMENT FROM THE BRADLEY PLAYHOUSE
The Show Must Go On!?

To all of our valued patrons, volunteers and employees: We want you to know that your health and safety is our top priority.

The current COVID-19 crisis has presented circumstances that are unprecedented in our lifetime.
Like most people in our country and around the world, we at the Bradley Playhouse have been monitoring news outlets and government sites in order to stay apprised of the situation.
We are following the lead of our state and federal elected officials as we implement strategies recommended by public health authorities and the Center for Disease Control (CDC) in our theatre and office as all productions continue to play as scheduled.
We have significantly increased the frequency of cleaning and disinfecting in all public and backstage areas beyond the standard daily schedule, and we will be adding alcohol-based sanitizer dispensers for public use in the lobby and balcony of the theatre.
We invite patrons to make use of soap, paper towels, and tissues available in all restrooms.
We remain vigilant, and we are prepared to make decisions based on current recommendations, as well as in response to changing conditions.
We are hopeful that the coming days will offer more clarity into the nature and scope of this situation.

We ask that "anyone who is experiencing cold or flu symptoms" to stay home and contact the box office for ticket exchanges.
We offer you our sincere wishes that you, your friends and family remain safe and healthy through this crisis.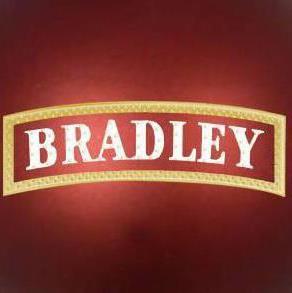 The Complex Performing and Creative Arts Center
at the Bradley Playhouse
presents
"School of Rock"
Performances: March 13 & 14 at 7:30pm; March 15 at 2:00pm
30 Front Street | Putnam, CT 06260 - For Tickets Call (860)-928-7887