Lowell Memorial Auditorium
Presents
"AN EVENING WITH THE LATE JOHN CLEESE"
One Night Only!
Lowell Memorial Auditorium, 50 East Merrimack Street, Lowell, MA. 01852
Performance:
October 20, 2023 at 7:30pm
TICKETS:
Contact the Box Office Monday through Friday, 10:00am - 4:00pm at # 800-657-8774 or visit www.lowellauditorium.com
COVID 19 PROTOCOLS
Contact Venue for Most Updated COVID-19 Safety Protocols and Information.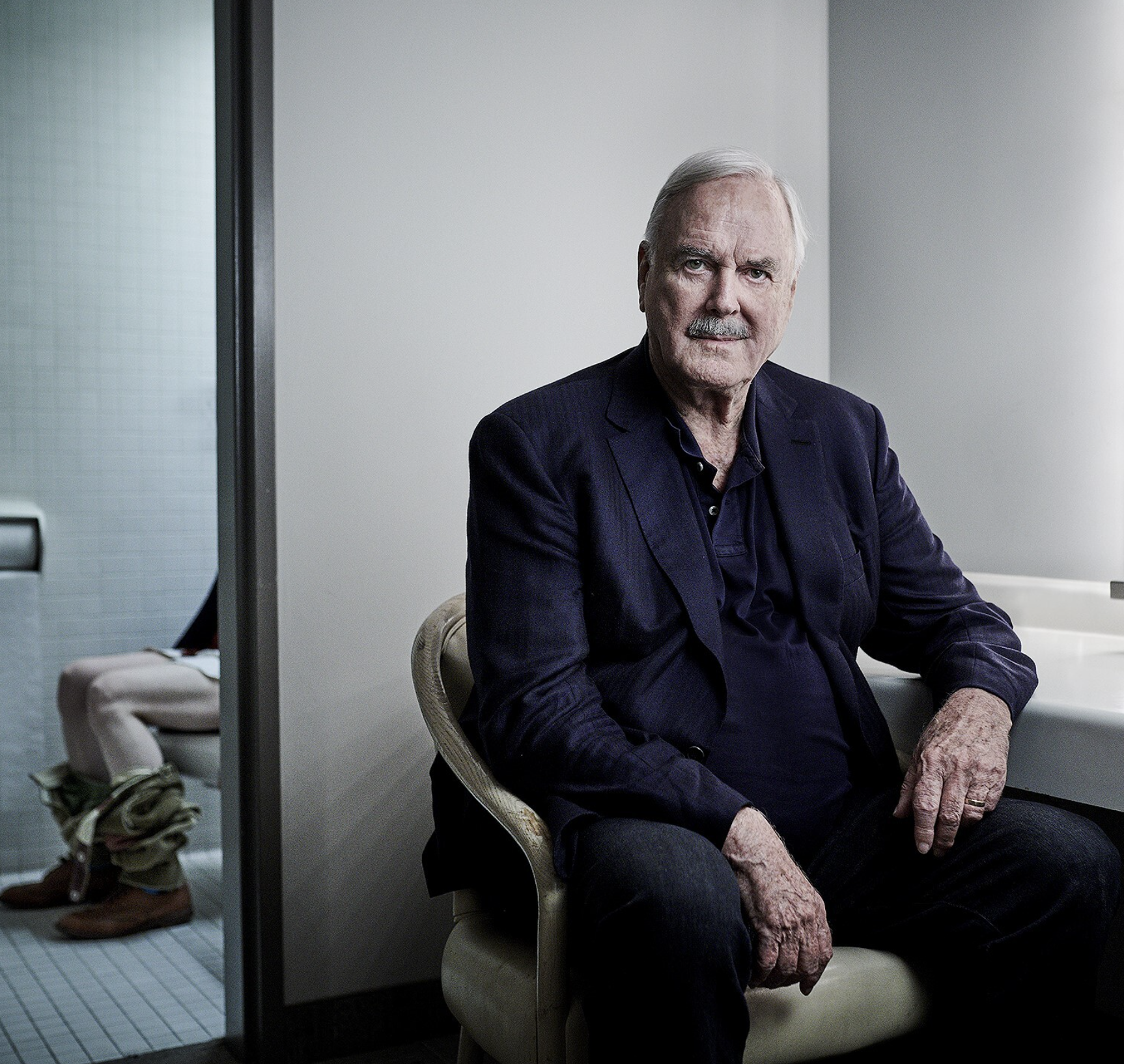 ABOUT THE SHOW
Come and pay your respects to one of the most iconic and beloved comedians of our time in a night of unparalleled laughter and wit.
(Barely) living comedy legend, JOHN CLEESE, is heading in your general direction for a live and truly memorable evening of comedy and conversation.
With all-new routines shaped by his impeccable timing, trademark eccentricity and clever wordplay, JOHN CLEESE demonstrates through observational humor and gifted storytelling how he has achieved nothing short of comedy royalty.
This multi-hyphenate performer is best known as co-founder of "Monty Python," and is celebrated for his work on "Monty Python's Flying Circus," "Monty Python and the Holy Grail," "Life of Brian," "Fawlty Towers," "A Fish Called Wanda," as well as the "James Bond" and "Harry Potter" franchises.
Don't miss your chance to see this hilarious and insightful look at the life and work of JOHN CLEESE, one of the world's funniest entertainers in this thrill-of-a-lifetime evening.
In lieu of flowers, the comedian wishes for you to please buy the premium VIP tickets.
VIP tickets include seating in the gold circle and a post-show photograph with JOHN CLEESE. (Includes a photo taken with JOHN CLEESE. No autographs.)
Kevin T. Baldwin is a member of the American Theatre Critics Association (ATCA)
@MetrmagReviews
@Theatre_Critics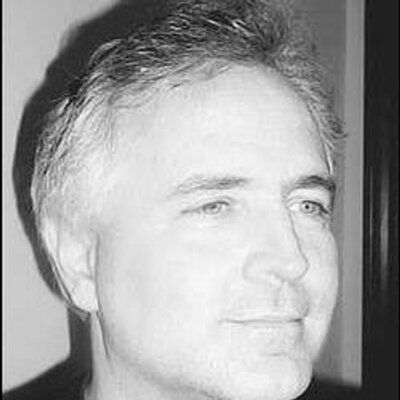 ABOUT THE LOWELL MEMORIAL AUDITORIUM
Designed by the noted architectural firm of Blackall, Clapp & Whittemore, THE LOWELL MEMORIAL AUDITORIUM was dedicated in 1922, presided over by Calvin Coolidge, former Massachusetts Governor and at that time, Vice President of The United States. The hall quickly became a center of civic life in Lowell.
In addition to playing host to entertainment, conventions, civic and religious programs, THE LOWELL MEMORIAL AUDITORIUM has seen its fair share of stars, from the big bands of Tommy Dorsey and Benny Goodman to Frank Sinatra, Paul Anka, Olivia Newton John, Dolly Parton and others. More recent headliners include the J. Geils Band, Willie Nelson, Lynyrd Skynyrd, Martina McBride, Bruce Springsteen and the Dropkick Murphys.
THE LOWELL MEMORIAL AUDITORIUM is part of the historical fabric of Lowell that, for over 100 years, still continues to shine a light on unique cultural offerings and the cultural community that make up the city.
THE LOWELL MEMORIAL AUDITORIUM
50 East Merrimack Street
Lowell, MA. 01852
Phone # 1-800-657-8774