Presents
One Night Only!
Performance Date:
November 11, 2023 at 8:00pm (Doors open at 7:00pm)
THE SPIRE CENTER FOR PERFORMING ARTS is located at 25 ½ Court Street, Plymouth, MA.
$23.40 to $26.00 each.
TICKETS:
For more information, to order tickets online contact # 508-746-4488, or visit www.spirecenter.org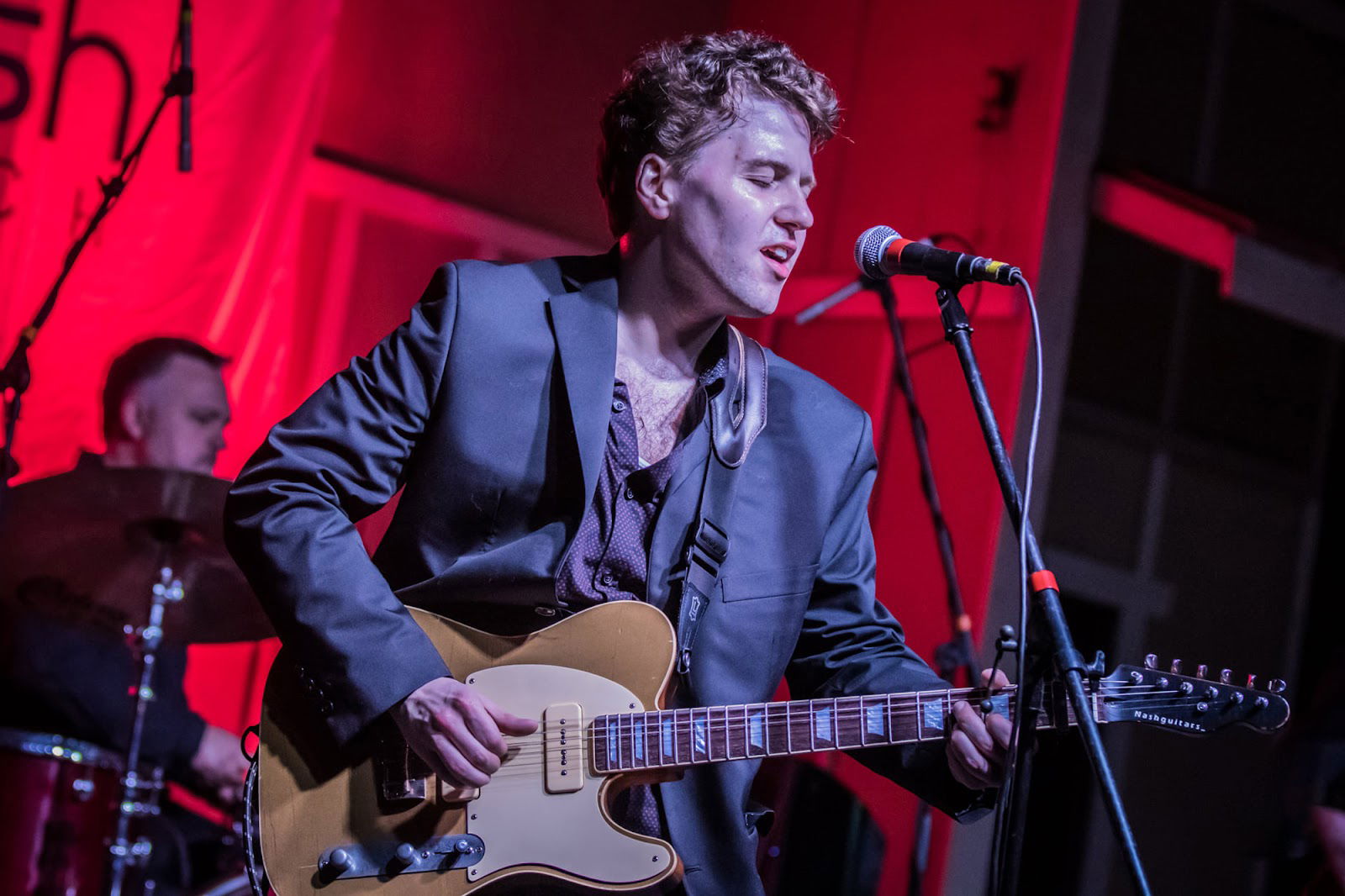 ABOUT GABE STILLMAN
GABE STILLMAN and his band will hit the stage in high gear as they embrace all corners of American Roots Music with their impromptu selection of original gems and carefully chosen covers.
Based in Williamsport, Pennsylvania, STILLMAN formed the band in 2015, shortly after graduating from Boston's Berklee College of Music.
His first self-produced EP release "The Grind" (2018) received wide acclaim and was followed up with "Flying High" (2020) on which he is backed by the legendary blues band, The Nighthawks.
GABE STILLMAN was nominated in the 43rd Blues Music Awards in the Best Emerging Artist Album category, and THE GABE STILLMAN BAND was selected as the Best Blues Band by the 3rd Annual Central PA Music Awards.
STILLMAN and his band landed in the final 8 of the 35th Annual International Blues Challenge in Memphis, TN, and were also honored as the recipient of the Gibson Guitar Award.
His 2021 album, "Just Say the Word," on the Boston-based Vizztone Record Label, has connected with radio, industry insiders, and his growing fanbase.
The album reached # 5 on the Roots Music Radio chart, landed on three chart singles, and debuted at #10 on the Billboard Blues Chart.
Kevin T. Baldwin is a member of the American Theatre Critics Association (ATCA)
@MetrmagReviews
@Theatre_Critics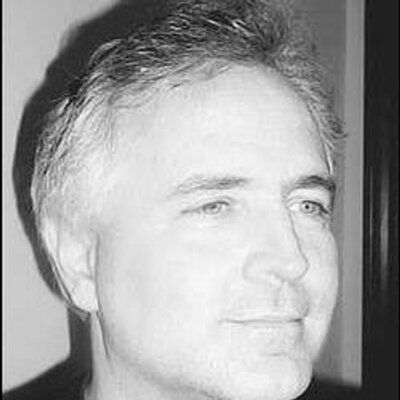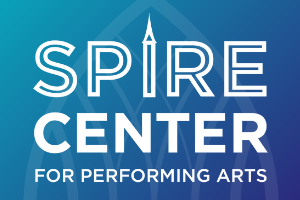 ABOUT THE SPIRE CENTER FOR PERFORMING ARTS
The Greater Plymouth Performing Arts Center, Inc. (GPPAC) is a nonprofit organization founded in 2010, dedicated to performing arts and educational programs, supporting the vibrant arts community in the greater South Shore region. The organization founded THE SPIRE CENTER FOR PERFORMING ARTS, a town-owned venue to serve as a mecca for the arts, dedicated to showcasing music, theatre and dance performances, and arts education appealing to all generations from across the Southeastern Massachusetts region.
THE SPIRE CENTER FOR PERFORMING ARTS
25 ½ Court Street
Plymouth, MA.
# 508-746-4488
For more information, to order tickets online contact # 508-746-4488, or visit www.spirecenter.org