Lowell Memorial Auditorium
Presents the Iconic Band
"AMERICA"
One Night Only!
Lowell Memorial Auditorium, 50 East Merrimack Street, Lowell, MA. 01852
Performance:
August 19, 2023 at 8:00pm
TICKETS:
Contact the Box Office Monday through Friday, 10:00am - 4:00pm at # 800-657-8774 or visit www.lowellauditorium.com
COVID 19 PROTOCOLS
Contact Venue for Most Updated COVID-19 Safety Protocols and Information.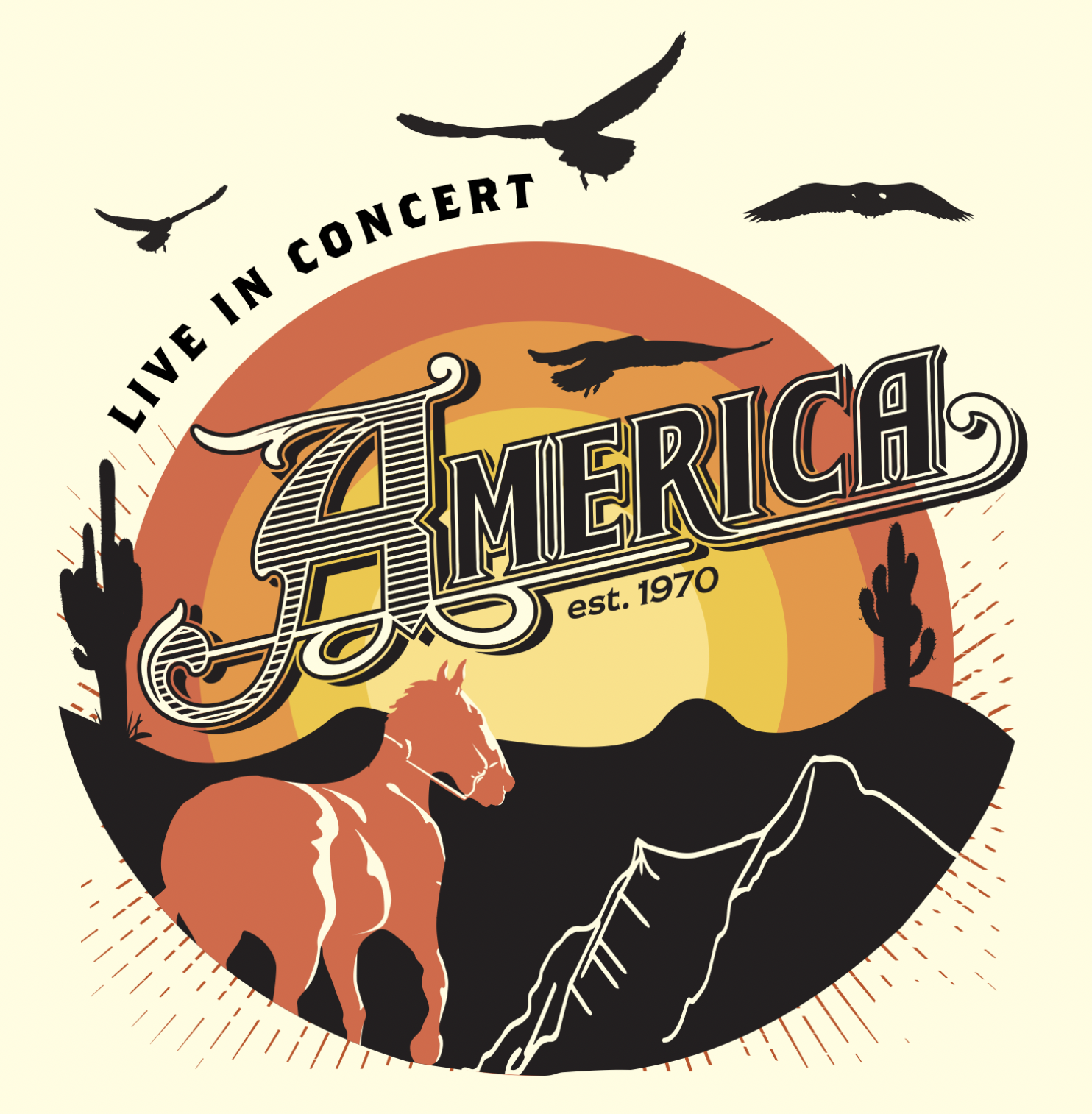 ABOUT THE SHOW
The year 2023 marks the 53rd Anniversary of perennial classic-rock favorite, AMERICA.
Founding members, Gerry Beckley and Dewey Bunnell (along with former band mate Dan Peek) met in high school in London in the late 1960s and quickly harmonized their way to the top of the charts on the strength of their signature song "A Horse With No Name."
AMERICA became a global household name and paved the way with an impressive string of hits following the success of their first #1 single.
Forty plus years later, these friends are still making music together, touring the world and thrilling audiences with their timeless sound.
AMERICA's journey has found them exploring a wide variety of musical terrain.
Their best-known tunes, which also include "I Need You," "Ventura Highway," "Don't Cross The River," "Tin Man," "Lonely People" and "Sister Golden Hair" were cornerstones of 1970's Top 40 and FM rock radio.
Yet, beyond their impressive catalog of hits, listeners would discover there was always much more to AMERICA than surface perceptions.
The combination of Gerry Beckley's melodic pop rock and Dewey Bunnell's use of folk-jazz elements, slinky Latin-leaning rhythms and impressionistic lyric imagery contrasted well with Dan Peek's more traditional country-rock leanings and highly personal lyrics.
Kevin T. Baldwin is a member of the American Theatre Critics Association (ATCA)
@MetrmagReviews
@Theatre_Critics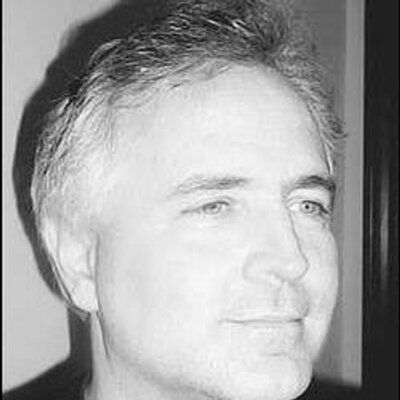 ABOUT THE LOWELL MEMORIAL AUDITORIUM
Designed by the noted architectural firm of Blackall, Clapp & Whittemore, THE LOWELL MEMORIAL AUDITORIUM was dedicated in 1922, presided over by Calvin Coolidge, former Massachusetts Governor and at that time, Vice President of The United States. The hall quickly became a center of civic life in Lowell.
In addition to playing host to entertainment, conventions, civic and religious programs, THE LOWELL MEMORIAL AUDITORIUM has seen its fair share of stars, from the big bands of Tommy Dorsey and Benny Goodman to Frank Sinatra, Paul Anka, Olivia Newton John, Dolly Parton and others. More recent headliners include the J.Geils Band, Willie Nelson, Lynyrd Skynyrd, Martina McBride, Bruce Springsteen and the Dropkick Murphys.
THE LOWELL MEMORIAL AUDITORIUM is part of the historical fabric of Lowell that, for over 100 years, still continues to shine a light on unique cultural offerings and the cultural community that make up the city.
THE LOWELL MEMORIAL AUDITORIUM
50 East Merrimack Street
Lowell, MA. 01852
Phone # 1-800-657-8774