The City Winery
Presents
"A CELEBRATION OF THE MUSIC OF DAVID CROSBY"
GUY DAVIS, MARY LOU LORD & ANNABELLE LORD-PATEY, ALI MCGUIRK AND TOM RUSH ADDED
One Performance Only!
February 27, 2023 at 7:30pm
For tickets and information, visit citywinery.com/boston.
City Winery is located at 80 Beverly St, between Haymarket and North Station in Boston.
The line-up of New England musicians who will be on stage at City Winery Boston Monday February 27 for "A CELEBRATION OF THE MUSIC OF DAVID CROSBY" has been expanded to include more regional favorites.
Proceeds from the concert will benefit the Folk Americana Roots Hall of Fame.
Joining an impressive line-up of artists who will perform on February 27 will be Guy Davis; Mary Lou Lord & Annabelle Lord-Patey; Ali McGuirk; and the legendary Tom Rush.
Performers previously announced include (in alphabetical order): Butcher, Baglio & Estes; Will Dailey; Dwight + Nicole; Mark Erelli; Kemp Harris, Dave Herlihy; Dan HL (of Dan & The Wildfire); Chuck McDermott; Pat McGee; and Hayley Reardon, for what is sure to be a heart-felt tribute to the inimitable DAVID CROSBY.
The Folk Americana Roots Hall of Fame (FARHOF) at The Boch Center in Boston celebrates the lifeblood of America's musical and cultural heritage.
This non-profit organization, housed in the Wang Theatre is dedicated to honoring history while also building the foundation for the next generation of folk, Americana and roots musicians.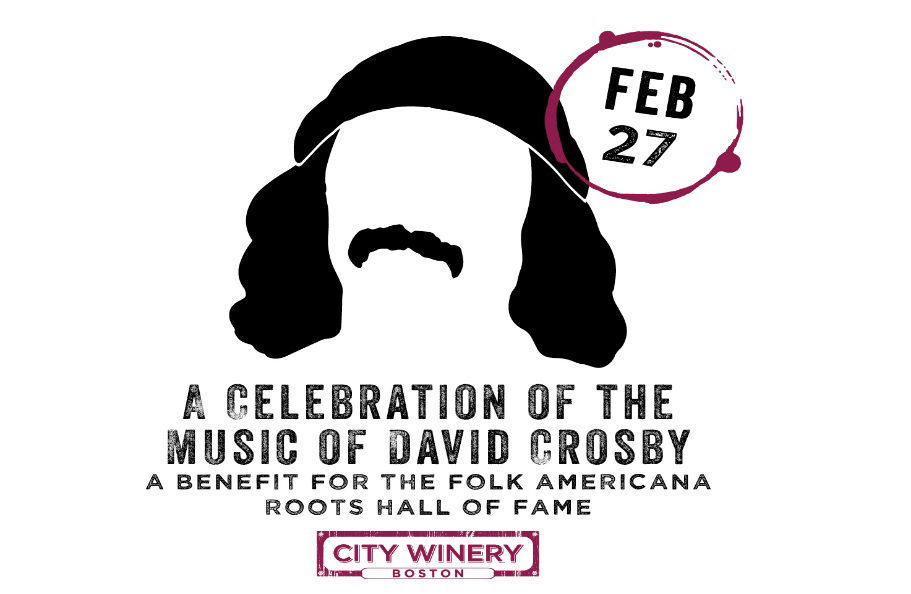 ABOUT THE SHOW
DAVID CROSBY was inducted into the Rock & Roll Hall of Fame twice as a founding member of two seminal rock and roll bands: The Byrds and Crosby, Stills, Nash & Young.
His remarkable harmonies with both bands are among the seminal sounds of the 1970's and his songwriting credits include the classics "Déjà Vu," "Almost Cut My Hair," and "Eight Miles High."
"A CELEBRATION OF THE MUSIC OF DAVID CROSBY" will be held at City Winery Boston on Monday, February 27 at 7:30 PM (doors open at 5:30pm).
Kevin T. Baldwin is a member of the American Theatre Critics Association (ATCA)
@MetrmagReviews
@Theatre_Critics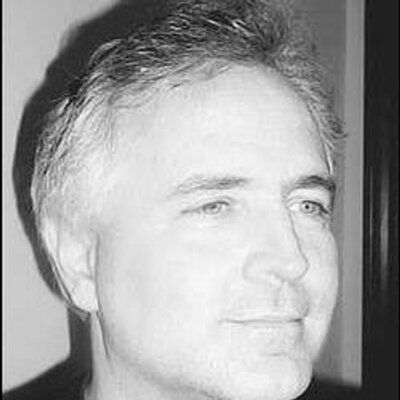 ABOUT THE CITY WINERY BOSTON
80 Beverly Street
Boston, MA 02114617-933-8047
BOSTONCONCIERGE@CITYWINERY.COM